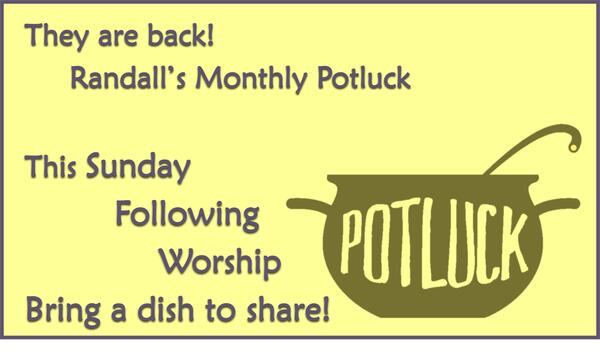 Worship Will Be Indoors
Sunday, July 31
Were moving the service indoors!
On Saturday morning, the chance for rain at 10:00 a.m on Sunday was under 10%. Early this morning it was 32%, and now the chance of rain at 10:00 a.m. is almost 50%. So, we are playing it safe and moving the worship into the sanctuary.
Sunday, July 31, 10:00 a.m.
Sunday Scripture: Mark 3:16
Jesus Heals a Man's Withered Hand on the Sabbath
**********************************
Our address is: 217 1st Street, Randall, MN, 56475