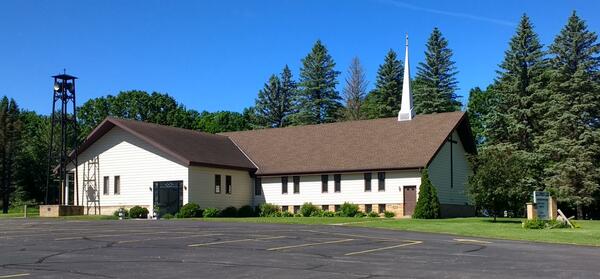 The Second Sunday of Easter
10:00 a.m.
Upcoming Birthdays!
Kylee Magee April 16
Russell Brott April 17
Lynelle Vetsch April 20
Joelle Vetsch April 22
**********************************
Prayer Concerns
Terry Coffin
Chris Magee
Jean Fiane, Deb Louison's sister
Betty Pasela, Mary Skoog's sister
Dan Keeton, Bob's son.
Jeff Bartle, Allison Bartle and Angie Magee's father.
**********************************
Our address is: 217 1st Street, Randall, MN, 56475