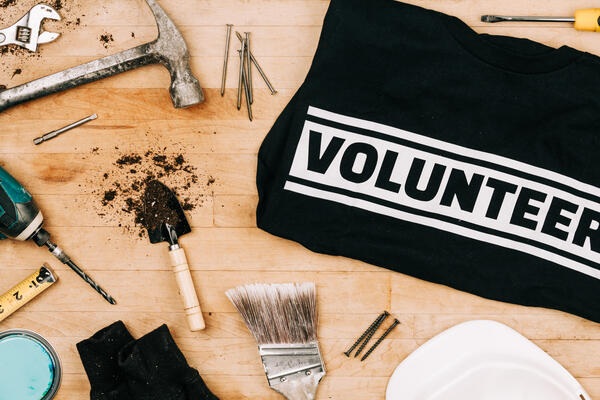 Service Sunday
July 31, 2022
Head Start, Belgrade
Good afternoon River Rock Church of the Nazarene! We are excited for our Service Sunday this week at Headstart in Belgrade! The main project that we will be working on will be staining the fence that goes around their playground. The majority of the fence will be sprayed with stain to allow us to complete the work in the allotted time period. However, there will be some trim work and areas close to the building that will need to be done by hand.
We will also be cleaning up the area outside the fence, so we need weedeaters, rakes, gloves for picking up trash, as well as paint rollers and brushes.
We will be wrapping up our work at around noon and heading over to the church for lunch.
I look forward to seeing you all Sunday!
Map to the Headstart Building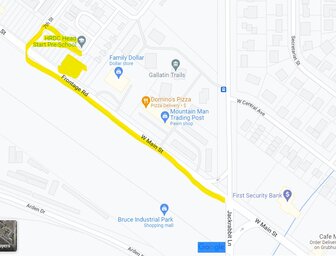 Building from Family Dollar Parking lot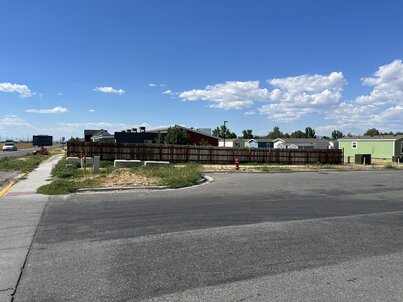 The Head start building is just to the northeast of Family Dollar
Building from 7th Street entrance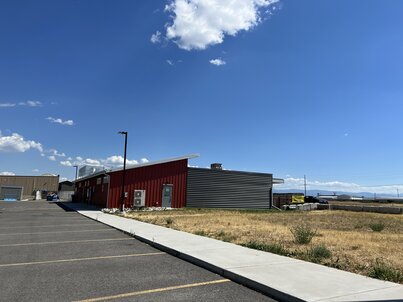 Enter from frontage road onto 7th street and then park in front of the building.
Our address is: 67 Village Dr, Belgrade, MT 59714, USA