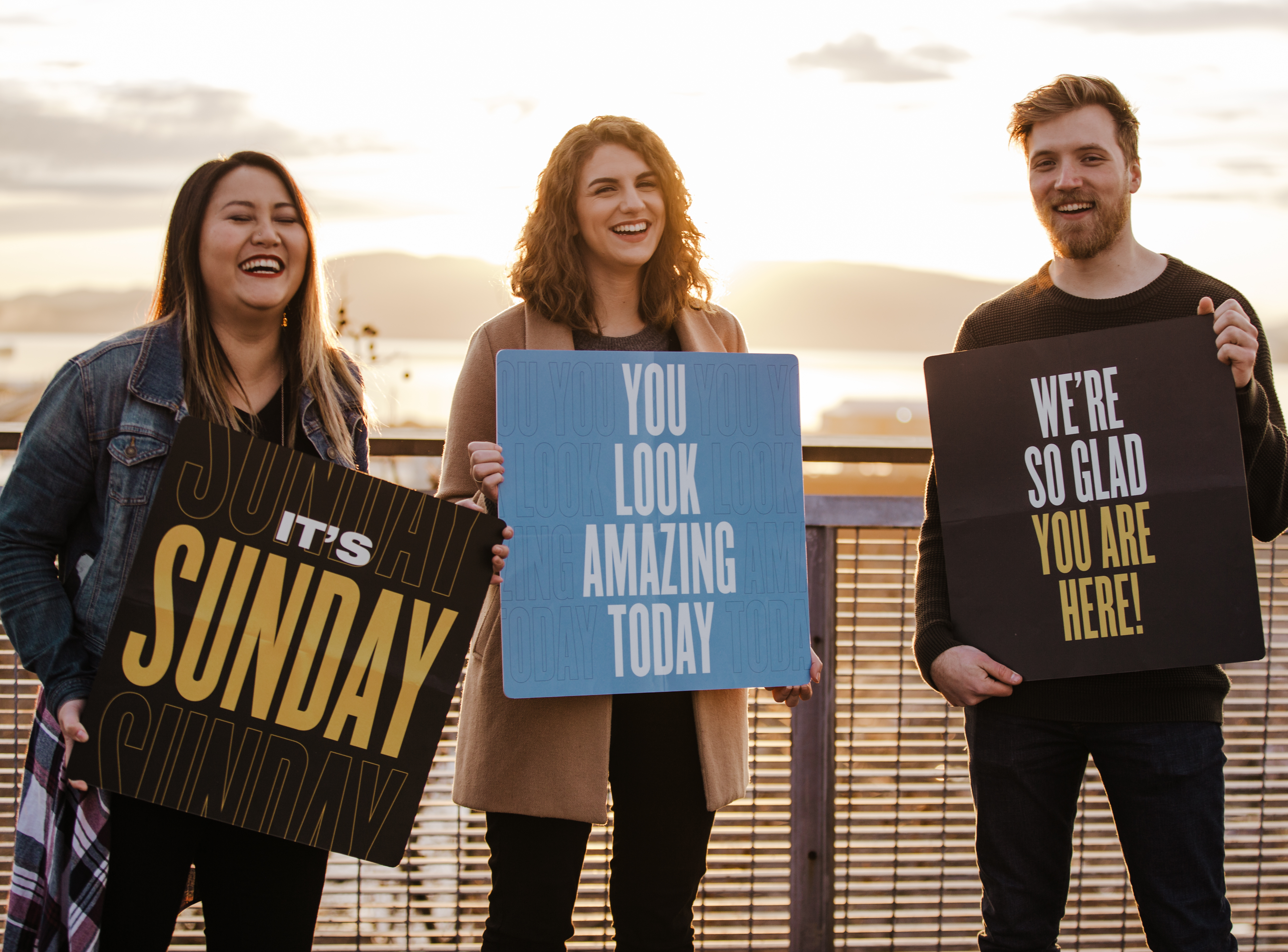 Welcome!!!
River Valley Church of the Nazarene
Be Our Guest
If you are a guest with us the morning please scroll down to the bottom of our bulletin and fill our our digital guest card
Today's Message: The God Who Creates
1 Corinthians 10:16–17CEB
Let us get to know you!
Please take a moment to send us your information so that we may stay connected with you. Your information is carefully managed and protected.
How did you hear about us?