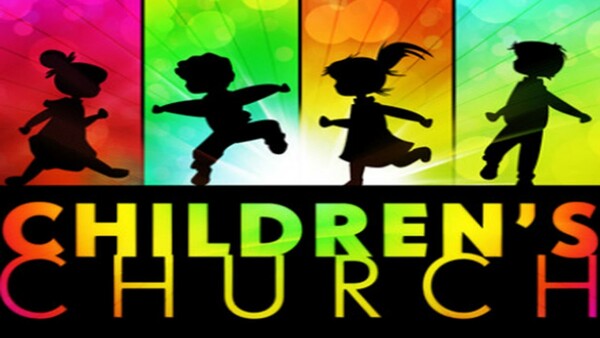 Children's Church Quarterly Newsletter
April 28, 2019 Volume 4
Easter Eggstravaganza 4/20/19
The Easter Eggstravaganza is always one of the highlights of the year. We made some cool crafts, the message of the cross was explained, games revolving around eggs, and to top it off we had a puppet show tell the story of Jesus risen from the grave.
Superbook series
When I am up there preaching my substitutes are walking the children in the Superbook series with crafts and games. I really appreciate Eve Moore, Courtney Dobyns, and Vicky Rogers for alternating every third month as the kids continue to grow in learning about Jesus.
Crafts and Games
We have been hands on this past four months learning about Christ through various games and crafts that they can take home to the parents. We have had a great number of volunteers stepping up to help us in our time of need.
Jesus Birthday Celebration 12/24/18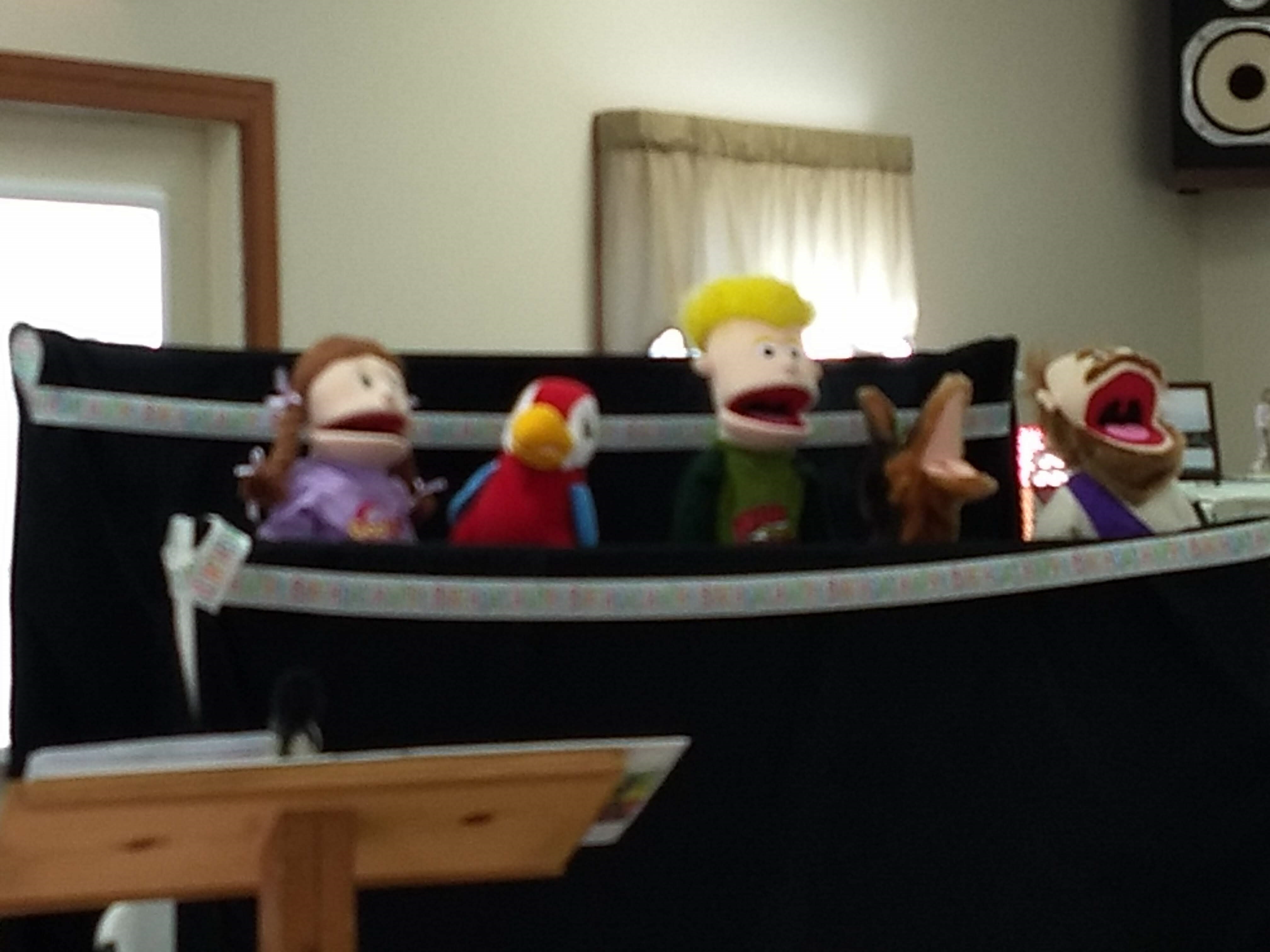 Children's Church we had one of our big attendance of the year, not only we celebrated Jesus' birthday, but also Avery Weston. I want to thank Connie Bray for bringing food, Luise Sexton and Adam Weston's friend for helping us out.
The kids had lots of fun as heard "The Birthday message", played games, and snacks
Note from Pastor Cory Hearnsberger
The past ten years has been amazing as your Youth/Children's pastor and director, we have seen so many of your kids be encouraged to grow in the Lord as they learned from various means of illustration such as Bible Memorization, games that tied to the lesson, Puppets, Missions, Super book and so much more. Every lesson was thought out and designed for the age appropriate kids. We have had some successful outreach events that I hope you will carry on even if I am not a part of it.
The purpose was to love on each kid while pointing them to Jesus and for that I am grateful for the opportunities you allowed me to share in your kids lives. Not sure what the future will hold, but I know God is directing my path. We have enjoyed every chance we had to be of some part of the kids lives.
Pastor Cory and Mandy Hearnsberger
Volunteer Spotlight
Amanda Hearnsberger- Mandy has been very faithful and supported the various ministry's I have been involved in. She has grown closer to Christ while point others in that direction. She has a willing and able heart. I have always loved and appreciated everything she has done to make sure I have time to plan for an event, study the word, or prep for teaching God's word. Without her I could not do this on my own.
Substitute Teaching Schedule
January 20- Vicky Rogers
January 27: Courtney Dobyns
February 24- Eve Moore
March 31- Vicky Rogers
April 28: Courtney Dobyns
May 26: Vicky Rogers
June 2: Eve Moore
Our address is: 775 Flats Road, Urbanna, VA 23175, USA