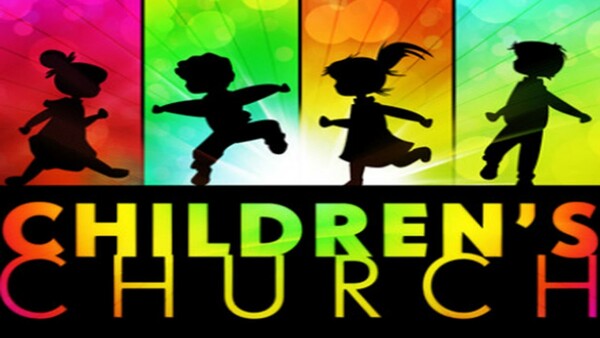 Children's Church Quarterly Newsletter
August 26, 2018 Volume 2
Puppets take the stage 8/5/18
Pastor Cory will be incorporating New Puppets during Children's Church starting in August. Where the puppets will tell the story and the kids will be able to interact with them and even sing some songs together.
Superbook series
This year we are going on an adventure with Superbook when Chris, Joy, and Gizmo travel back in Bible Time where they learn about Daniel and the Lion's den Jacob and Esau, The Resurrection, Birth of Christ and much more as we learn basic Bible truths.
Crafts and Games
With each new lesson with the Superbook series the kids have had opportunity to take a variety of crafts from swords to whales. This brings the lesson to life as not only listen, but bring the story to life
Meet the CC Puppets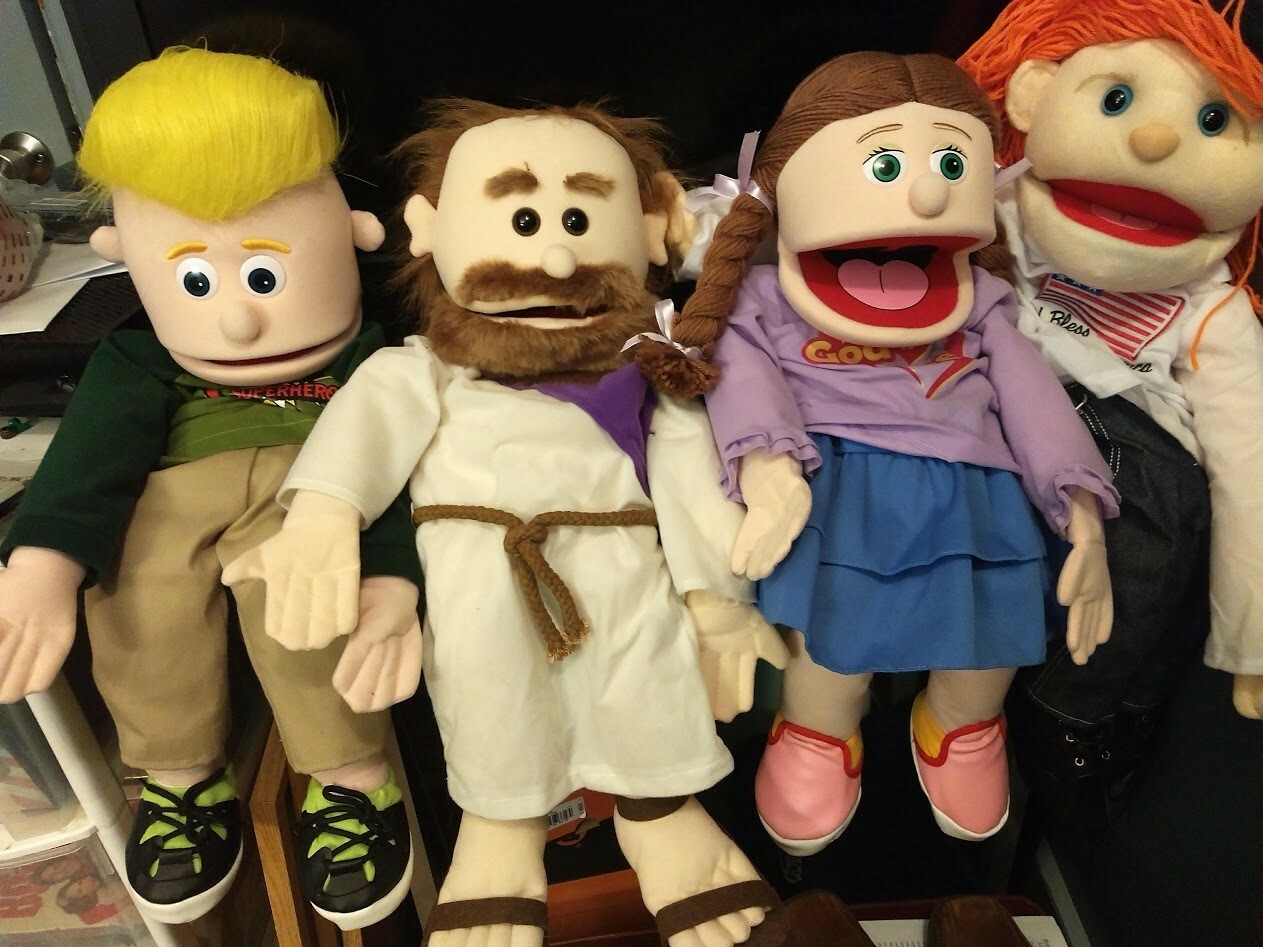 Children's Church is proud to present some new friends to Remlik Wesleyan Church. On the left we have Scooter, Jesus, Emma, London. Pastor Cory and Mandy has been working on the stage as we get ready to incorporate some lessons where even the youngest can understand told through Scooter and Friends.
14 but Jesus said, "Let the little children come to me and do not hinder them, for to such belongs the kingdom of heaven." Mathew 19:14
Puppets Take the Stage 8/5/18
We launched a whole new series with PUPPETS TAKE THE STAGE, this all started with a vision going back to AGT watching an inspiration to a lot of people when a young person took the world by storm with singing and dancing puppets. I believe God gave me a vision for how to accomplish this from the beginning till now where we have a moveable puppet stage that can fit three Puppeteers comfortably. The Puppets are going to take us through real life situations and tell Bible stories to the kids where they can understand it.
We have added a few new puppets not in the picture such as a parrot and a wolf, but these puppets will be used to glorify God's kingdom in Children's Church and abroad. I cannot thank my substitute teachers enough for giving a Sunday to keep Children's Church alive.
Volunteer Spotlight
Courtney Dobyns- a mother, wife, daughter, faithful to Jesus, a servant's heart. Courtney brings a renewed spirit, adaptable to change. She stepped in when Pastor Cory & Mandy had to be out of town, for a funeral at the last minute, keeps the kids engaged in the lesson, and a willing heart. With that we THANK her for being an outstanding volunteer and substitute teacher.
Substitute Teaching Schedule
March 25- Courtney Dobyns
June 17: Vicky Rogers
August 26- Vicky Rogers
April 29- Vicky Rogers
June 24: Courtney Dobyns
September 23: Eve Moore
May 27- Eve Moore
July 29: Eve Moore
September 30: Courtney Dobyns
October 28: TBA
November 25- TBA
December 30-TBA
Our address is: 775 Flats Road, Urbanna, VA 23175, USA