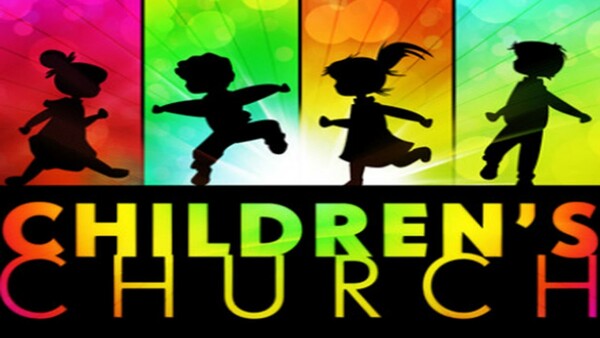 Children's Church Quarterly Newsletter
September 22, 2019 Volume 5
Putt Putt at Beth Page 5/18/19
Mandy, Sue, and I had a good time playing some mini golf, wish others were able to join us. The weather was just right as we played a round of golf and enjoyed some of Beth Page finest ice cream.
Superbook series
Whether preaching or away my substitutes are walking the children in the Superbook series with crafts and games. I really appreciate Eve Moore, Courtney Dobyns, and Vicky Rogers for taking turns while I am away continuing to minister to the kids as they get to know who Jesus is.
Upcoming Series: Fruit of the Spirit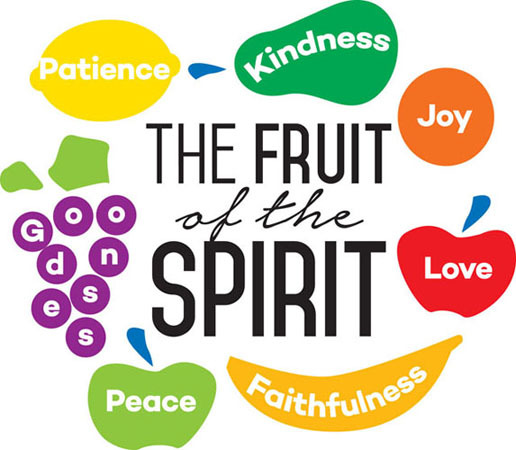 A new series title "Fruit of the Spirit", where each week we will learn of about, what is the Fruit of the Spirit? Love , Joy, Patience, Gentleness, Self-Control, Peace, Goodness, Kindness, Faithfulness, so we will break it in to two parts, The first seven weeks then we will go into our seasonal lessons before finishing up with the last five weeks. Please be praying for us as we teach the kids valuable lessons.
Water Fun Day 6/22/19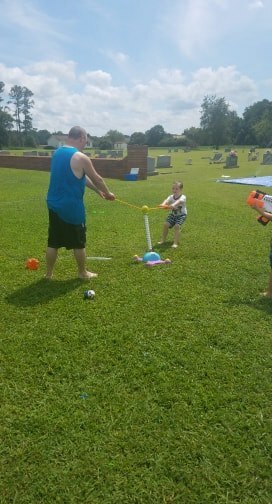 We had our largest attendance to date for Water Fun Day, Thank you for reaching out in the community. If you left dry then it is on you, both kids and adults had a great time during our water relays, pools, slip and slide. To cool everyone off we had some good ice cream cups. I want to Thank all those that helped serve and clean up for this event.
Note from Pastor Cory Hearnsberger
Back in April at the Local Church Conference I had quoted the scripture Joshua 1:8 says, "Have I not commanded you? Be strong and courageous. Do not be afraid; do not be discouraged, for the LORD your God will be with you wherever you go." (NIV)
Today I speak to you about the word "CHANGE", We know that change does not happen overnight, but is a process much like the 5 stages of grief. We all must go through it whether we like it or not. Change is not easy and if it was then we would all do it. For myself these last 9 months have been a roller coaster of emotions where we have our highs and our lows.
I am very fortunate that gets to be a part of the best church family and see your kids grow up in the Lord. This all happens with the pre-planning before each year as I pray over every child that comes through those church doors. During my Sabbatical time it gives me a chance to reflect, pray to see what direction God is leading me to do next.
I reflect on my years of ministry experience that has well over 15 years of ministry from my time in college till now. I am very Thankful to the church board and Pastor BJ Haas for continuing to further God's kingdom by continuing teaching the kids the knowledge of Jesus Christ as our Savior. we may not see the fruits of his labor now, but we do know that is working in the kid's life by not only what Mandy and I bring to the table, but the church family who continues to love on them.
Will I be here another 10 years? Only God knows that I want to thank you for letting me take my first Sabbatical to regroup and rest during this transition. I look forward to Pastor BJ leadership and see what God has in store for Remlik Wesleyan Church.
Pastor Cory Hearnsberger
Volunteer Spotlight
Substitute Teachers- Without you Mandy and I would not be able to take a sabbatical, go on vacations, and preach every now and then. I do really appreciate your service and what it means to the church. The church functions because of your heart and reaching this next generation for the gospel of Christ.
2019 Substitute Teaching Schedule
January 20- Vicky Rogers
January 27: Courtney Dobyns
February 24- Eve Moore
March 31- Vicky Rogers
April 28: Courtney Dobyns
May 26: Vicky Rogers
June 2: Eve Moore
August 4: Vicky Rogers
August 11: Courtney Dobyns
August 18: Vicky Rogers
August 25: Eve Moore
Our address is: 775 Flats Road, Urbanna, VA 23175, USA