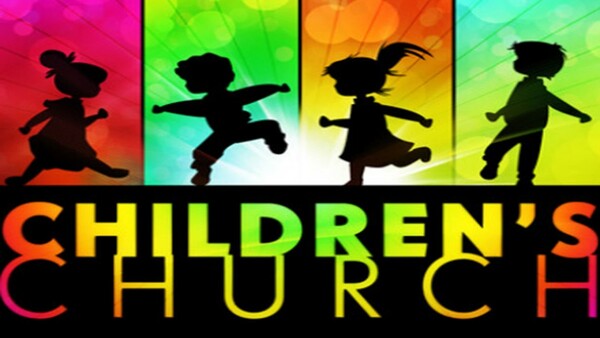 Children's Church Quarterly Newsletter
January 12, 2020 Volume 6
Seasonal Lesson plans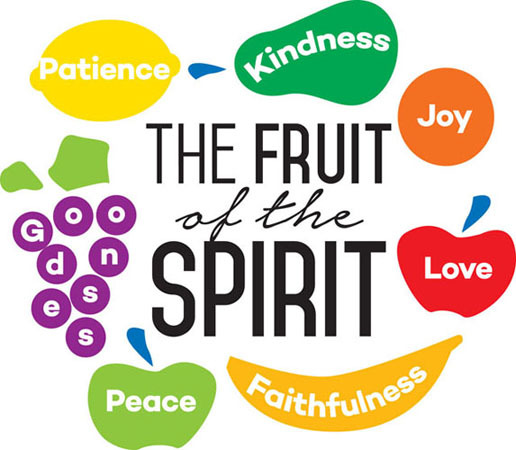 We Continue making our way through the fruits of the spirit, while we progress to the more seasonal lesson plans for Halloween, Thanksgiving, Advent, New Year, and Valentines Day. To follow these lesson plans we wither had a snack, game, November we played Family Feud and Wheel of Fortune. During the Advent season we talk about the advent candles through puppets, making a stain glass ornament just in time for Christmas, then we topped it off with our annual Birthday party for Jesus.
I want to Thank all the parents that stepped up and brought something for the Birthday party for Jesus
2019 Urbanna Christmas parade 12/6/19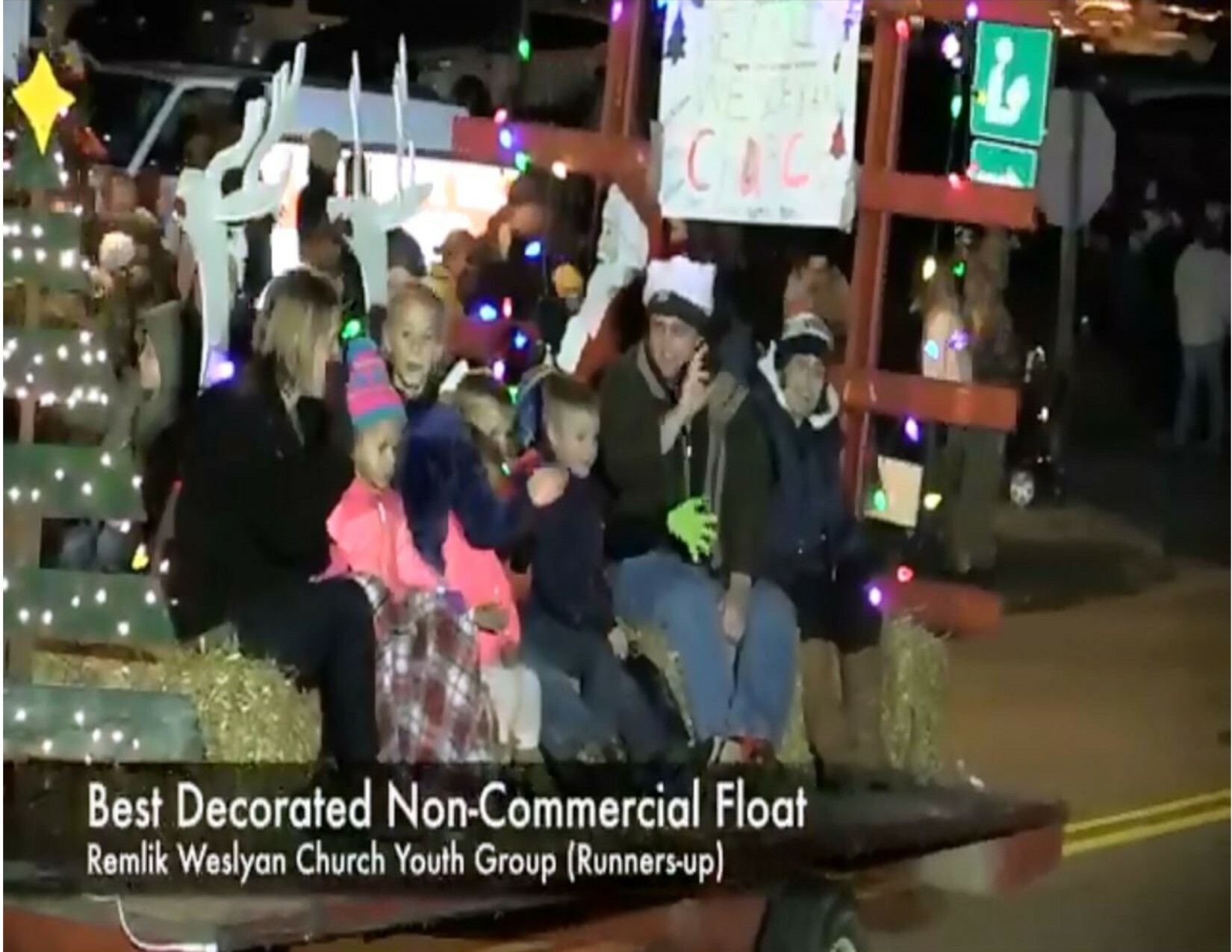 This is the first time Pastor Cory was tasked with pulling people together, building a float, and representing Remlik Wesleyan Church in the Urbanna Christmas parade. We were all shocked that we received runner up for a non-commercial float. We plan on doing more next year with participating in the Christmas parade, because this is just the beginning.
Mathew 5:13-16
Salt and Light
13 "You are the salt of the earth, but if salt has lost its taste, how shall its saltiness be restored? It is no longer good for anything except to be thrown out and trampled under people's feet.
14 "You are the light of the world. A city set on a hill cannot be hidden. 15 Nor do people light a lamp and put it under a basket, but on a stand, and it gives light to all in the house. 16 In the same way, let your light shine before others, so that[b] they may see your good works and give glory to your Father who is in heaven.
In Mathew 5:13-16, Jesus talks about how we are to be salt and light in a world that has all sorts of influences around us. When we were in the parade, this is our salt and light moment sharing the love of Christ with our neighbors. we must let our light shine.
2019 Children's Christmas Program 12/15/19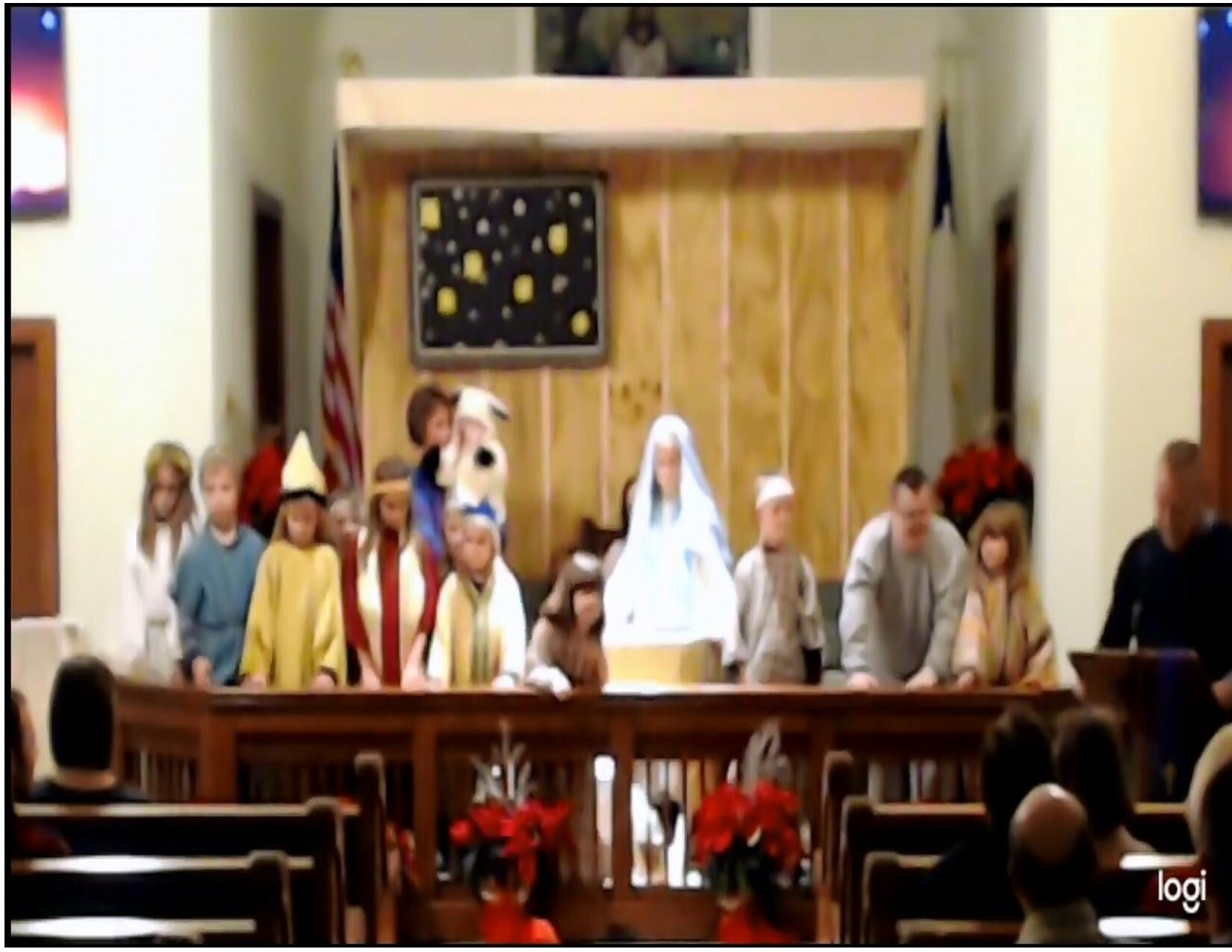 The planning committee met in August for the 2019 Christmas Play included Pastor B.J. and Michelle Haas, Courtney Dobyns, Katie and Suzanne Wheeler, David Smith, Pastor Cory and Mandy Hearnsberger, Neida Bull, Jason and Connie Bray.
This years Christmas play was decided to be kept simple and to show the true meaning of Christmas which told the story of Christ Birth found in Luke 2:1-20. It was really neat seeing all the kids dressed up in costumes saying their short lines.
I want to commend Courtney and Neida for directing the play, the kids had fun sharing the meaning of Christmas with those who were in attendance.
Shenandoah Wesleyan Kids Camp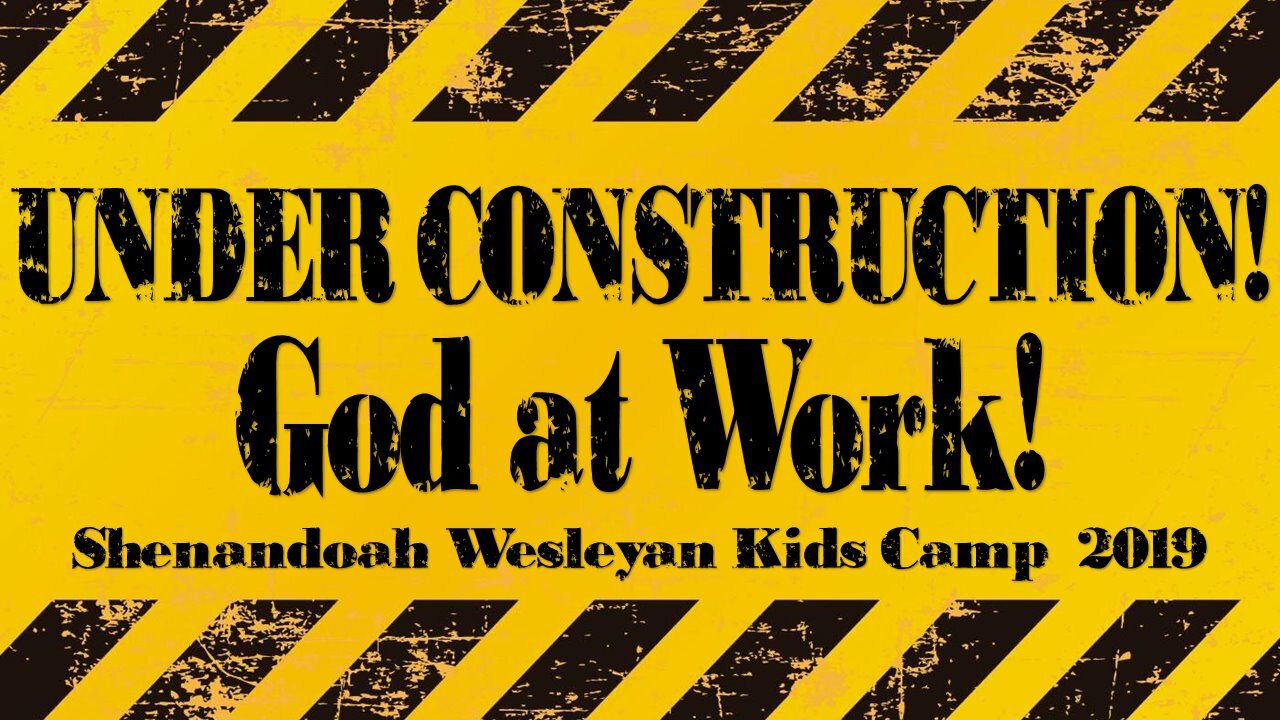 June 14-19, 2020
Shenandoah Wesleyan Kids Camp is an amazing week long camp in the Blue Ridge Mountains of Virginia. The camp is open for all rising third to seventh graders.
Registration Fees and Deadlines
Early Bird Registration- $175 (ends March 1)
Regular Registration- $200 (ends June 1)
Late Registration- $225 (Ends June 14)
Register & pay onle at www.shenandoahdistrict.ws
*$100 registration fee is due at time of registration your cost is locked in at that time. Balance die by June 14.
Activities include
-Swimming: Certified Lifeguard and Nurses on staff
-BB Guns
-Crafts
-Games
-9 Square in the air
-Minute to Win It
-More
This years theme UNDER CONSTRUCTION God at Work is all about the foundations God is building in our lives.
Each Church is invited to send one Male and One Female leader for free! Sign up more than 10 kids and send an addition leader for free!
Kids Camp Tips-what to Bring
-Clothes (Bring extra)
pajamas
tennis shoes & flip flops
appropriate Swim wear
jacket
sleeping bag or twin sheets
Water Bottle
Sunscreen
Flashlight
Bible
Notebook
pen
Envelop w/stamp and your home address
What to leave at Home
Electronics
Phones
Body Sprays
snack
toys
pets
LABEL EVERYTHING WITH YOUR NAME!
Bring an extra bag for dirty clothes
Our address is: 775 Flats Road, Urbanna, VA 23175, USA