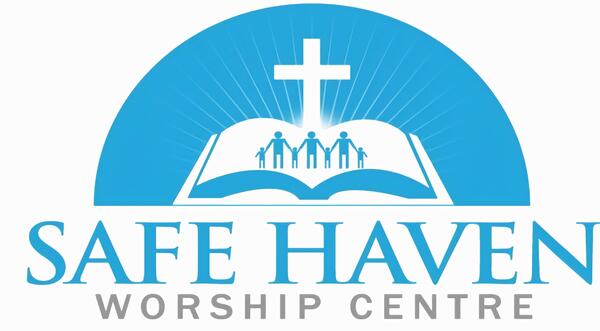 Welcome to our Faithlife group
We are excited to have you as part of this exciting platform called Faithlife Equip. It is a suite of various ministry tools to help us serve God and one another better and grow in our faith. There is a lot to this so don't expect to learn it all at once and some will find one part more important than another.
Most of the features you'll use on on the left side of the screen some with drop-down menus. To get to the Safe Haven Group, there should be a button on the left that will lead you to our group page. The parts you will want to note is the Safe Haven Church Directory is on here as well as our calendar. You can also check sermons area as well as start your own Bible reading or Bible study or start or join a group within Safe Haven to do it together.
The Safe Haven website on Faithlife has been set up but we will still be using our current one until we fully launch on Faithlife but you can check it out too. Also, one thing to note is Faithlife giving currently does not work for Canadian churches so please don't use that until it is available.
One thing to quickly take advantage of is Faithlife TV. It has many movies, Bible studies and a kids section so you may want to check it out. Go to https://faithlifetv.com/
There will be more newsletters to come as we learn together all there is to offer with Faithlife Equip. If you have questions or need help please let us know so we can try to help.
We are a people who seek to honour the Lord Jesus Christ and share His great love.
Our address is: 82 Church St S, Ajax, ON L1S 6B3, Canada