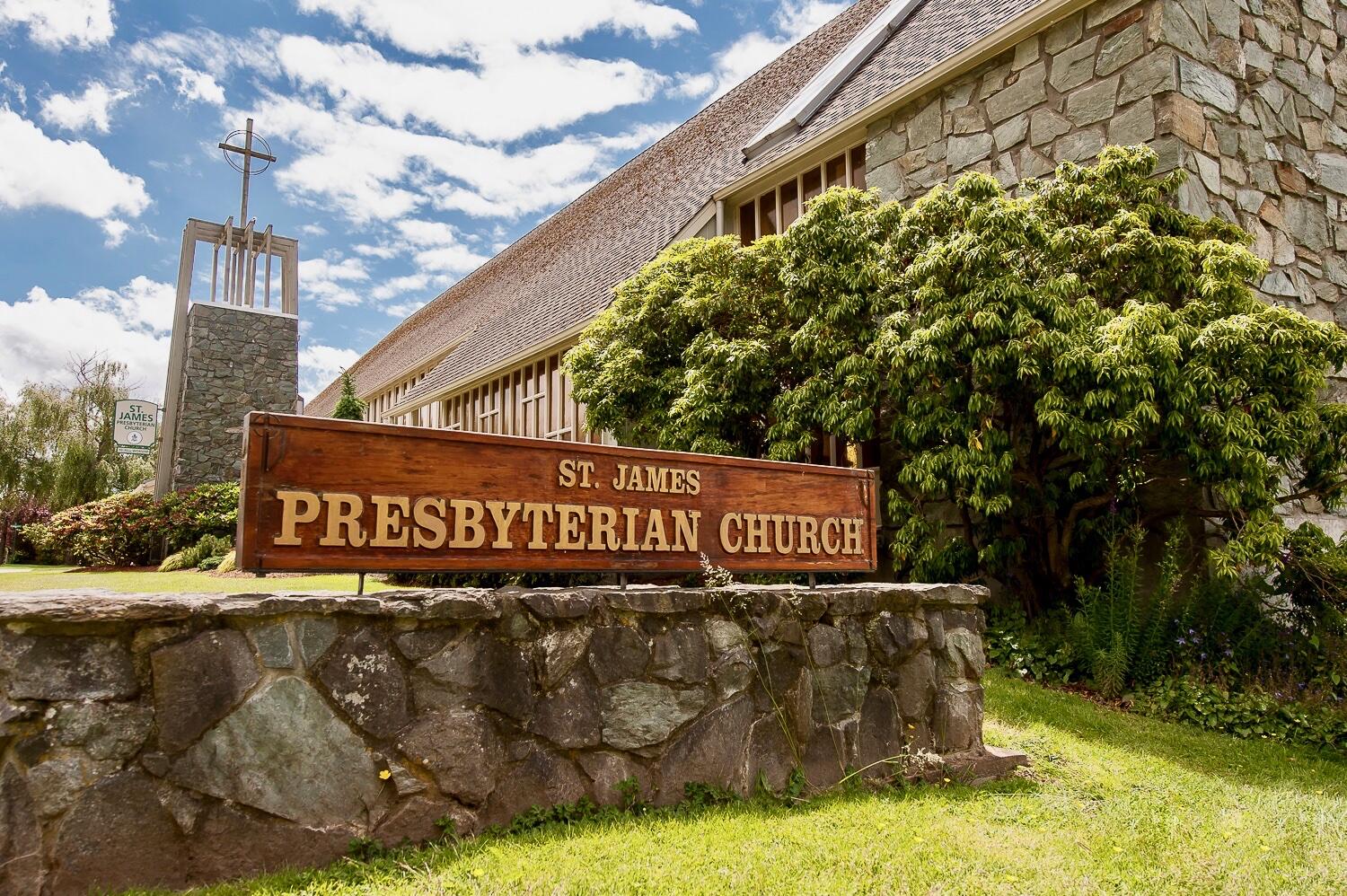 Sunday, February 5, 2023
St. James Presbyterian Church
Order for worship
PRELUDE Mazurka in A Minor, Op. 59, No. 1, by Frederic Chopin
WELCOME AND ANNOUNCEMENTS Rev. Seth Thomas
CALL TO WORSHIP Jessica Parks
Let your light shine!
We are the salt of the earth.
Let your light shine!
We are the light of the world.
Let your light shine!
Praise the Lord for the gifts that God has given us!
Let your light shine!
INVITATION TO GODLY PLAY Tracy Caruso
*HYMN OF PRAISE "Alleluia! Laud and Blessing" – GTG #755
CALL TO CONFESSION
PRAYER OF CONFESSION
Patient God,
it is so easy for us to miss the point.
We know how to perform righteousness;
we go to church, we donate, we volunteer,
but we care more about how we are seen
than our faithfulness to you.
We show off our piousness,
instead of actually sharing our food,
our homes, our resources
with those in the most need.
Have mercy on us for the ways we serve ourselves,
and teach us your way,
the way that leads to justice and peace. Amen.
ASSURANCE OF GOD'S GRACE
*THE PEACE
The peace of our Lord Jesus Christ be with you all.
And also with you.
WE LISTEN FOR GOD'S WORD
PRAYER OF ILLUMINATION
FIRST SCRIPTURE READING Psalm 112:1-9 pg. 563
The Word of the Lord.
Thanks be to God.
CHORALE ANTHEM Shine On Me, trad. Spiritual,
arr. by Rollo Dilworth
SJPC Choir
SERMON "Salt & Light" Rev. Seth Thomas
*HYMN OF RESPONSE "Great God of Every Blessing" – GTG #694
WE RESPOND TO GOD'S INVITATION TO DISCIPLESHIP
JOYS & CONCERNS
INVITATION TO THE OFFERING
OFFERTORY Mazurka in A-flat Major, Op. 59, No. 2,
by Frederic Chopin
*DOXOLOGY "For the Life That You Have Given" – GTG #717
For the life that you have given, for the love in Christ made known, With these fruits of time and labor, with these gifts that are your own; Here we offer, Lord, our praises; heart and mind and strength we bring; Give us grace to love and serve you, Living what we pray and sing.
*PRAYER OF DEDICATION
THE SACRAMENT OF HOLY COMMUNION
God be with you.
And also with you.
Let us open our hearts.
We open them to our God.
Let us give thanks to the Holy One, our God.
It is right to lift up thanks and praise.
THE INVITATION & WORDS OF INSTITUTION
WELCOME TO THE TABLE
"The body of Christ, given for you." Amen.
"The blood of Christ, shed for you." Amen.
COMMUNION PRAYER & PRAYERS OF INTERCESSION
THE LORD'S PRAYER
Our Father, who art in heaven, hallowed be thy name, thy kingdom come, thy will be done, on earth as it is in heaven. Give us this day our daily bread; and forgive us our debts, as we forgive our debtors; and lead us not into temptation, but deliver us from evil. For thine is the kingdom, and the power, and the glory, forever. Amen.
*HYMN OF COMMITMENT "Christ, Be Our Light" – GTG #314
WE GO INTO THE WORLD AS GOD'S AMBASSADORS
*BLESSING & CHARGE
POSTLUDE Mazurka in F-sharp Minor, Op. 59, No. 3, by Frederic Chopin
Announcements
GODLY PLAY: Parable of the Mustard Seed
Jerome Berryman says that "it is important for children to encounter parables during childhood so they can develop the ability to hear with their own ears what Jesus was communicating when he spoke in parables." Our parable boxes use 2 dimensional materials to help reiterate that these are Jesus's words and stories to us. The wondering questions used for parable lessons are designed to encourage children to see that there are deeper meanings in the parables than what they might initially encounter.
For Communion Sunday, children will begin in the service and hear the story with the entire congregation. They will be taken downstairs for their work time and then will return for communion.
LECTIONARY TEXTS
For anyone wishing to study the lectionary texts, this week,
February 5th, the Lectionary texts are:
Psalm 112:1-9 (worship)
Matthew 5:13-20 (sermon)
Isaiah 58:1-9
1 Corinthians 2:1-12
YOUTH GROUP - TODAY!
Inviting all middle and high school students to join us after worship today until 1:00pm for a walk to the Firehouse Cafe for a time of fellowship and planning.
SUNDAY MORNING BIBLE TIME
Beginning next week, February 12th, we hope you will join us in an Intergenerational Bible Time. We will meet at 10:15 in the lounge for a brief time of fun scripture memorization and songs before worship and Godly Play begin. We hope to see everyone ages 0-100!
PRAYERS, PRAISES, AND UPDATES
If you have a prayer request or update you would like to share, please email office@saintjamespres.org.
Zoom Stream Info
A video of the live service stream will be available by 10:30 am Sunday morning. You can click on the video to stream the service. Check back and refresh your page to receive new content.
Let us get to know you!
Please take a moment to send us your information so that we may stay connected with you. Your information is carefully managed and protected.
How did you hear about us?