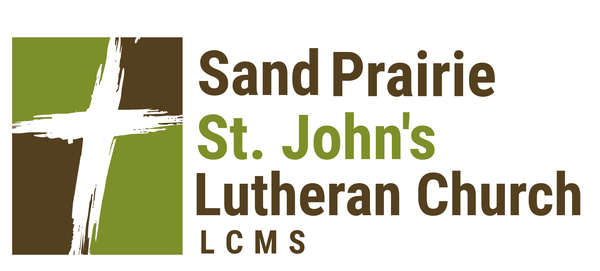 Church News
Weekly News and Links
Below are the weekly links for worship service details, livestreams, and Bible Studies.

GSLS Teacher and Principal Update

40 years! Good Shepherd just finished it's 40th year of operation, what a spectacular milestone in such a strange year. Students and teachers are now out for the summer, 8th grade graduation is complete and our focus turns to the 21-22 school year.
Three teachers have retired this year including Pam Breeland, Nancy Brush and Dan Rees. We've been blessed to find new teachers for PE and 5th grade. The principal search continues, however. The board has been scouring the list of synodic candidates, conducted several interviews and sent out two calls.
Filling the open principal position remains priority one for the board who is now meeting weekly on Tuesdays until a suitable candidate is found.
Please keep the school in your prayers, and if you have any ideas or suggestions please bring those to your board members' attention.
In Case You Missed It
Weeks ago we started a new Bible Study on the Gospel of Mark. If you missed out, don't worry there is still time to catch up and join us on this journey through the Gospel of Mark.
Do you want to catch up? Click the link and scroll to the bottom.
CID: Get to know what is going on in your district
A Church That Cares
Our address is: 13443 Townline Road, Green Valley, IL, 61534