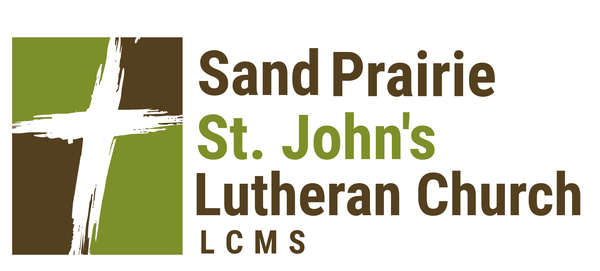 Church News
The Pilgrim's Path, Consecration Sunday, Weekly News, and Links

Trivia Question: Why are the Paraments Green? Have you ever wondered about something like this? Have you ever walked into church only to be filled with more questions? If you want to know the answer to this and other questions, I hope you will be able to join us on Sunday Mornings in that Parish Hall for our class, The Pilgrim's Path, as we take a walk through this and many many other questions. In fact if you would like to submit a question, there is a box found in the Welcome Center, or just ask during class time.
Whether you come just to sit, relax and join in the conversation, or bring up some questions. We hope that you will join us on this journey down The Pilgrim's Path.
Consecration Sunday September 26th
Consecration Sunday: Consecration Sunday is almost upon us again as we rejoice in the many blessings that God bestows upon us here at St. John's. While we cannot have the meal due to the difficulties with COVID we will still be able to hear God's Word proclaimed by Rev. Charles Olander of the CID and hear a special presentation on Gift Planning during Bible Study time. With that in mind, mark your calendars for September 26th and plan to join us on a great and special day.
Welcome Back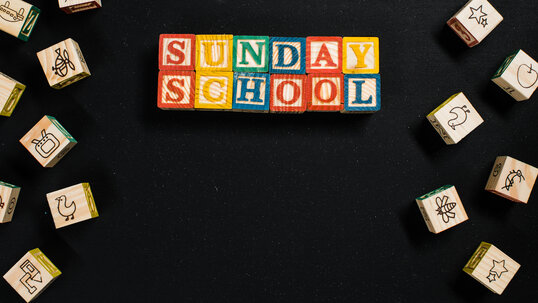 RETURN TO SUNDAY SCHOOL:
We are so excited to see everyone again as we join together in learning about God's Word. Please come in through the main doors of the Welcome Center. We will meet in the sanctuary at 9:30, before going to our different sessions. We do ask that children wear masks, as it is in line with the current guidelines, and we want everyone to stay safe and healthy. We look forward to seeing you this Sunday!
Below are the weekly links for worship service details, livestreams, and Bible Studies.

To find the church stream click on the service you would like below.
Brand new Live Link, Click either link below to be taken to our Live page, anything that is livestreamed will appear there.
If you would rather copy and paste it into your browser: https://www.youtube.com/c/sandprairie/live
You can also find it on our website:
Holy Communion:
If you would like to make an appointment for Holy Communion during the week please call Pastor Chris at 309-306-1170
CID: Get to know what is going on in your district
A Church That Cares
Our address is: 13443 Townline Road, Green Valley, IL, 61534