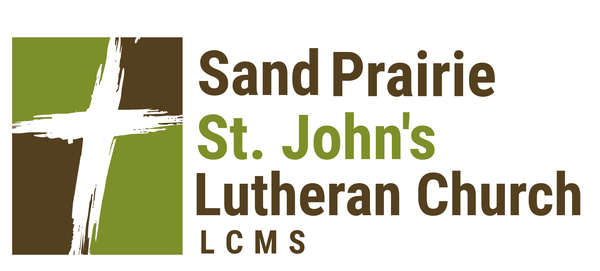 Church News
Military BibleSticks, Fellowship Hour, Weekly News, and Links
Military BibleSticks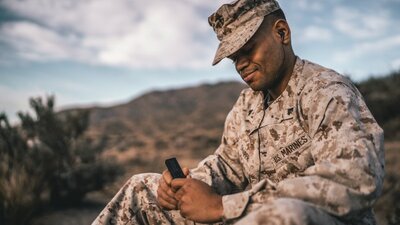 A THREE MINUTE DVD explaining the BibleSticks will be shown
this Sunday and next Sunday at the beginning of the service. Door
offerings will be taken Nov.14th and 21st. Each family is encouraged to consider a donation of $25 which sponsors one BibleStick. Our congregation is encouraged to set a goal of raising $2500 to impact an entire company of 100 servicemen and women, which our congregation has been able to do for the past 3 years.
The Return of the Fellowship Hour

FELLOWSHIP HOUR: For the first time since the Pandemic began, Coffee & donuts will be available in the Welcome Center following the 8:00 service tomorrow. We are taking precautions to make this as safe as possible, but we are also excited to reintroduce donuts to have along with our coffee between services.
Below are the weekly links for worship service details, livestreams, and Bible Studies.

To find the church stream click on the service you would like below.
Click either link below to be taken to our Live page, anything that is livestreamed will appear there.
If you would rather copy and paste it into your browser: https://www.youtube.com/c/sandprairie/live
You can also find it on our website:
Holy Communion:
If you would like to make an appointment for Holy Communion during the week please call Pastor Chris at 309-306-1170
CID: Get to know what is going on in your district
In this section I will be posting links to documents being put out by the Central Illinois District of the LCMS (CID).
Camp CILCA:
CAMP CILCA NEEDS YOU! The Fall Work Day has been re-scheduled for Saturday, November 13, from 8:30am-11:30am. Projects will include prepping the grounds for winter, storing boats, and removing old fence posts. Any and all help would be greatly appreciated. Lunch will be provided for all volunteers.
If you plan on coming out, email me at director@cilca.org so we can be sure and have enough lunch prepared for everyone. Thank you for all your support!
March For Life Chicago 2022 Flyer
Team Flex Application Now Open!
News You Can Use-October
Camp CILCA Lowdown-September Edition
CID GatePost-November Edition-NEW
A Church That Cares
Our address is: 13443 Townline Road, Green Valley, IL, 61534