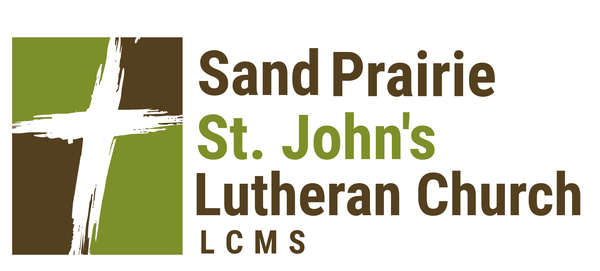 Church News
Military BibleSticks, Fellowship Hour, Weekly News, and Links
Holiday Service Times

Due to the COVID trends there has been some adjustments to the Holiday Service Times. Please make sure you take a look at these updated times and mark your calendars.
Thanksgiving Eve (Nov. 24th) 4:30* & 7pm
Advent 1 (Dec 1st) 4:30* & 7pm
Advent 2 (Dec 8th) 4:30* & 7pm
Advent 3 (Dec 15th) 4:30* & 7pm
No Advent 4 Services
Christmas Eve: 4 (Drive in), 6, and 11pm
Christmas Day: 10am
New Year's Eve 4:30*
*All 4:30 services will be drive in services.
Military BibleSticks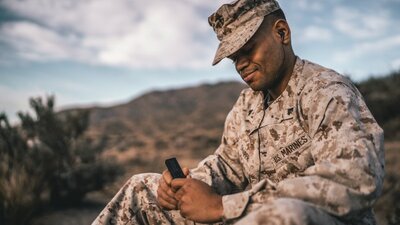 A THREE MINUTE DVD explaining the BibleSticks will be shown
this Sunday at the beginning of the service. Door
offerings will be taken this week and the 21st. Each family is encouraged to consider a donation of $25 which sponsors one BibleStick. Our congregation is encouraged to set a goal of raising $2500 to impact an entire company of 100 servicemen and women, which our congregation has been able to do for the past 3 years.
The Return of the Fellowship Hour

FELLOWSHIP HOUR: Coffee & donuts will be available in the Welcome Center following the 8:00 service tomorrow. We are taking precautions to make this as safe as possible, but we are also excited to reintroduce donuts to have along with our coffee between services.
Below are the weekly links for worship service details, livestreams, and Bible Studies.

To find the church stream click on the service you would like below.
Click either link below to be taken to our Live page, anything that is livestreamed will appear there.
If you would rather copy and paste it into your browser: https://www.youtube.com/c/sandprairie/live
You can also find it on our website:
Holy Communion:
If you would like to make an appointment for Holy Communion during the week please call Pastor Chris at 309-306-1170
CID: Get to know what is going on in your district
A Church That Cares
Our address is: 13443 Townline Road, Green Valley, IL, 61534