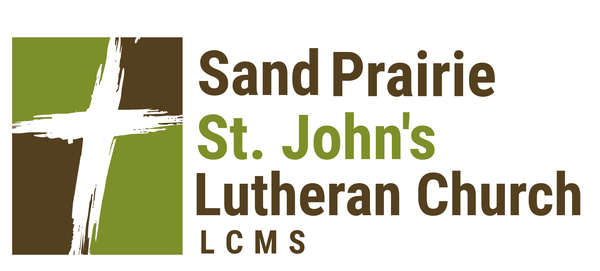 Advent Services and Caroling
Advent Services begin Wednesday, Caroling on Sunday
Dear All,
Just a reminder that we do have service this Wednesday (Tomorrow). We will have a drive in service at 4:30pm. The FM dial should be at 89.5 to listen in. We will also have an in house service at 7pm.
Church Stream Links
Click either link below to be taken to our Live page, anything that is livestreamed will appear there.
If you would rather copy and paste it into your browser: https://www.youtube.com/c/sandprairie/live
You can also find it on our website:
Christmas Caroling on Sunday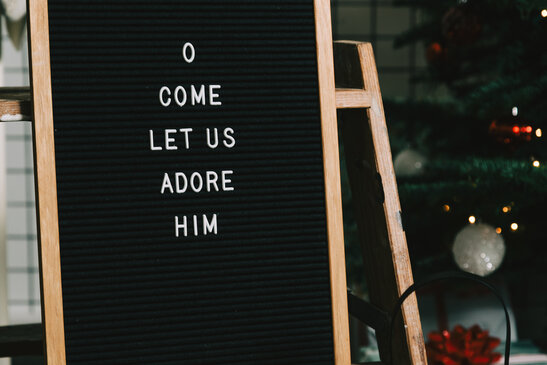 CHRISTMAS CAROLING will be next Sunday, December 5th. We will gather at the church at 2:30 PM and hope to be finished by 5:00 PM. Please bring a mask, as there may be places that require this. Also, dress according to the weather, as we may be singing outdoors or on a porch, if necessary. All youth of the congregation are encouraged to join the adults for this service event. Younger children need to be accompanied by an adult. Many voices are needed, so don't hesitate to invite a friend to come along! We will car pool accordingly when we gather that day. Please check your Sunday bulletin for any updates or changes. Call Connie Ary at 309-696-6880 or Bill Krueger at 309- 642-1818, if you have any questions.
A Church That Cares
Our address is: 13443 Townline Road, Green Valley, IL, 61534