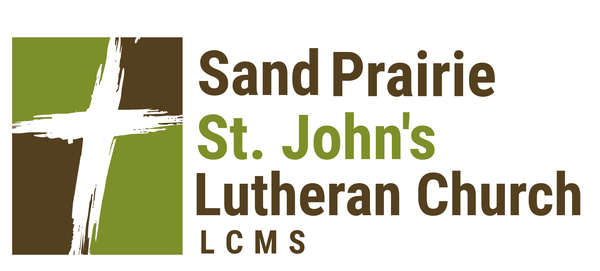 Church News
Weekly Links and Serving God by Serving Others
Worship and Bible Study Links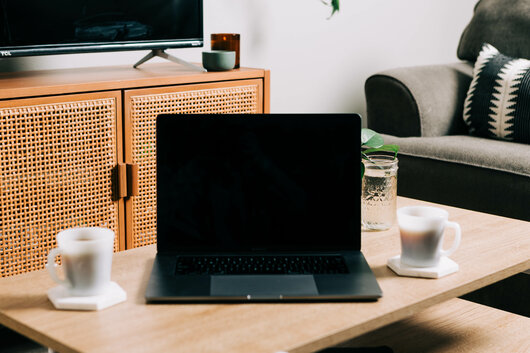 Serving God by Serving Others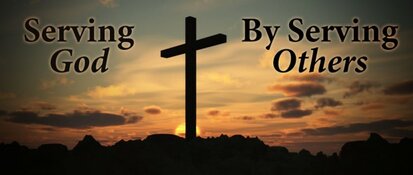 In the midst of this Pandemic have you found yourself in need? In the midst of this Pandemic are you wishing you could help someone but don't know how you would do it? St. John's is beginning to organize how we are planning on reaching out to those in need. If you are a person in need, or a person who thinks they could help, please email or call Ryan Fairchild at rfairchild77@yahoo.com or 309-267-6520
Good Shepherd News

SUBSTITUTE TEACHERS: If you are interested or know someone who might be interested in being a substitute teacher at Good Shepherd please contact Dan Rees at 309-347-2020 or email at drees@goodshepherdpekin.com Thank you!
Good Shepherd Lutheran School Vacancy
Preschool Teaching Assistant
Good Shepherd Lutheran School is seeking to fill the following vacancy:
· Preschool Teaching Assistant
Interested and qualified applicants should send a letter of interest and resume to:
Good Shepherd Lutheran School
3201 Court Street
Pekin, IL 61554
Or
Email:
drees@goodshepherdpekin.com
Questions and inquiries: Contact Dan Rees at 347-2020 or at drees@goodshepherdpekin.com
CID: Get to know what is going on in your district
In this section I will be posting links to documents being put out by the Central Illinois District of the LCMS (CID).
PTO: This is a weekly devotional put out every week by the CID meant to be passed on, not just to us, but to anyone.
CID LHM Retreat September 12th
Put your team together! It's on! Come play golf with us and support CILCA! Contact Pastor Daniel Smith via email to get more details. revdms@gmail.com
When: September 25th, 2020
Where: Hickory Pt. Forsyth, IL
Time: 1 PM
St. John's of Bath IL Fish Fry
St. John's Lutheran of Bath, IL will be hosting their annual fish fry on Monday, August 31 from 4:30pm-7pm. This year due to the Corona Virus there will be no dine in, but carry outs only. The menu will include: catfish, walleye, chicken strips (for those not wanting fish), coleslaw as well as pecan, apple or cherry pie. Customers will be asked to enter through the North double doors to pick up their to go boxes and exit through the West kitchen door. As usual all for a donation of your choice. To help us project the number of meals to prepare send an email to: banblesemann@juno.com, or text or call at (309) 256-6514 by Wed. Aug. 26. Funds raised will go toward an endowment fund set up to support our district campus ministries at U of I, EIU, WIU and ISU. Currently all donations to this fund will be matched dollar for dollar. For more information go to: www.cidlcms.org/outreach-missions-campus.html
Camp CILCA Chicken Fry and Online Auction:
August 23, & 30
Due to COVID, the annual Camp CILCA Auction Fundraiser, usually held on the same day as the Chicken Fry, will be conducted a little differently this year. It will be online on FACEBOOK ONLY! You do not need to be a Facebook user to participate in the Auction. The list of items available at the Auction will be posted by August 17. Along with that list will be instructions as to how to bid, etc. The ending date for bidding will be announced soon. Visit Camp CILCA (www.cilca.org), Events/Retreats, Auction Items. Keep checking the list of Auction items (new gifts will continue being added) and keep bidding!
Camp CILCA's Chicken Dinner, Sun Sept 6, 2020, 11:30am - 2:00pm.
Meals are $10 each and include a 1/2 roasted chicken, green beans, mashed potatoes, rolls, desserts, and drinks. Meals must be ordered in advance by September 1. You can call the camp office (217-487-7497) or order online at https://nelsonscatering.com/camp-cilca/
A Church That Cares
Our address is: 13443 Townline Road, Green Valley, IL, 61534