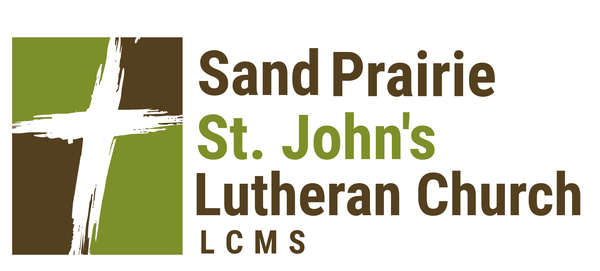 Church News
Sunday School, Weekly Links and Serving God by Serving Others

SUNDAY SCHOOL, A DIFFERENT LOOK: For the time being in-person classes for preschool thru 5th grade will not be held. Currently we have our at-home Sunday School program. You and your child(ren) will be able to check out a video (each week) from a selection available in the Welcome Center. Our goal is that together you can enjoy the video and afterwards have a family discussion. Coloring and activity pagers will also be available along with an occasional craft to do at home. To encourage the kids to keep learning about God at home, there will be an incentive program based on the number of videos watched. Details are included in the "Welcome Back" bags.
Worship and Bible Study Links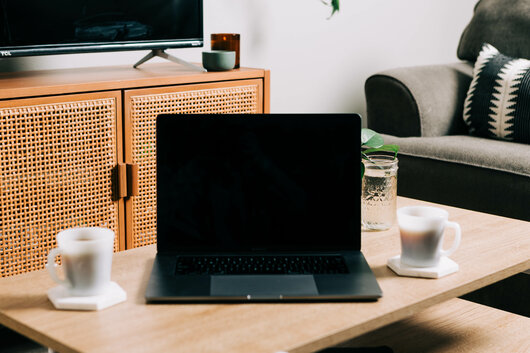 Serving God by Serving Others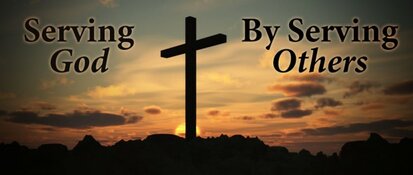 In the midst of this Pandemic have you found yourself in need? In the midst of this Pandemic are you wishing you could help someone but don't know how you would do it? St. John's is beginning to organize how we are planning on reaching out to those in need. If you are a person in need, or a person who thinks they could help, please email or call Ryan Fairchild at rfairchild77@yahoo.com or 309-267-6520
Good Shepherd News

SUBSTITUTE TEACHERS: If you are interested or know someone who might be interested in being a substitute teacher at Good Shepherd please contact Dan Rees at 309-347-2020 or email at drees@goodshepherdpekin.com Thank you!
Good Shepherd Lutheran School Vacancy
Preschool Teaching Assistant
Good Shepherd Lutheran School is seeking to fill the following vacancy:
· Preschool Teaching Assistant
Interested and qualified applicants should send a letter of interest and resume to:
Good Shepherd Lutheran School
3201 Court Street
Pekin, IL 61554
Or
Email:
drees@goodshepherdpekin.com
Questions and inquiries: Contact Dan Rees at 347-2020 or at drees@goodshepherdpekin.com
CID: Get to know what is going on in your district
A Church That Cares
Our address is: 13443 Townline Road, Green Valley, IL, 61534