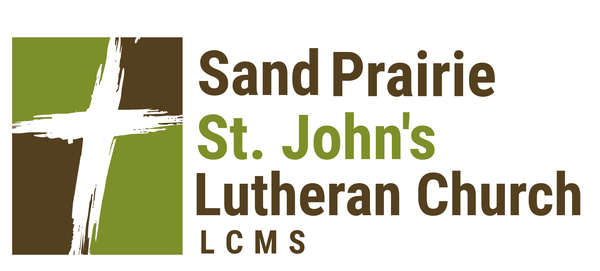 Church News
LWML Sunday, Weekly Links and Serving God by Serving Others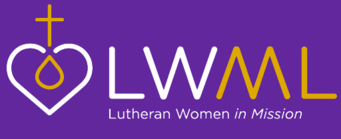 TOMORROW IS LWML SUNDAY
Although Due to COVID 19, our Epiphany Society and
Rebekah Circle will not be assisting in the services this morning, our congregation thanks them for their activities throughout the year that support our church, our Lutheran School, our community, and beyond.
The Lutheran Women's Missionary League (LWML) is an official
auxiliary of The Lutheran Church—Missouri Synod. For over 77 years, the LWML has focused on affirming each woman's relationship with Christ, encouraging and equipping women to live out their Christian lives in active mission ministries and to support global missions.
Here, at St. John's, the LWML groups consist of the Epiphany Society and the Rebekah Circle. The mission of both groups is to focus on our relationship with Jesus Christ through Bible study as well as carrying out activities that support our church, our Lutheran School, our community, and beyond.
We welcome all ladies of our congregation to join us!
Rebekah Circle meets the 1st Thursday of each month at 7pm at our church. Epiphany generally meets the 1st Thursday, but please watch the bulletin for specific dates. On October 29th, at 9am,
the Epiphany ladies will be assembling school kits and personal care kits which will then be distributed by Lutheran World Relief. May God continue to bless these worthwhile efforts, done in the name of Jesus.
Worship and Bible Study Links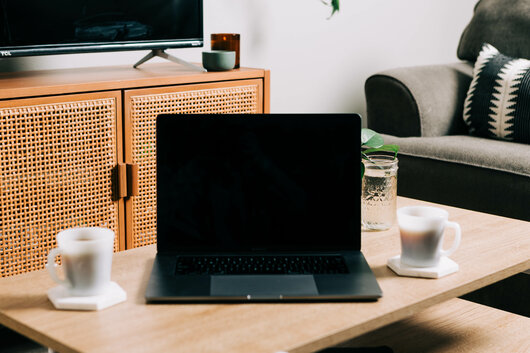 SUNDAY SCHOOL, A DIFFERENT LOOK: For the time being in-person classes for preschool thru 5th grade will not be held. Currently we have our at-home Sunday School program. You and your child(ren) will be able to check out a video (each week) from a selection available in the Welcome Center. Our goal is that together you can enjoy the video and afterwards have a family discussion. Coloring and activity pagers will also be available along with an occasional craft to do at home. To encourage the kids to keep learning about God at home, there will be an incentive program based on the number of videos watched. Details are included in the "Welcome Back" bags.
Serving God by Serving Others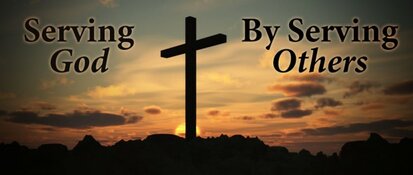 In the midst of this Pandemic have you found yourself in need? In the midst of this Pandemic are you wishing you could help someone but don't know how you would do it? St. John's is beginning to organize how we are planning on reaching out to those in need. If you are a person in need, or a person who thinks they could help, please email or call Ryan Fairchild at rfairchild77@yahoo.com or 309-267-6520
Consecration Sunday is Coming
Our annual Consecration Sunday is next Sunday (October 4th). Much like everything else, our Consecration Sunday will look very different this year with many things being cancelled, however, we look forward to hearing God's Word about Stewardship and going to Him in Prayer. Please plan to join us Sunday October 4th for our Consecration Sunday Service.
Good Shepherd News

SUBSTITUTE TEACHERS: If you are interested or know someone who might be interested in being a substitute teacher at Good Shepherd please contact Dan Rees at 309-347-2020 or email at drees@goodshepherdpekin.com Thank you!
CID: Get to know what is going on in your district
A Church That Cares
Our address is: 13443 Townline Road, Green Valley, IL, 61534