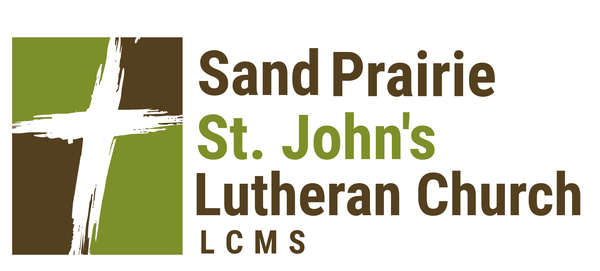 Church News
CID Section, Weekly Links and Serving God by Serving Others
CID Section
Over the past months I have not highlighted the CID section at the bottom of this weekly email much. However, there is quite a bit going on in our District and I have gotten a few announcements over the past couple weeks. As you read through this email, make sure you get to the bottom and see some of the things happening in our District.
Worship and Bible Study Links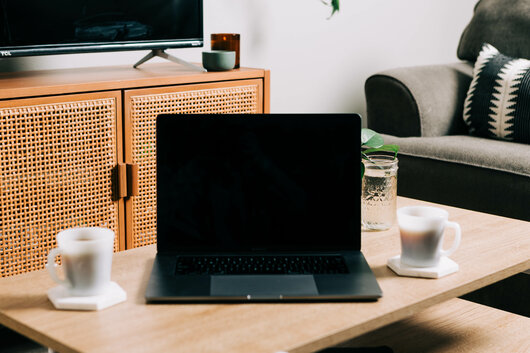 Serving God by Serving Others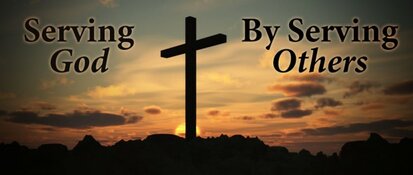 In the midst of this Pandemic have you found yourself in need? In the midst of this Pandemic are you wishing you could help someone but don't know how you would do it? St. John's is beginning to organize how we are planning on reaching out to those in need. If you are a person in need, or a person who thinks they could help, please email or call Ryan Fairchild at rfairchild77@yahoo.com or 309-267-6520

SUNDAY SCHOOL, A DIFFERENT LOOK: For the time being in-person classes for preschool thru 5th grade will not be held. Currently we have our at-home Sunday School program. You and your child(ren) will be able to check out a video (each week) from a selection available in the Welcome Center. Our goal is that together you can enjoy the video and afterwards have a family discussion. Coloring and activity pagers will also be available along with an occasional craft to do at home. To encourage the kids to keep learning about God at home, there will be an incentive program based on the number of videos watched. Details are included in the "Welcome Back" bags.
Box of Bibles
Awhile back the church received a donation of two full boxes of brand new Bibles. There was no note on the boxes. Unless the one who donated them intended them for a different purpose, we are planning to donate them to Love Packages.
Good Shepherd News

SUBSTITUTE TEACHERS: If you are interested or know someone who might be interested in being a substitute teacher at Good Shepherd please contact Dan Rees at 309-347-2020 or email at drees@goodshepherdpekin.com Thank you!
CID: Get to know what is going on in your district
In this section I will be posting links to documents being put out by the Central Illinois District of the LCMS (CID).
PTO: This is a weekly devotional put out every week by the CID meant to be passed on, not just to us, but to anyone.
Trinity, Manito (110 S. Park Ave, Manito) will be hosting a Drive Thru Pork Chop Lunch, on Saturday October 24th from 11am to 2pm. Each order will include a sandwich (pork chop or hot dog), chips, and cookie. Large orders may be called in that morning to 309-657-5554. Plan now to join us at the Drive Thru.
The G.R.I.T. Run at Camp CILCA is October 24 at 10am. This in-person 5K winds through the 225 acres of CILCA across creek beds, trails, fields, and hills. Adults run for $30. 18 & under run for $10. Top overall male and female runners receive a CILCA hoodie. Sign up at cilca.org/homecoming.
St. John's German Meal
You are invited to the annual German Meal at St. John's Lutheran Church of rural Bath (10844 N Co Rd 1400E, Bath, IL 62617) being held on Monday, October 19 from 4:30-7:30. Funds raised at this meal will go toward the support of Deaf Missions in the Central Illinois and especially at Christ for the Deaf Lutheran Church of Jacksonville, IL. The menu will include: Schnitzel, Spaetzle, Bratwurst, German Potato Salad, Red Cabbage, Sauerkraut and a great assortment of desserts. This will be a "to go" meal only all for a donation of your choice. Customers are asked to enter through the north doors of the church to pick up their meals and to please observe safe distancing. For more information call the church at (309) 546-2434 or text Pastor Lesemann at (309) 256-6514 or email at banblesemann@juno.com.
A Church That Cares
Our address is: 13443 Townline Road, Green Valley, IL, 61534