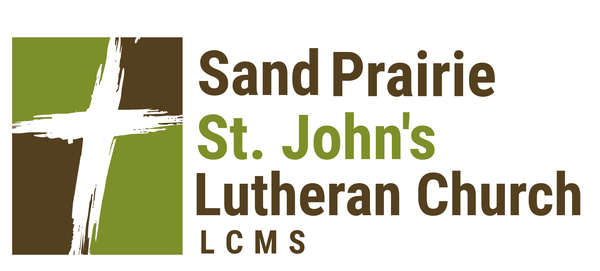 Church News
Last Chance for Scrip, Weekly Links, and a New Bible Study Opportunity
Last Chance to Order Scrip Before Chrismtas
SCRIP IS AVAILABLE: While we will not be selling out of the Scrip box on Sunday mornings, we will now be taking orders that will be filled the next week. Order forms are in the box marked SCRIP ORDERS on the round table in the Welcome Center. Please place your completed order and payment (preferably by check) in the box and they will be collected after each service. The last Sunday for ordering to receive cards before Christmas is TOMORROW. If you are not yet attending church in person, call Charlie Berndt at 309-642-1980 to make arrangements for your order. Thanks for your support of GSLS!
Below are the weekly links for worship service details, livestreams, and Bible Studies.

Advent Update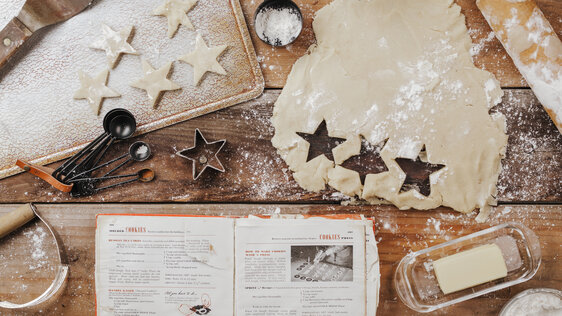 Click below to see the Advent/Christmas Service Schedule
In Case You Missed It
This past Monday we started a new Bible Study on the Gospel of Mark. If you missed out, don't worry there is still time to catch up and join us on this journey through the Gospel of Mark.
Do you want to catch up? Click the link and scroll to the bottom.
GSLS Script Update

Good Shepherd Script Program: Good Shepherd Lutheran School is looking for someone(s) who is willing to lead our script program. Our current leadership has directed the program for many years and they are looking to help new directors take over. The script program has been an important resource that has provided funds to help support many of our educational programs. The script is also a way that families can defray some of the costs associated with attending Good Shepherd. If you are willing to help with this important program please call Dan Rees at 347-2020 or contact him by email at drees@goodshepherdpekin.com. Thank you!

SUNDAY SCHOOL, A DIFFERENT LOOK: For the time being in-person classes for preschool thru 5th grade will not be held. Currently we have our at-home Sunday School program. You and your child(ren) will be able to check out a video (each week) from a selection available in the Welcome Center. Our goal is that together you can enjoy the video and afterwards have a family discussion. Coloring and activity pagers will also be available along with an occasional craft to do at home. To encourage the kids to keep learning about God at home, there will be an incentive program based on the number of videos watched. Details are included in the "Welcome Back" bags.
CID: Get to know what is going on in your district
A Church That Cares
Our address is: 13443 Townline Road, Green Valley, IL, 61534