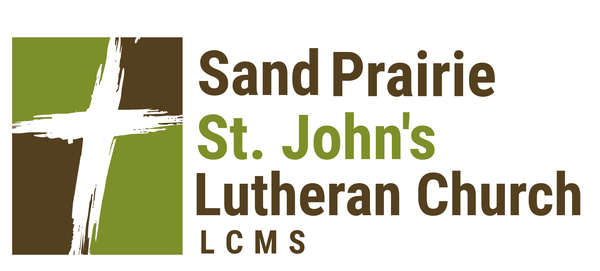 Church News
Weekly News, Seder Meal, and Links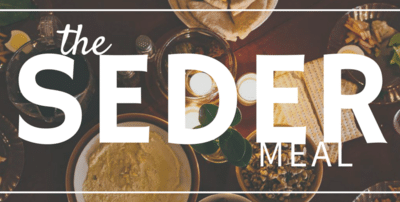 Many have asked if the Seder Meal will be able to happen this year. It is true that we will be limited on how many can sign up, however, we will be having the meal on Wednesday, March 31st starting at 4:30pm. We will be limited to 6 people per table (one family or people you are comfortable being around unmasked,) and right now, 5 tables. Please contact pastor Chris if you are interested at Pastor.Chris@stjsp.org.
I am looking at ways to possibly expand the amount of space we have, but currently this is our limit.
Below are the weekly links for worship service details, livestreams, and Bible Studies.

GSLS News (Auction Going On Now!)

AUCTION NEWS:
Please remember that the Good Shepherd Auction began Friday March 12th and runs till tonight at 6 pm. Then the simulcast will being March 20th at 6:30 pm and take around an hour. Information regarding the auction and the links for the bidding are on the schools web site. (goodshepherdpekin.com)The items and pictures of the items are also on the schools web site as well as on the Curran Miller Auction web site. We have already raised over $15,000 for the fund an item and are well on the way to meeting the goal of $38,000. Donations can be sent to the school office marked fund an Item.
Caterpillar Foundation
The Good Shepherd Board of Directors would like to share with you a new and exciting opportunity to help your support of our school to go even further!
Beginning January 1st, 2021 the Caterpillar Foundation has expanded their matching gifts program to now include private schools such as Good Shepherd!
If you are a retired or current Caterpillar employee, please request this match for any donations to the school.
For retired and current Caterpillar employees, the Caterpillar Foundation will match your donation up to $10,000 per employee for 2021. Your donation could be for the Capital Campaign or your general support of the school building or operating expenses; it can even come from IRA disbursements.
Linked below are three documents:
Click to view an overview document
Click to view a document with instructions to find your way through the matching process.
If you have any questions feel free to reach out to the school. Thank you!
Eric Walker
Board Treasurer
In Case You Missed It
Weeks ago we started a new Bible Study on the Gospel of Mark. If you missed out, don't worry there is still time to catch up and join us on this journey through the Gospel of Mark.
Do you want to catch up? Click the link and scroll to the bottom.

SUNDAY SCHOOL materials may be picked up from the Sunday School table in the Welcome Center
CID: Get to know what is going on in your district
A Church That Cares
Our address is: 13443 Townline Road, Green Valley, IL, 61534