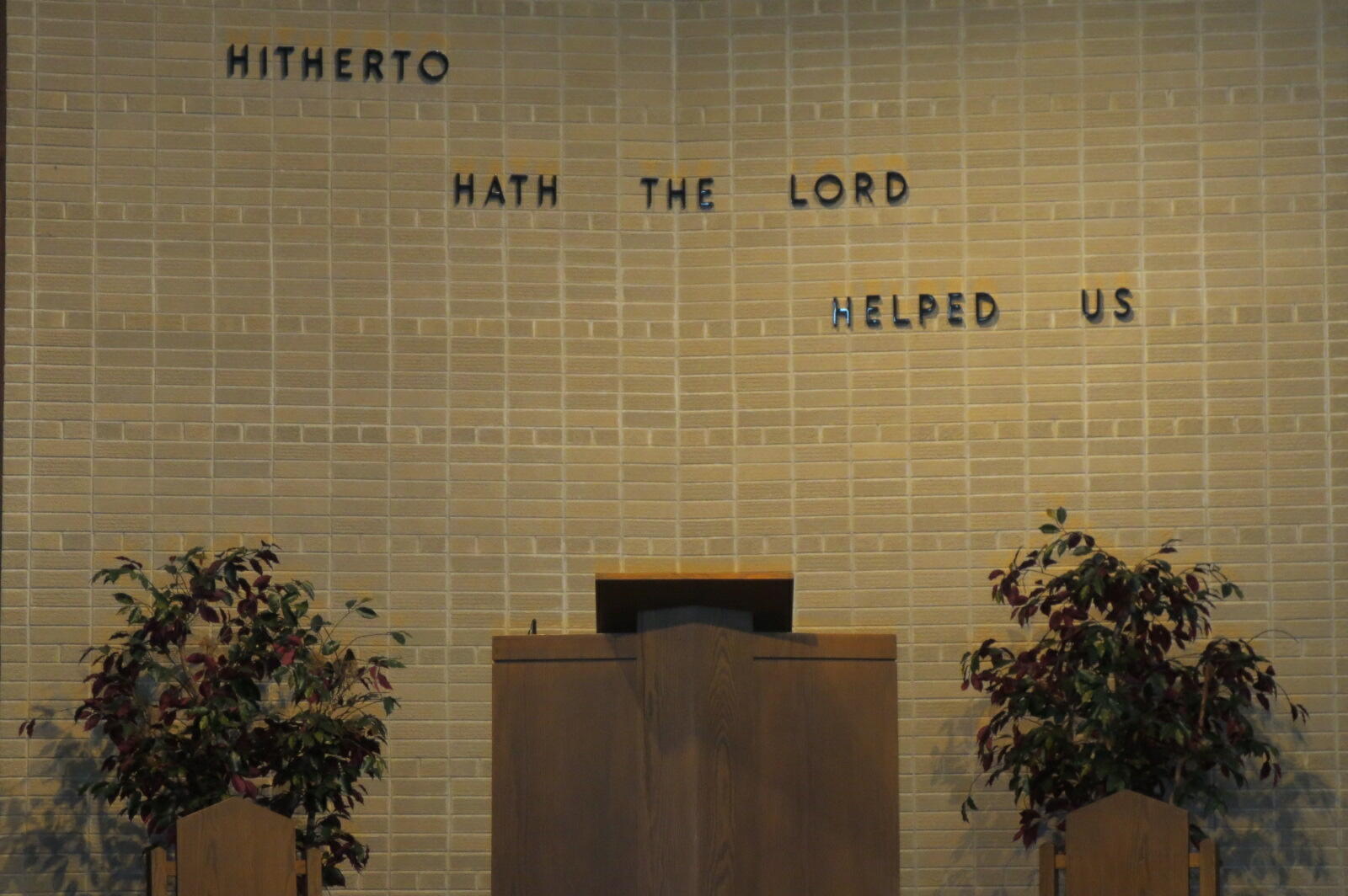 July 25, 2021
Salem Ebenezer Reformed Church RCUS (Manitowoc, WI)
Sermon: "Trouble in Philippi"
Sermon Outline
"The Lord is at Work Again"
Acts 16:16-24
Theme:
When the gospel arrives in Philippi, it reveals the trouble in the city


1. Slavery to Satan (verses 16-17)
2. Freedom in Christ (verse 18)
3. Slavery again (verses 19-24)
Let us get to know you!
Please take a moment to send us your information so that we may stay connected with you. Your information is carefully managed and protected.
How did you hear about us?