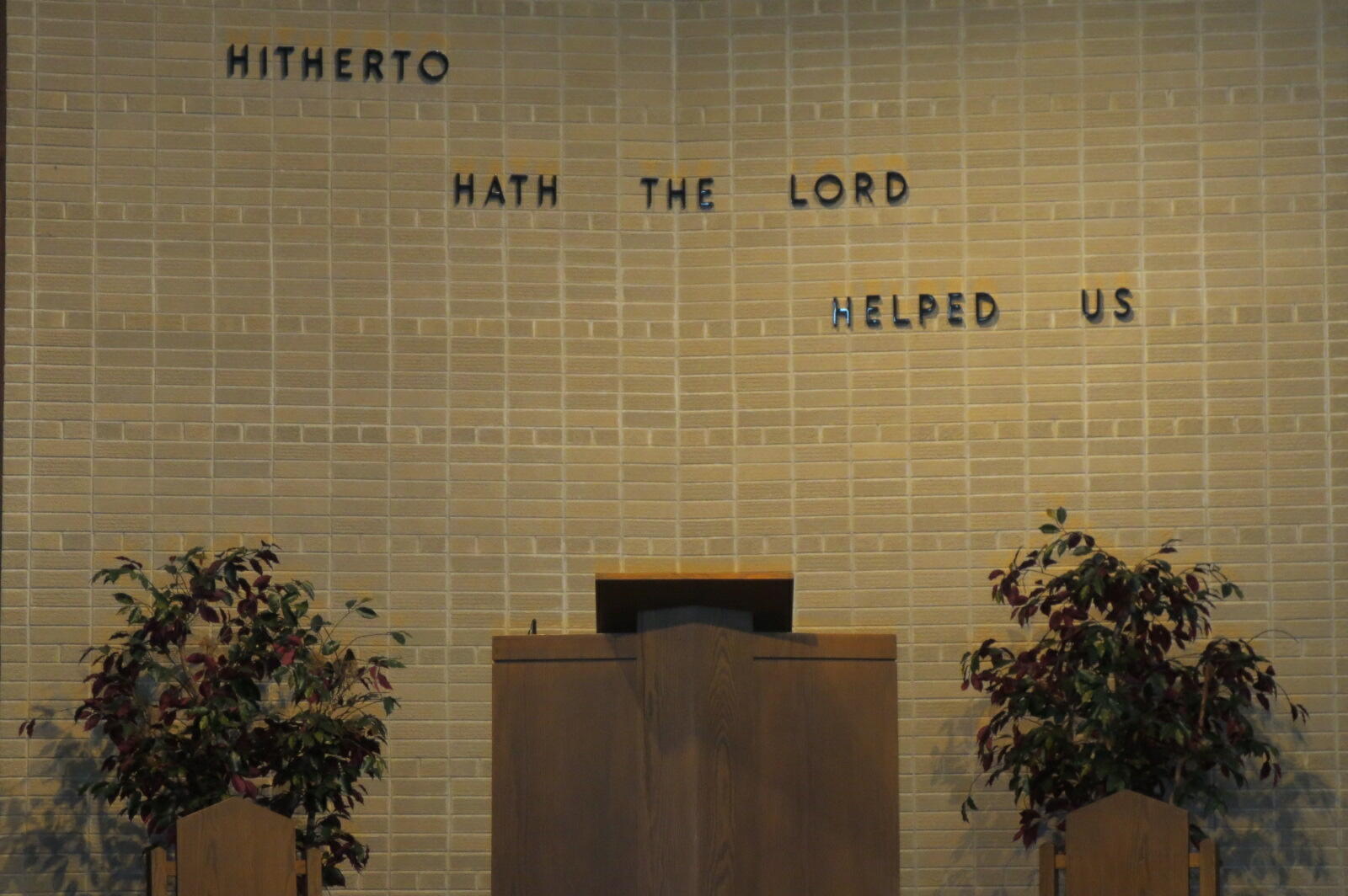 August 1, 2021
Salem Ebenezer Reformed Church RCUS (Manitowoc, WI)
Sermon: "When You Need a Friend…"
Announcements
Family Bible Class will meet tonight at 7 for a time of Bible Study and Fellowship. Please join us!
You are invited to Harrison Harbach's High School Graduation Party. The open house is in the church fellowship hall this Saturday, August 7, from 12-4 p.m. Please let Amy know if you plan on coming.
Sermon Outline
"When You Need a Friend…"
2 Timothy 4:9-22
Theme:
Before Paul dies,
he declares an urgent message
about friends and enemies in the Church


1. Urgent Pastoral Need (verses 9-13, 19-21)
2. Urgent Pastoral Warning (verses 14-16)
3. Urgent Pastoral Hope (verses 17-18, 22)
Let us get to know you!
Please take a moment to send us your information so that we may stay connected with you. Your information is carefully managed and protected.
How did you hear about us?