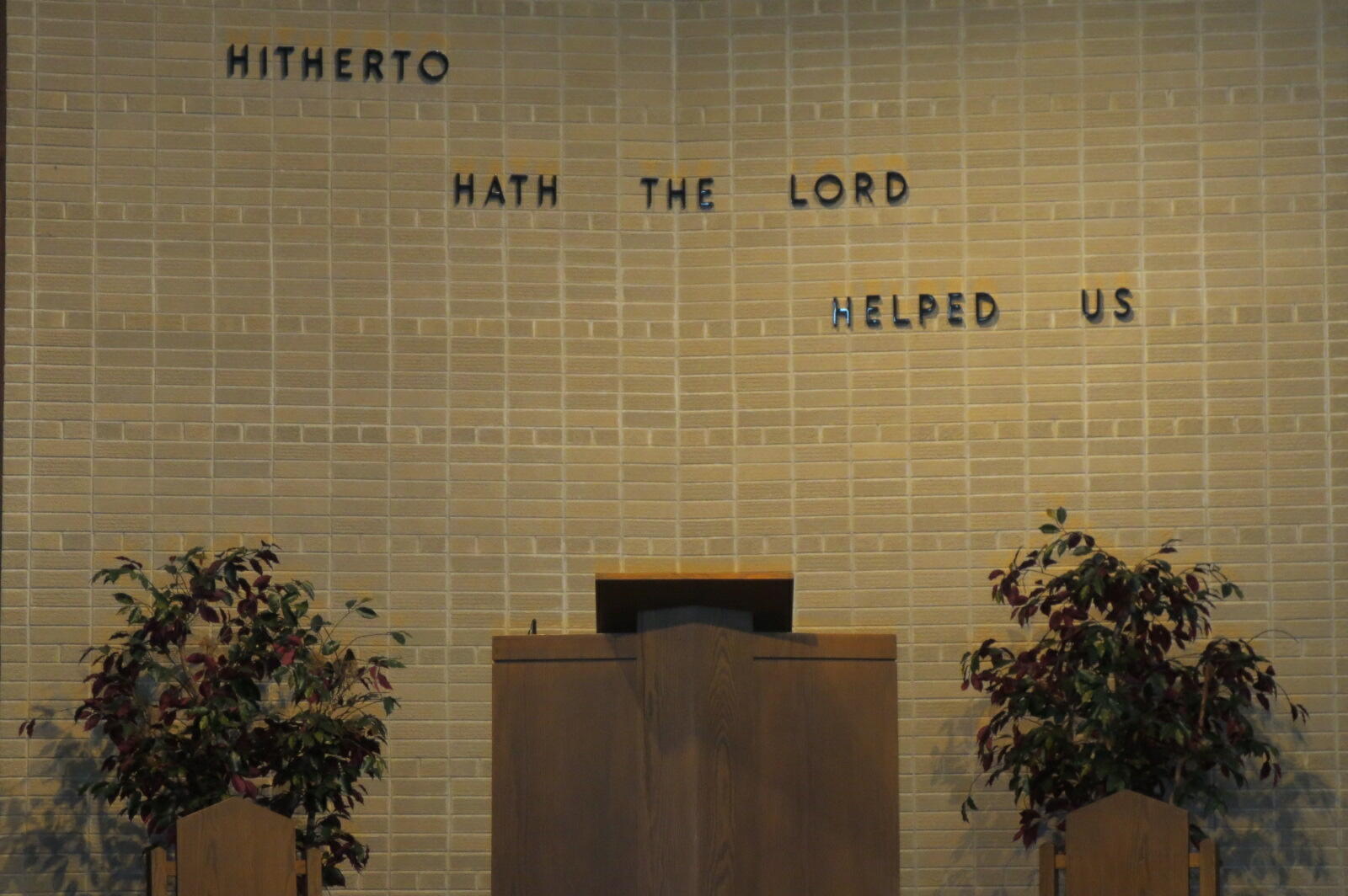 September 11, 2022
Salem Ebenezer Reformed Church RCUS (Manitowoc, WI)
Sermon: "Jesus Christ the Righteous"
Announcements
We welcome to our pulpit today, Rev. David Robbins. May God bless his ministry of the Gospel to our hearts today.
Thank you to those who contributed to the fund drive for the Salvation Army throughout the month of August.
Fellowship time after service on Sunday, Sept. 25, will be hosted by the Sunday School teachers (with a little help from their friends).
Sermon Outline
"Jesus Christ the Righteous"
1 John 2:1-2
Let us get to know you!
Please take a moment to send us your information so that we may stay connected with you. Your information is carefully managed and protected.
How did you hear about us?