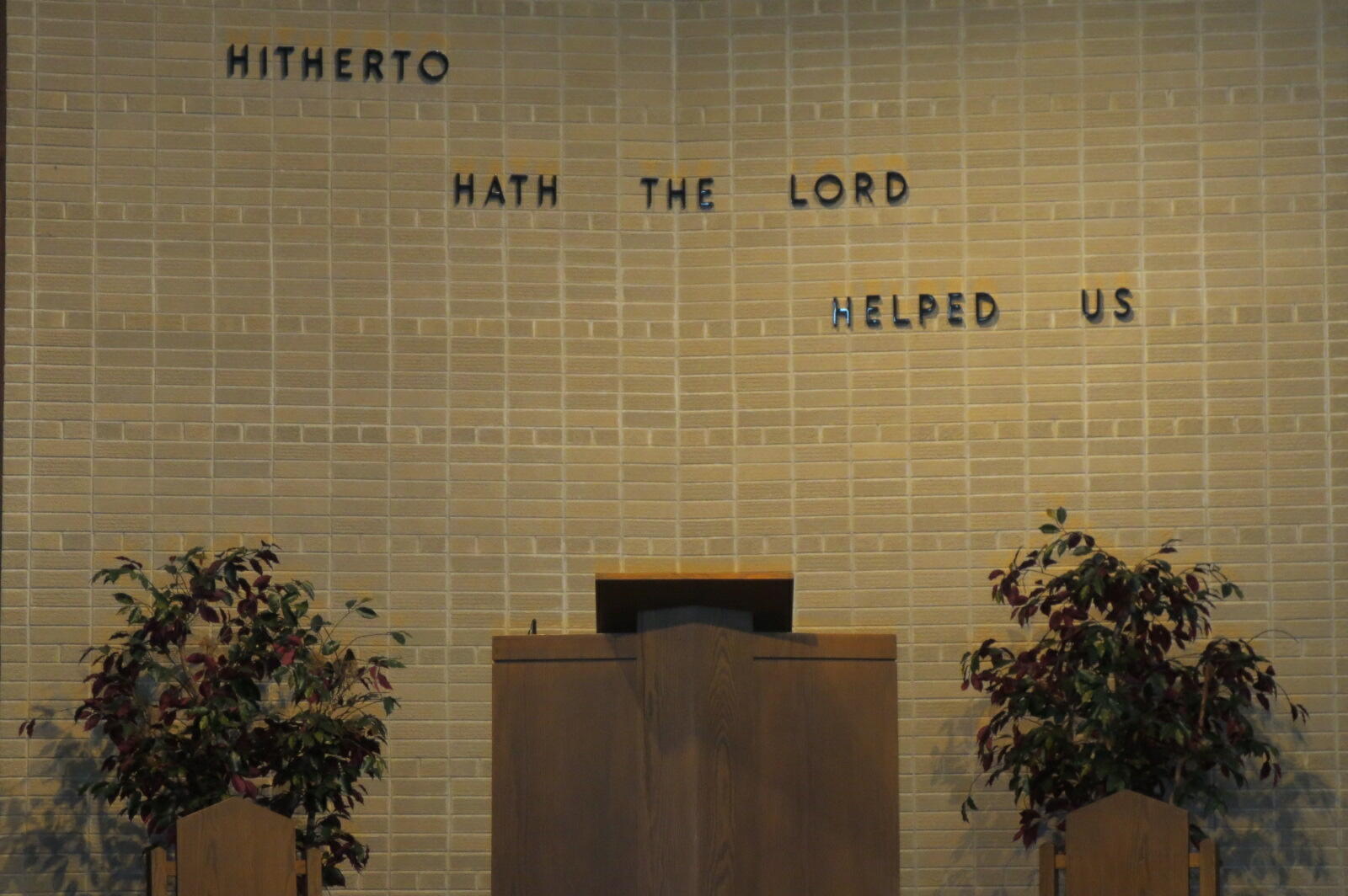 April 11, 2021
Salem Ebenezer Reformed Church RCUS (Manitowoc, WI)
Sermon: "God's Will Wins"
Announcements
SPRING IS HERE! That means time for new growth. We are having a Discipleship conference on April 16-17, with guest speakers from Heidelberg Theological Seminary, Dr. Maynard Koerner and Dr. J. P. Mosley, as well as board member Rev. Patrick Morgan. Plan to attend and bring along a friend! All are welcome. Discipleship Conference - Sign Up | Salem Ebenezer Reformed Church RCUS
You can help spread the Gospel to the Philippines! During next week's Fellowship Time, Dr. Koerner will present a brief update on how you can assist in Heidelberg Theological Seminary's outreach to building up more Reformed Churches overseas. You won't want to miss it.
Sermon Outline
"God's Will Wins"
Jonah 3
Theme:
The Lord's will bends the hearts of His elect to repentance
1. The Lord's will bends the heart of a rebellious prophet
2. The Lord's will bends the heart of a rebellious nation
Let us get to know you!
Please take a moment to send us your information so that we may stay connected with you. Your information is carefully managed and protected.
How did you hear about us?