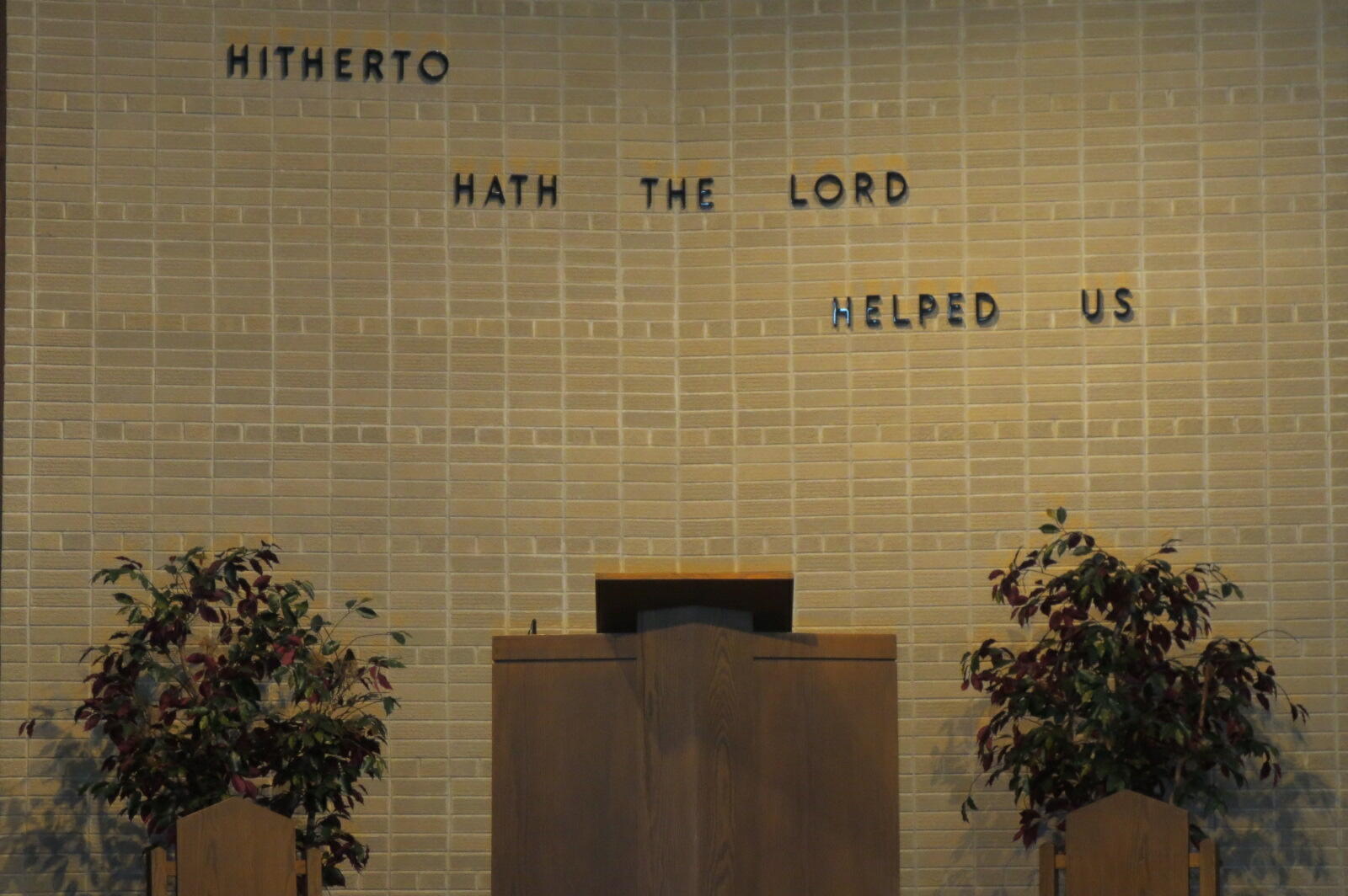 May 2, 2021
Salem Ebenezer Reformed Church RCUS (Manitowoc, WI)
Sermon: "How to Run with God"
Announcements
Pray for the family of Kenneth Benfield as they mourn his loss. May God bless us all with the comfort of the resurrection through the death of Jesus in our place.
You can help spread the Gospel around the world! See the offering box and handouts in the back from the recent conference by Heidelberg Theological Seminary. You can be a partner in the gospel ministry.
Sermon Outline
"How to Run with God"
Jonah 2:6-10
Theme:
The book of Jonah reveals that we run with God by remembering that salvation is of the LORD
1. God's Runners have Right Theology
2. God's Runners Apply Right Theology Rightly
Let us get to know you!
Please take a moment to send us your information so that we may stay connected with you. Your information is carefully managed and protected.
How did you hear about us?