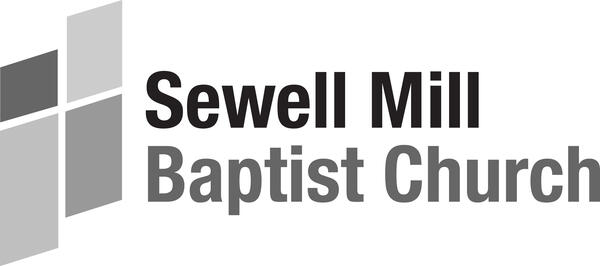 Welcome to our church group!
A new day filled with promise and possibilities
We are moving forward
In the middle of so much uncertainty, it is wonderful to know the One Who knows everything! It is also wonderful to do what you can do, move forward when and where you can, to work to make things better - and to do things better. That's why we are creating a new communication system. I know that this will take a bit of work on our part, but it will be worth it in the end. So please take the time to update your profile and be ready for what is ahead.
So thanks for joining us online! We've created this group to encourage spiritually-rich interactions all throughout the week.
Get Oriented
You can find our group at anytime by going to Faithlife.com, logging in, and selecting our church group in the left-hand sidebar. Once you're in the group, there are three main sections:
On the left, use the Community navigation panel to access the different parts of our church group. You can view our church calendar, our digital directory, access content, Bible study, and more!
In the middle, you can read recent news, prayer requests, and more. Comment on posts in the activity feed or add your own post or prayer request! Learn more about posting in the group.
The right panel holds important group information, like reading plans, prayer lists, and other important links.
Get the App!
You can access our group from your mobile device with the free Faithlife app! Get the app!
Have Questions?
We're happy to help! Click on About on the left to contact any admin.
Our address is: 2550 Sewell Mill Road, Marietta, GA, 30062