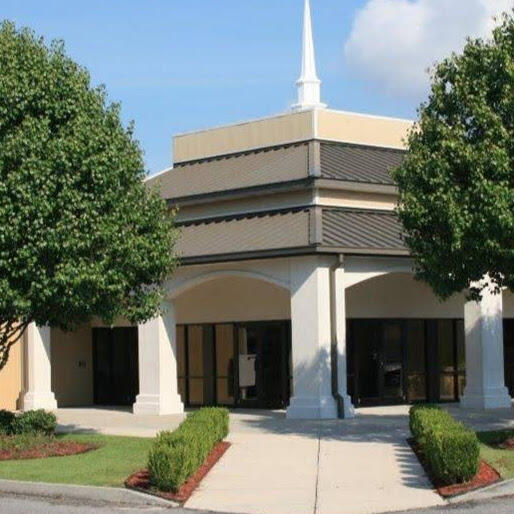 SHINING STAR NEWSLETTER
Volume 1 ~ Issue 14    October 2021
Vision Statement
​To be an excellent fellowship of worshippers that populate heaven with the souls of each generation; to be an impactful, transformative church that witnesses and testifies to the truth of God – The Father, The Son, and The Holy Spirit with love, integrity, and sincerity.
Our Mission
To do ministry in excellence by advancing the Gospel of Jesus in worship, Christian education, congregational care, evangelism, and community development.
Affirmation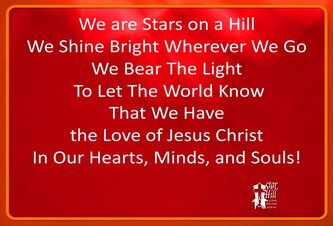 "And let us consider how we may spur one another on toward love and good deeds, not giving up meeting together, as some are in the habit of doing, but encouraging one another."
Hebrews 10:24-25
Our brothers and sisters in Christ,

Most of the church HVAC units are the originals and are over 20 years old.
A new 5-ton unit has been installed that cools the foyer. Two other A/C units for the sanctuary and administration area had the fan motors replaced. Additional units will be replaced in the future.
God bless and keep you!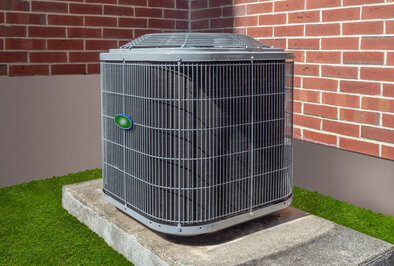 Please contact us if you have any concerns or questions.
Deaconess Ministry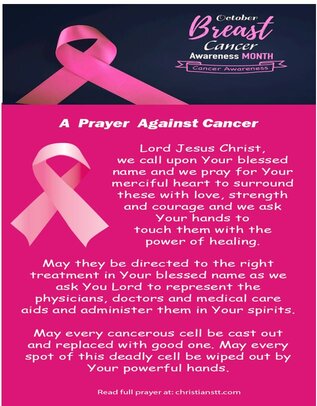 "But those who wait on the Lord shall renew their strength; they shall mount up with wings like eagles, they shall run and not be weary, they shall walk and not faint." Isaiah 40:31.
9/25/21 Ministry Leadership Workshop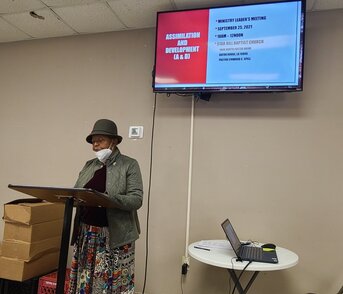 Sister Marjorie H. Smith
Words of Encouragement
Brother Dwayne Stepter Sr.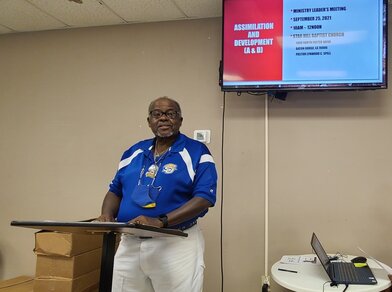 Assimilation and Development
Pastor Lynwood Spell
Lecture: Chaos or Community
Leaders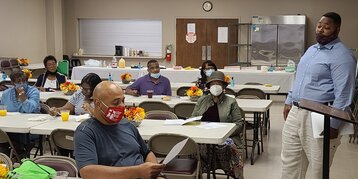 Group Activity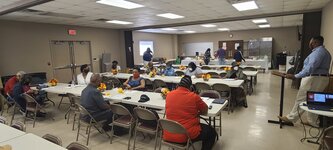 News on The Hill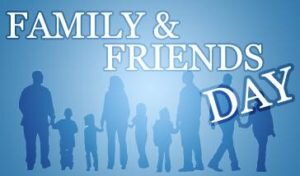 Sunday, November 7th is Family and Friends Day at the Hill.
Worship Service is at 9am and the family picnic begins immediately thereafter. Families are welcome to bring their tents, cook, laugh, and celebrate this wonderful time together. A tent with seating and a meal will be provided for those in attendance without a tent of their own. Games and friendly competitions are welcomed.
See you on Nov 7th...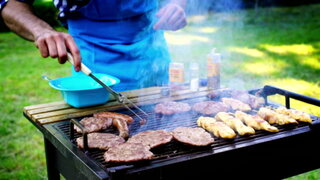 .

Food bank distribution is every 3rd Wednesday of the month. Lineup begins at 7am and distribution is from 8am to 9:30am. First come first serve. Please bring your ID and wear your mask.
Congratulations!
Deja Stepter who was selected as a recipient of the Blue Cross Blue Shield Foundation Scholarship. Deja is one of 7 students to receive this award from the Southern University School of Nursing. The scholarship will be presented by the SU Alumni Federation.
Faithlife/Servant Keeper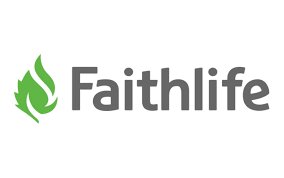 All members are encouraged to create their Faithlife account.
Please visit Faithlife.com and click on Register to create your account.
If you need assistance, then please contact church administration.


If you are interested in attending a class on Faithlife then please click the link to complete the form. https://flshare.net/p57bf4




Members are signing up to make contributions on Faithlife currently. It is a quick and easy way to give to Star Hill.
Give with a link: Just share a link, and anyone can give without even creating an account.
On your website: Click the Giving button on the menu
Text to Give: Text GIVE to 225-217-1989
Customizable app: Give through an app you customize to fit your church's look.
Cash and check: You can quickly log your gifts later.


Note: PayPal is available for giving also.
Masks are Required in Worship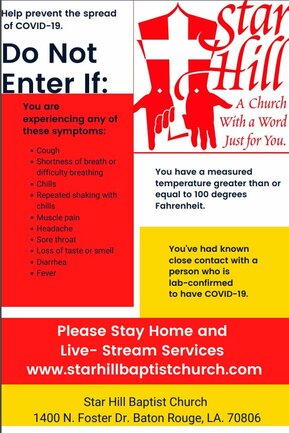 Due to social distance, please do sit and/or remove red tape on the designated pews.
Star Hill Baptist Church with a word just for you.
Our address is: 1400 North Foster Drive, Baton Rouge, LA 70806, USA