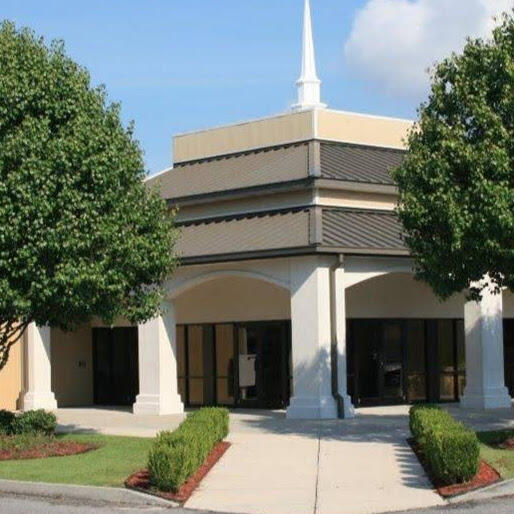 SHINING STAR NEWSLETTER
Volume 2 ~ Issue 2 February 2022
Vision Statement
​To be an excellent fellowship of worshippers that populate heaven with the souls of each generation; to be an impactful, transformative church that witnesses and testifies to the truth of God – The Father, The Son, and The Holy Spirit with love, integrity, and sincerity.
Our Mission
To do ministry in excellence by advancing the Gospel of Jesus in worship, Christian education, congregational care, evangelism, and community development.
Affirmation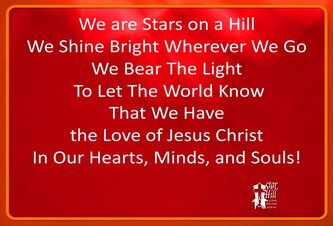 "...And we ought to lay down our lives for our brothers and sisters. Dear children, let us not love with words or speech but with actions and in truth." 1 John 3:16,18
From the Pastor 's Desk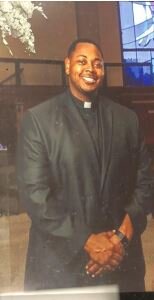 Honoring Our Commitment


There was a local store owner that promised a guarantee on all of his products. He sold household products- furniture, appliances, decor and more. He guaranteed his customers a replacement or full refund if a customer was dissatisfied with a product. Or if a product failed, broke, or didn't work, he would refund or replace the item. He put signs inside and outside the store Such a guarantee brought customers from far and wide. People were willing to spend their money with the store owner because of his money back guarantee. They felt secure investing because of the idea that they could always go back to the owner, with the product and get their money back.
One day, a customer returned to the store with a product, but the owner demanded a receipt, and would neither replace nor refund the customer.
Another customer returned to the store with a product, with the bill of sale, but the owner noticed the date of sale, and claimed the guarantee was only for so many days.
Another customer came to return a product that was broke. He had the bill of sale and he just purchased it within the week, but the store owner refused to honor the commitment, claiming that the customer had damaged the product and was responsible.
Every time a customer came to return a product, the store owner contrived some excuse to wiggle out of his commitment.
People began to realize the false advertisement of the store owner. He quickly lost patronage and found himself in trouble with the better business bureau. He didn't honor his commitment. He advertised one thing, but practiced another. His business worked for him, so long as he didn't have to honor his commitments.


Brothers and sisters, let's not be like the store owner. Honoring our commitment isn't always convenient but it is what is required to be righteous. Let's honor our commitments to one another and let's honor our commitments unto God.


"But let your 'Yes' be 'Yes,' and your 'No,' 'No.'"
Matthew 5:37




God Bless
Pastor Spell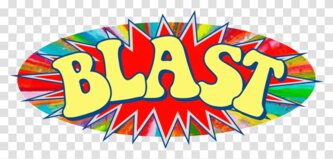 Building Lives Around Sound Truth
In pursuit of the WORD, we intend to have a BLAST (name of Worship Service).
The LIFE that is Our Light
"In HIM was life and that life was the light of all mankind. The light shines in the darkness and the darkness has not overcome it."
John 1: 4-5
As we continue to embark upon this Christian Journey, our focus is to celebrate the LIFE that is the LIGHT of all mankind. GOD sent HIS SON to be our light, so let's Build our Lives Around Sound Truth, JESUS!
Assimilation and Development (A&D)
Deacon News

"Seek the Kingdom of God above all else, and live righteously, and he will give you everything you need."
Matthew 6:33 NLT


2022 Star Hill Election
Brother Dwayne Stepter, Sr.
Brother Willie Matthews
Brother Dwayne Carral, Treasurer
Brother Clovis Williams, Secretary
Brother Telly Roper, Vice President
Brother Eric Coleman, President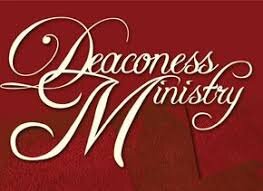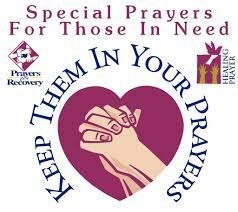 The Deaconess Ministry members are steadily praying for our members. Those who attend services, those who are not able to attend services and those who are sick. If you have a need or are sick or hospitalized, please call the church office and let us know.


If you would like to be placed on the sick list, you may also leave your name, phone number and address which can be placed in our bulletin each Sunday. We have members who would like to check on you. You are not forgotten. Our Members on the Mend will receive cards, letters or gifts to let you know that we often think of you.


Jesus has commanded that we love one another. Star Hill Deaconesses love you and are here for you. May our God continuously Bless and keep You.
the Deaconess Ministry
SHBC Finance Board
2021 Contributions Statements are available upon request.
If you are requesting a statement, please direct your request to the Finance Board at financeministry@starhillbaptistchurch.com or call the Church administrative office at 225-925-3133 and leave a message.
Requested statements are printed on Saturdays and can be picked up immediately after church on Sunday mornings from the Finance Office or emailed directly to you. Please include your name, phone number and email address with the request.
KEEP IN TOUCH WITH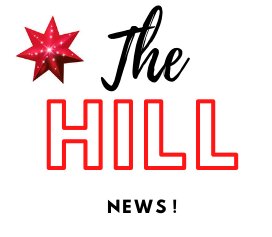 SHBC February Birthdays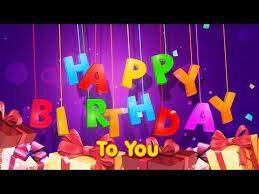 3 - Linda Hardy
5 - Albert Byrd
7 - Nathan White
8 - James Johnson, Sr.
10 - Carlton Tucker
15 - Rochelle Bell-Moore
17 - Joseph Davis
18 - Maggie Patin
28 - Patricia Battiste
28 - Sharon Carral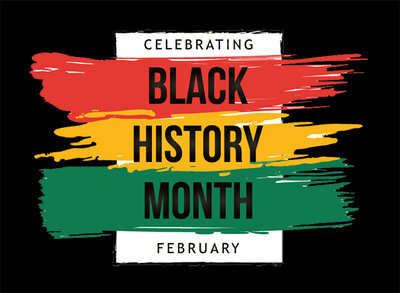 Come and enjoy Star Hill's moments of Black History during the month of February.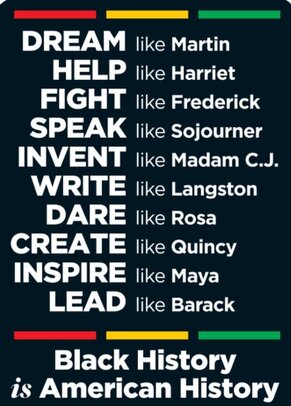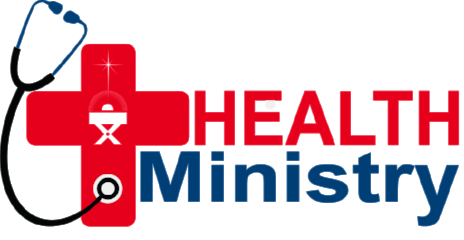 February 19th: The Healthy Men Project
A free event for men to get screen and tested for cholesterol, glucose, blood pressure as well as allergy testing, eye exams, flu shots and COVID vaccines.
Saturday 2/19/2022 from 8-10am
At Mid City campus. Free screening but everyone must go online and register at brgeneral.org/healthymen.
Married Couples Valentine Event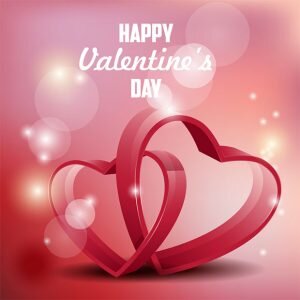 The Couples Ministry held a Married Couples Valentine Event on Saturday, February 12, 2022 and it was truly a blessing.
The man said, "This is now bone of my bones and flesh of my flesh; she shall be called 'woman,' for she was taken out of man." That is why a man leaves his father and mother and is united to his wife, and they become one flesh. – Genesis 2:23-24
Bone of my Bone...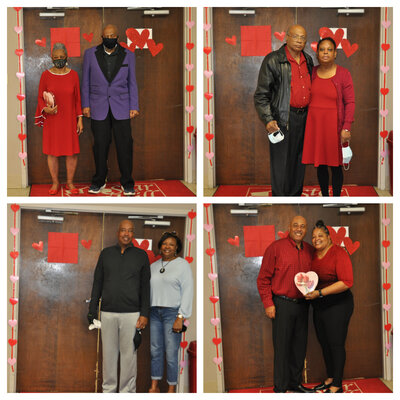 Curtis and Clara James - 57 years
Earl and Georgia Harbor - 45 years
Greg and Janeen Hawkins - 40 years
Clarence and Angela Copeland - 39 years
Each man must love his wife as he loves himself, and the wife must respect her husband. – Ephesians 5:33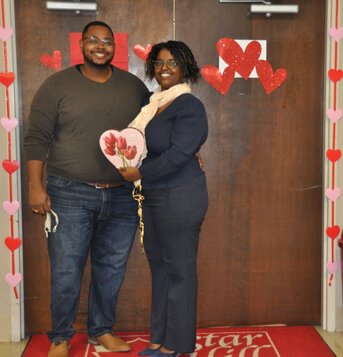 Pastor Lynwood and Assiyah Spell - 9 years
Love each other with genuine affection, and take delight in honoring each other. – Romans 12:10
Flesh of my Flesh...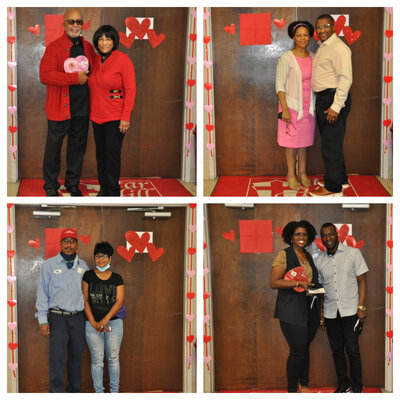 Michael and Jeanette Blackmon - 35 years
Walter and Elaine Richardson - 27 years
Telly and Renette Roper - 16 years
Clovis and Timantha Williams - 8 years
Always be humble and gentle. Be patient with each other, making allowance for each other's faults because of your love. –
Ephesians 4:2
Community

Food bank distribution is every 3rd Wednesday of the month. Lineup begins at 7am and distribution is from 8am to 9:30am. First come first serve. Please bring your ID and wear your mask.
Masks are Required in Worship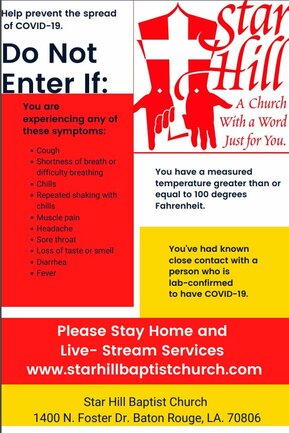 Due to social distance, please do sit and/or remove red tape on the designated pews. Please stay home if you are sick.
Star Hill Baptist Church with a word just for you.
Our address is: 1400 North Foster Drive, Baton Rouge, LA 70806, USA