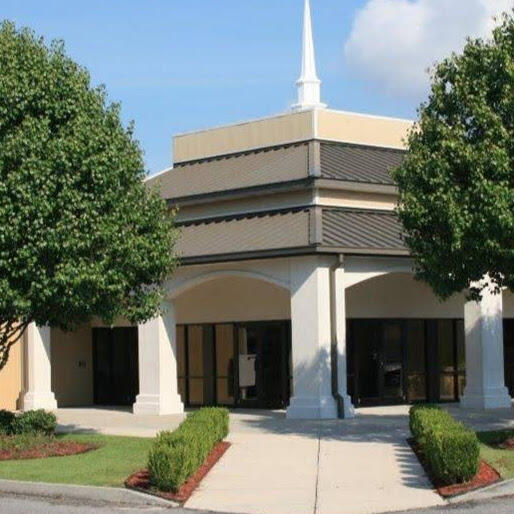 SHINING STAR NEWSLETTER
Volume 2 ~ Issue 3 March 2022
Vision Statement
​To be an excellent fellowship of worshippers that populate heaven with the souls of each generation; to be an impactful, transformative church that witnesses and testifies to the truth of God – The Father, The Son, and The Holy Spirit with love, integrity, and sincerity.
Our Mission
To do ministry in excellence by advancing the Gospel of Jesus in worship, Christian education, congregational care, evangelism, and community development.
Affirmation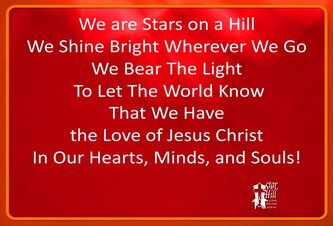 " Don't let anyone look down on you because you are young, but set an example for the believers in speech, in conduct, in love, in faith and in purity." 1 Timothy 4:12 NIV
From the Pastor 's Desk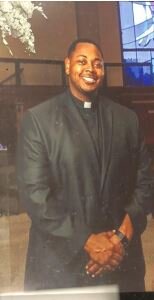 Jesus said, "Let the little children come after Me." Matthew 19:14. Earlier in this gospel, Matthew 18:6, Jesus said that it would be better for someone to utterly drown than to hinder the children from coming to Him.
We don't want to be guilty of transgressing the Words of Christ! We must do all that we can to ensure that the children come to Christ. In Proverbs 22:6, it says "Train up a child in the way they should go, and when they are older they will not depart from it."
This call from the Word of God is irrevocable and unchangeable. Our ministry to the youth is most vital to the health and success of our fellowship. I believe that this is a call not only for the work inside the church but also for work inside the community. Together we can do great things to help bring the youth to Christ.
Let's get it done, in Jesus' Name!


God Bless
Pastor Spell
Pastor Spell praying for the Youth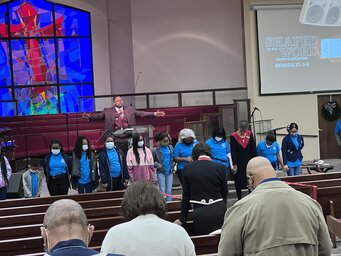 Sis. Effie Scott praying for the Youth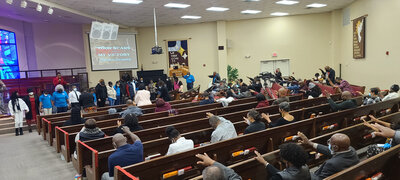 This newsletter is dedicated to our Youth.
How can a young man keep his way pure? By guarding it according to your word (Ps 119:9).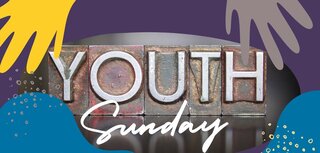 The 3rd Sunday is Youth Sunday. Please reach out to the office to have your young ones scheduled to pray, read scripture, and lead in Worship on Youth (3rd) Sundays.


On Sunday, February 20th our youth worship leaders were Jaylun Molden and Keyshon Abram.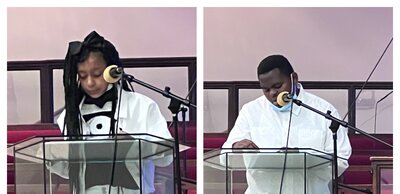 Youth doorkeeper's (ushers) are coming soon! If you want your child to join the Youth Ministry, then please contact our Youth Leaders Gwen DeRoger or LaShaunda Gilmore. You can also contact the church at (225)925-3133 administration@starhillbaptistchurch.com.
"I can do all things through Christ who strengthens me." Philippians 4:13.
SHBC Puppet Ministry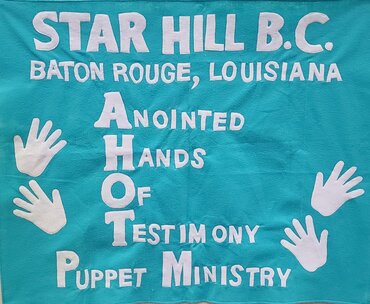 Puppets are effective in reaching, teaching, and ministering to all ages. Our Puppet Ministry is faithful and they bless our souls every third Sunday.


The Puppet ministry staff is Wanda Cleveland, Telly and Renette Roper Dwayne Stepter Sr. and Zandra Williams.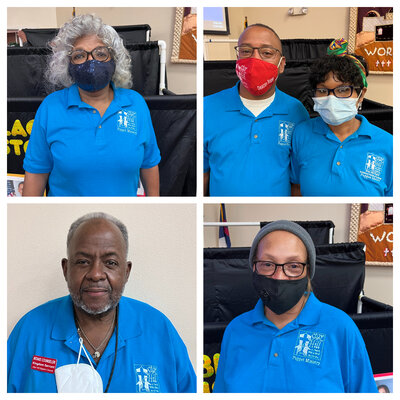 SHBC Puppet Ministry members:
Keyshon Abram
Kalajah Commenia
Kennard Commenia
Kree Commenia
Jeremiah Roper
Ty'asia Christopher
Ty'Tianna Christopher
La'Shai Jackson
Akeen Jones
Asia Jones
Bailey Roper
Telah Roper
Za'mya Roper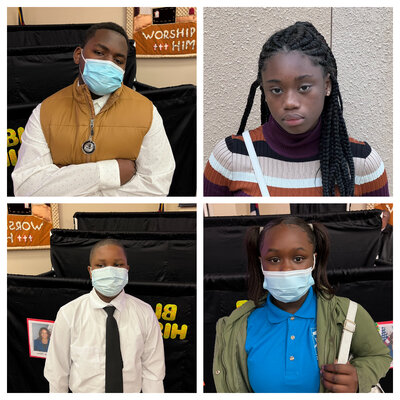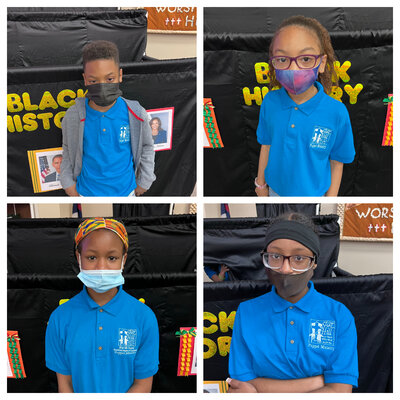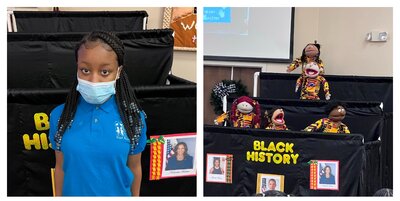 "Whatever you do, work heartily, as for the Lord and not for men, knowing that from the Lord you will receive the inheritance as your reward. You are serving the Lord Christ." Colossians 3:23-24
Black History Skit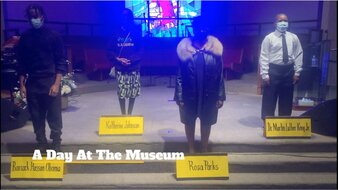 On Sunday, February 20, 2022 for Black History Month, the youth performed a skit written by our own Natalie Thomas.
"A Day at the Museum"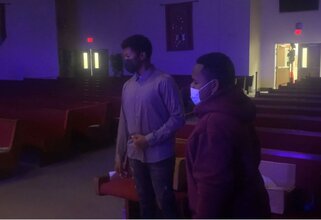 Dillon takes his younger brother to the Black Wax Museum to teach him about Black History. Little did he know the statues would come to life and interacts with Keyshon when he leaves to go to the gift shop. Keyshon's experience was one he'll never forget as long as he lives.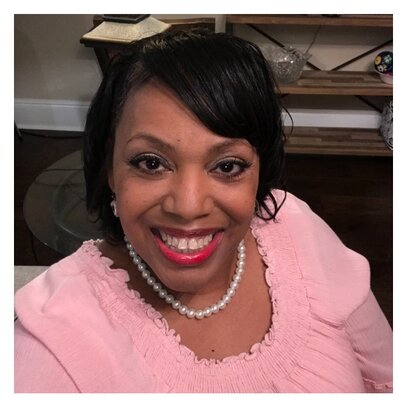 My inspiration was definitely God given. I had an idea for a Black History Moment that I shared with Sister Dorothy Hewett, and that vision came to life when she told me to write it down and send it to her.
I never intended to write it, I was only sharing my idea. After praying and seeking God's direction, I was able to write the whole skit.


Now I realize with a little inspiration from God, and a nudge from my ministry leader, all things are possible.
Yours In Christ,
Natalie
Characters
Dillon Coleman as Big Brother
Keyshon Abram as Younger brother
Deja Stepter as Rosa Parks
Dwayne Stepter, III as Barack Obama
Kennard Commenia as Martin Luther King, Jr
Binta Kabba as Katherine Johnson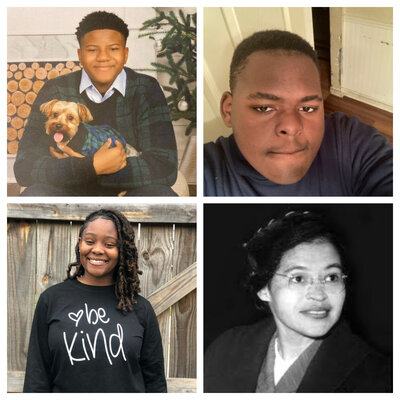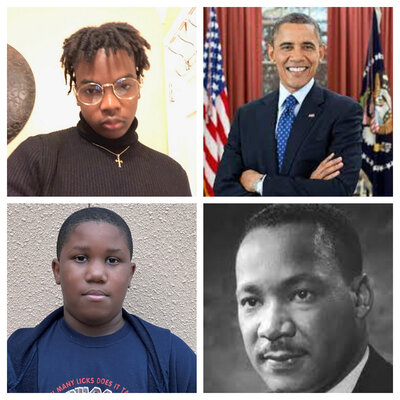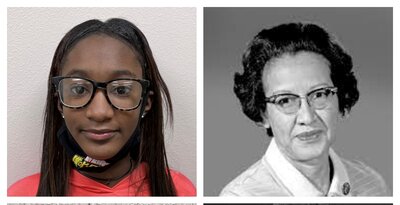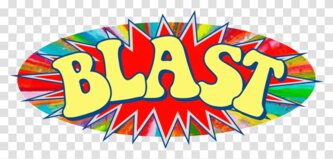 Building Lives Around Sound Truth
In pursuit of the WORD, we intend to have a BLAST (name of Worship Service).
"Therefore everyone who hears these words of mine and puts them into practice is like a wise man who built his house on the rock." Matthew 7: 24
God wants us to know His heart and has given us His Word upon which we can build godly lives. What we believe affects what we do. True teaching promotes righteousness and the more we read and study the Word the more we understand GOD and ourselves.
KEEP IN TOUCH WITH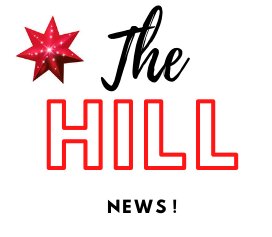 SHBC March Birthdays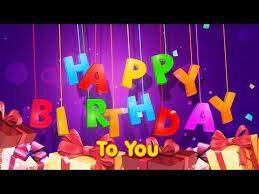 5 - Barbara Butler
7 - Brenda Curry
10 - Alison Williams
11 - Kree Commenia
11 - Carolyn Keller
13 - Linda Tucker
Brenda Zidan


Blight Ministry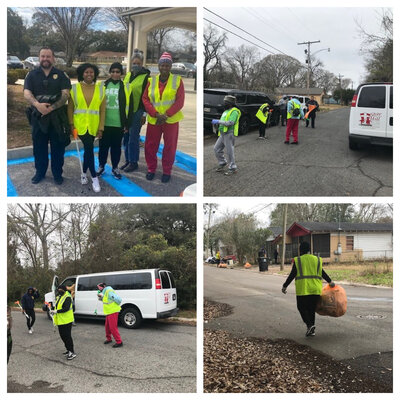 "MLK Day of Service 2022" on February 18, 2022 within the Eden Park Community.
Ministry Leaders
Minister Kelvin Cryer
Al Sullivan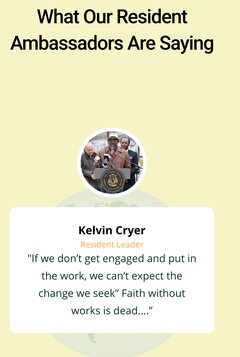 Community

Food bank distribution is every 3rd Wednesday of the month. Lineup begins at 7am and distribution is from 8am to 9:30am. First come first serve. Please bring your ID and wear your mask.
Masks are Required in Worship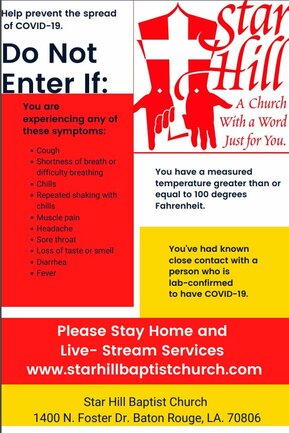 Please stay home if you are sick.
Star Hill Baptist Church with a word just for you.
Our address is: 1400 North Foster Drive, Baton Rouge, LA 70806, USA