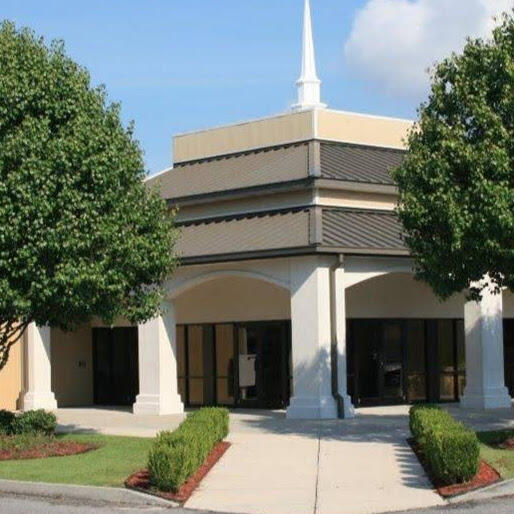 SHINING STAR NEWSLETTER
Volume 2~ Issue 4 April 2022
Vision Statement
​To be an excellent fellowship of worshippers that populate heaven with the souls of each generation; to be an impactful, transformative church that witnesses and testifies to the truth of God – The Father, The Son, and The Holy Spirit with love, integrity, and sincerity.
Our Mission
To do ministry in excellence by advancing the Gospel of Jesus in worship, Christian education, congregational care, evangelism, and community development.
Affirmation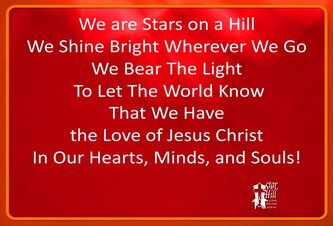 " 8 Now if we died with Christ, we believe that we will also live with him. 9 For we know that since Christ was raised from the dead, he cannot die again; death no longer has mastery over him. 10 The death he died, he died to sin once for all; but the life he lives, he lives to God. 11 In the same way, count yourselves dead to sin but alive to God in Christ Jesus." Romans 6:8-11
April 10, 2022
What is Palm Sunday and why do we celebrate it?
Palm Sunday is a celebration for honoring Jesus Christ's victorious entry into Jerusalem. While this was a joyful, special occasion for his followers, this event took place towards the end of his days on Earth before being crucified.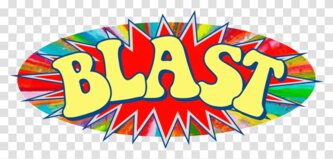 Building Lives Around Sound Truth
In pursuit of the WORD, we intend to have a BLAST (name of Worship Service).
The Life Changing Power of the Cross and Resurrection


"Jesus answered, "I am the way and the truth and the life. No one comes to the Father except through me." John 14-6 NIV
You can't bury POWER, for it won't stay there. You can't bury TRUTH, for it is not dead, and you can't bury LOVE, for it can't be contained. Jesus is ALIVE! HE won the victory over sin and death. HE is still the same, even after EASTER He will still be the same, for HE never changes. "Jesus is the same yesterday, today and forever." Hebrews 13:8 NKJV HE has made a way for us to live free. No other truth has the ability to change lives and future living as the message of the cross and still so many choose to reject it. Don't be one of those, try building your
life on the WORD of God!!!
Finance Ministry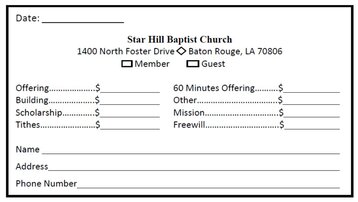 In an effort to be more efficient and precise in tracking contributions, everyone over the age of 21 is asked to consider placing all cash givings (tithes, offerings, other) in an envelope with a printed name, address and contact number. This will assist in updating our membership roster as well.
Financial Report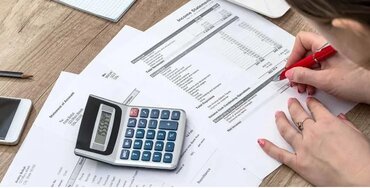 The 2022 1st Quarter Financial Report is ready for distribution. You may request your
copy via email at:
financeministry@starhillbaptistchurch.com.


Copies may also be picked up after Sunday worship from the Finance office.
60 Minutes "Round Up"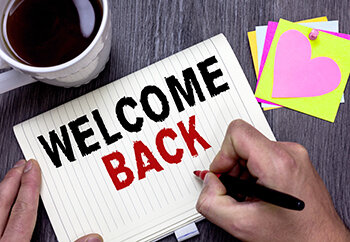 The 60 Minutes "Round Up was held on April 3, 2022. The purpose of the "60 Minutes Round Up" was to make everyone aware of the 60 Minutes Ministry. It is our prayer that everyone become a part of a 60 Minutes Group where you can share some exciting times with us. 60 Minutes the educational as well as the relationship building aspect of Star Hill. Jesus said, "If you hold to my teaching, you are really my disciples. Then you will know the truth, and the truth will set you free." John 8:31-32


I WOULD LIKE TO POINT OUT SOME THINGS YOU SHOULD KNOW ABOUT THE 60 MINUTES MINISTRY.


The goal of the ministry is to fulfill all of the core values (Grow, Serve, Belong, Share and Celebrate) of Star Hill Baptist Church through an organized, balanced approach within the context of an hour, not in an hour, but within the context of an hour. It could be said that the 60 Minutes Ministry is a purpose driven Sunday School. However, it is much more than Sunday School or another name given to Sunday School. It is an integral part of "How We Do Church At Star Hill." The
60 Minutes starting time is 9:30 am and ends at 10:30 am.
60 Minutes – teaches the Bible, (and that's Grow) 60 Minutes – furnishes an opportunity to learn to deal with spiritual problems with those of the same age or near to the same age. (and that is Grow)


60 Minutes – present teens and children, as well as adults, with methods of service to Christ (that's Serve)


60 Minutes – helps to build character in children and teens (which prepares them for works of service)
60 Minutes – is a wonderful place to develop strong relationships and have Christian fellowship (that's Belong)


60 Minutes – help people deal with daily problems that happen to all of us (that's
Belong)


60 Minutes – is a place where Christian testimonies and experiences can be shared (that's Share)


60 Minutes – a place to bring those who need to hear and experience the Word of Christ (that's Celebrate)


WHY 60 MINUTES IS IMPORTANT? – It's a Ministry that's committed to introducing people to Christ, it's a Ministry that respond in love to all people through authentic fellowship, it's a Ministry devoted to transforming people's lives through Biblical teaching and study, it's a Ministry that sends forth God's people equipped to serve. And it's a Ministry that honors God in all we do.


60 MINUTES IS FOR EVERYONE – SEE YOU IN 60 MINUTES!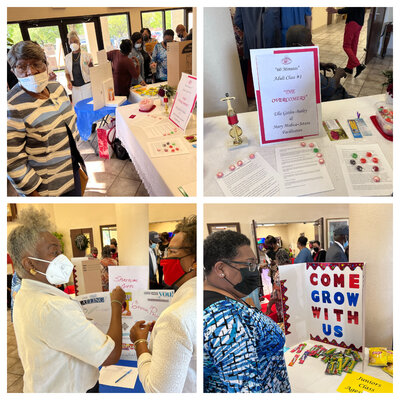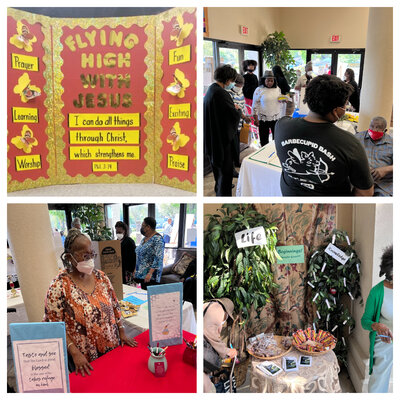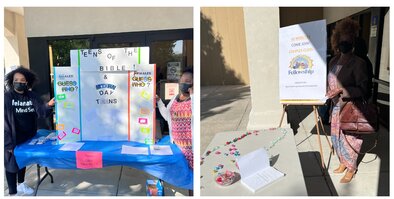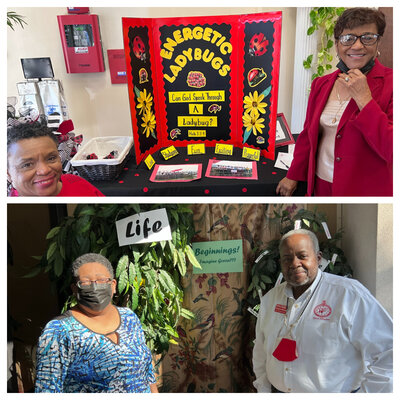 STAFF
Preschool Group (3 - 5 years old)– Beverly Davis and Deja Stepter
Primary Group (6 - 8 years old) – Connie Matthews, Chrystal Yarber
Juniors Group (9 - 12 years old)– Constance Randolph
Teens Group (13 - 17 years old) – Tamara Simmons, Jasmine Davis and Monique Stepter
Young Adults Group (18- 21 years old)– Pastor Spell and Jeff LaCour
Ladies 1 Group – Mary Jetson and Ella Bailey
Ladies 2 Group – Brenda Curry, Dorothy Hewlett, Effie Scott and Edna Stepteau
Ladies 3 Group – Kaedra Arnold, Brenda Zidan and Shirley Williams
Couples Group – Telly Roper and Elaine Richardson
New Converts – Pastor Spell and Ministerial Staff
Special Courses - Sherry Irving, Neoma Stepter and Brenda Zidan
Dwayne E. Stepter – Superintendent
Connie Matthews- Superintendent of Youth and Children Department
Mary Jetson - Superintendent Emeritus


KEEP IN TOUCH WITH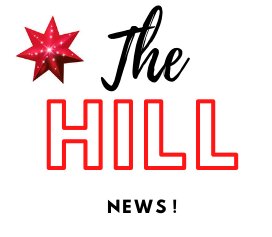 SHBC April Birthdays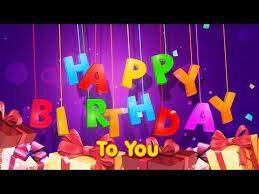 Blight Ministry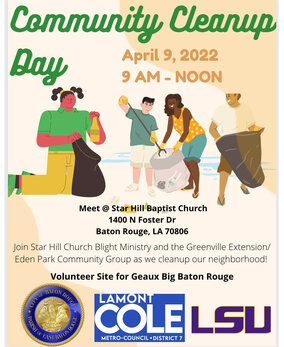 Star Hill Baptist Church GEEP Blight Ministry is accepting names and email addresses of individuals interested in obtaining a Master Gardening Certificate.


Classes are scheduled to began in late summer. If you are interested please email Blight@StarHillBaptist.com and include in the subject line: "Master Gardening Certificate".
*******************************************************************
GEEP Blight Ministry: Meeting is Tuesday, April 12th, 2022.in room 8 at Star Hill or call-in at 319-527-5413 between 5:30-6:30 pm.
Ministry Leaders
Minister Kelvin Cryer
Al Sullivan
Fun Day with Jesus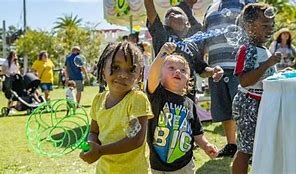 Attention all youth you are invited to come and share in a day packed with crafts, games, food & treats just for you. On Saturday, April 9, 2022, from 12 noon to 2:00 pm at Star Hill Baptist Church.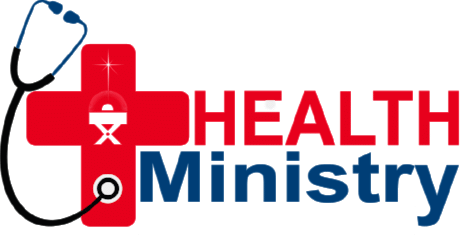 The Health Ministry will resume blood pressure checks in the foyer after service. Checks will resume on April 10th, 2022. We ask that you continue to wear your mask.
Good Friday Services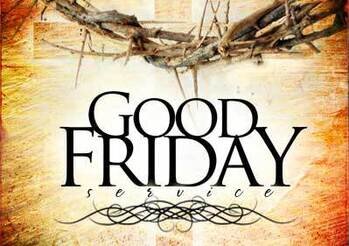 April 15th, 2022, we will have our 12-noon service and a Fellowship service at 7:00 pm with Rev. Matthew Jackson.
Easter Services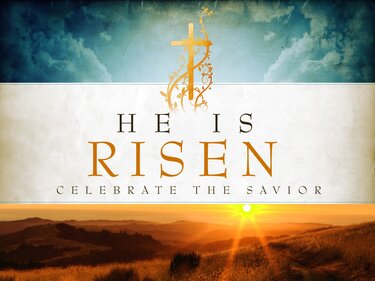 April 17th, 2022
Sunrise Worship Service @ 6:00 AM
B.L.A.S.T. Worship Service @ 9:00 AM
Gospel Hip Hop Concert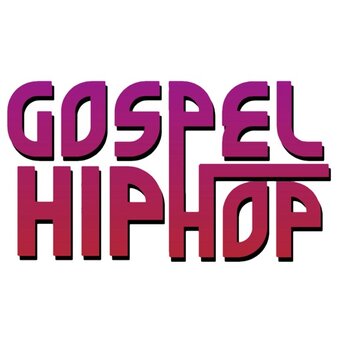 Gospel Hip Hop Concert w/ Sanctified Sound on April 23rd, 2022, from 6:00 PM – 8:00 PM at Star Hill Baptist Church.
Community

Food bank distribution is every 3rd Wednesday of the month. Lineup begins at 7am and distribution is from 8am to 9:30am. First come first serve. Please bring your ID and wear your mask.
Masks are Required in Worship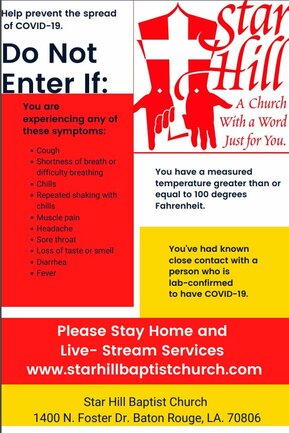 Please stay home if you are sick.
Star Hill Baptist Church with a word just for you.
Our address is: 1400 North Foster Drive, Baton Rouge, LA 70806, USA