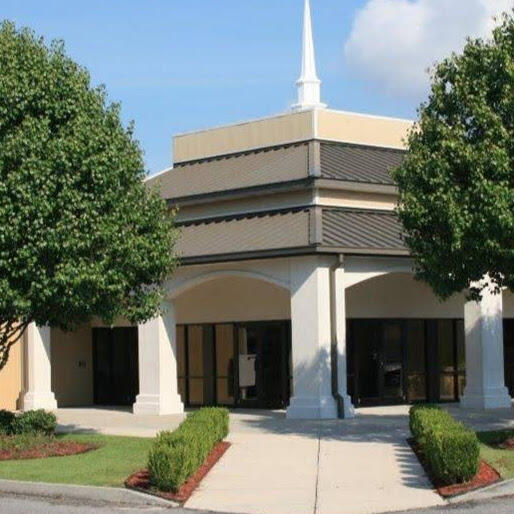 SHINING STAR NEWSLETTER
Volume 2~ Issue 7 July 2022
Vision Statement
​To be an excellent fellowship of worshippers that populate heaven with the souls of each generation; to be an impactful, transformative church that witnesses and testifies to the truth of God – The Father, The Son, and The Holy Spirit with love, integrity, and sincerity.
Our Mission
To do ministry in excellence by advancing the Gospel of Jesus in worship, Christian education, congregational care, evangelism, and community development.
Affirmation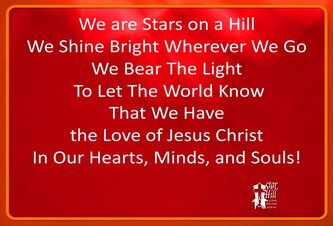 But now that you have been set free from sin and have become slaves of God, the benefit you reap leads to holiness, and the result is eternal life. Romans 6:22
From The Pastor's Desk...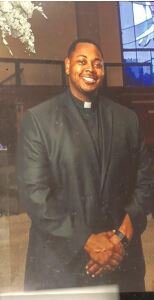 Greetings Brothers and Sisters,
I pray all is well with you. I'm excited to see so many of you at our Sunday Morning BLAST Worship Service. We are coming back more and more into fellowship in the midst of the pandemic. 2 years ago, we were totally socially distant and confined to do ministry in virtual spaces. But thanks be unto God, we are coming back in greater numbers. I'm thrilled to see the people of God and our children back in 60 Minutes/Sunday School.


It's so important that we worship, fellowship, and serve together. At the same time, I'm praying that we continue to grow our Wednesday Bible Study, at 12:00 Noon and 6:30pm. I'm praying to see more and more of you there.
(I did a hyperlink on the title- this is the link)
In this short book, I discuss Biblical, logical, historical, and spiritual reasons behind the name of God. It is available on Kindle and Amazon.com. There will also be copies available at the church.
-Pastor Spell
Assimilation and Development (A&D)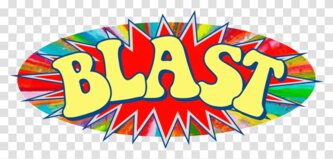 Building Lives Around Sound Truth
In pursuit of the WORD, we intend to have a BLAST in our WORSHIP SERVICE!


WITH GOD ALL THINGS ARE POSSIBLE!
"But Jesus looked at them and said, "With men it is impossible, but not with God; for with God all things are possible." Mark 10:27 NKJV


When Jesus uttered these words, "all things are possible with God," he was speaking about salvation for all. Only GOD can save.


There are many examples in GOD's WORD where he performed the impossible, like raising Lazarus from the dead, parting the Red Sea, having the walls of Jericho tumble down because of praise and worship, the virgin birth, but it doesn't end there. GOD performs impossible feats today! HE is still in the miracle working business; when the doctor checks the scans multiple times before returning to tell you there is no cancer, when he sends just the right amount of money you need via anonymous donation, or when he delays you in traffic so you can avoid an accident. GOD protects, provides, heals, saves, and so much more! Just like HE has done in the past, HE is still doing now and will continue to do in the future.


"You are the God who performs miracles; You display your power among the peoples." Psalm 77:14


The scriptures today reflect the amazingness of GOD! GOD's infinite mercy and love, makes impossible situations possible. Where is HE doing the impossible in your life today? Are you Building your Life on HIS Sound Truth?
Assimilation and Development (A&D)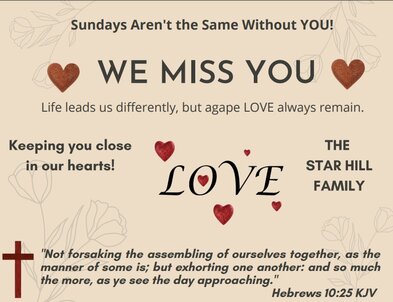 If you know of any member that is not attending worship service, please inform the A&D Ministry so we can reach out to them.
Mission Ministry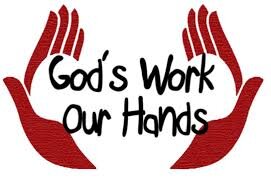 Star Hill Mission Ministry helping Open Air Ministry, Pastor Moore with some donations for the homeless.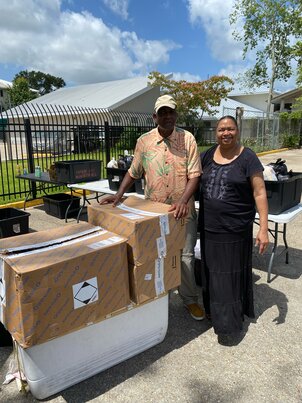 KEEP IN TOUCH WITH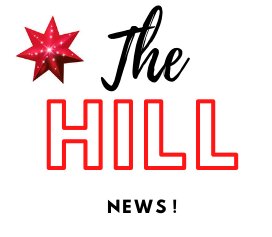 SHBC July Birthdays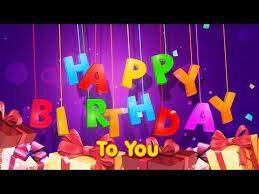 1 - Deborah Rhome
1 - Martin Taylor
1 - Za'Mya Roper
4 - Patsy McKenney
5 - Leroy Payton Jr.
6 - Michael Blackmon
7 - Kendra Barnes
7 - Michael J. Allen
9 - Bertha Patrick
10 - Annette Chambliss
11- Clovis Williams
11- Charlotte Brumfield
12 - Irving Tucker
14 - Gwendolyn DeRoger
16 - Dillon Coleman
16 - Gregory Hawkins
17 - Alton Crockett Sr.
17 - Demond Eaton
17 - Mary Jetson
17 - Mercedes Johnson
19 - Dianne Manchester
19 - Jeffery LaCour
20 - Thelma Coleman
30 - Dorothy Boyd
30 - Horace Jackson
30 - Janet Williams-Shaffers


Calling all Graduates!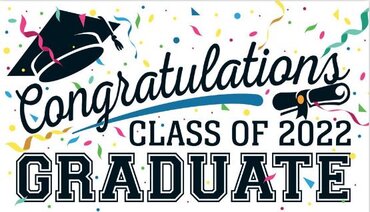 Calling all 2021-2022 High School and College Graduates!


On July 17th morning worship service Star Hill would like to honor all 2022 High School & College graduates who are members and participants of our church family. Please text your name & phone number to Sis Dorothy Hewlett at (225) 252-9535.
Blight Ministry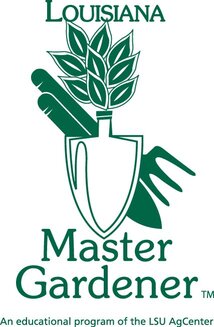 Star Hill Baptist Church GEEP Blight Ministry is accepting names and email addresses of individuals interested in obtaining a Master Gardening Certificate.


Classes are scheduled to began in late summer. If you are interested please email blight@StarHillBaptist.com and include in the subject line:
"Master Gardening Certificate".


Also if you have gardening design ideas please let us know by email blight@StarHillBaptist.com.


You can click on the picture below to learn more about becoming a Master Gardener.
https://www.lsuagcenter.com/topics/lawn_garden/master%20gardener/program/become-a-lmg?fbclid=IwAR24bC0faI8egEGLnrQaxZ5si2ooH4o5UI92ylzN1-xj07eVk0lu-I1Fh3I&mc_cid=695f7f8e3c&mc_eid=86cccd5374
*******************************************************************
GEEP Blight Ministry:
If you cannot attend the next GEEP Blight Meeting in person please call the Prayer Line at (319-527-3848) to participate. Next meeting is scheduled for July 12, 2022 between 5:30PM - 6:30PM. Scheduled discussions include Fall Cleanup; Back-to-School Giveaway; Master Gardening educational opportunity. Thanks.


Star Hill Baptist Church GEEP Blight Ministry plan to participate in the culmination of the work concerning this year's "Love Your Block Grant" where we assisted the GEEP Neighborhood Group to obtain and implement this grant.
Ministry Leaders
Minister Kelvin Cryer
Al Sullivan
It's Vacation Bible School at the Hill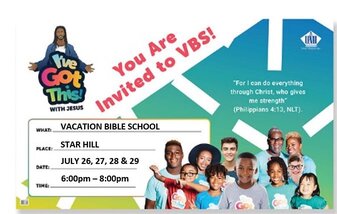 July 26-29, 2022 with three evenings of classes and an evening of FUN each evening from 6:00-8:00 pm. Servants are needed in all areas. Sign-up sheets are in the foyer.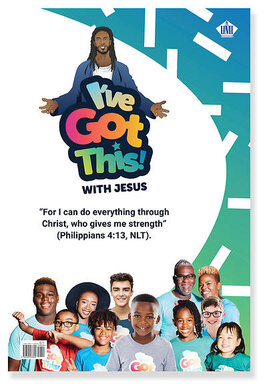 VBS Classes: Parents' sign-up sheets by age groups are in the foyer. Please remember to sign your child/children up.
Friday 7/8/22 12pm - 1:30pm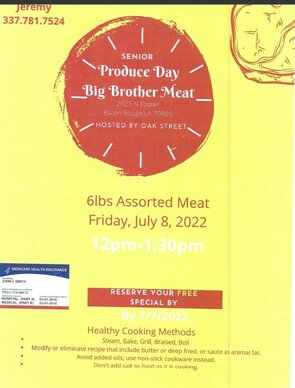 Youth at the Trampoline Park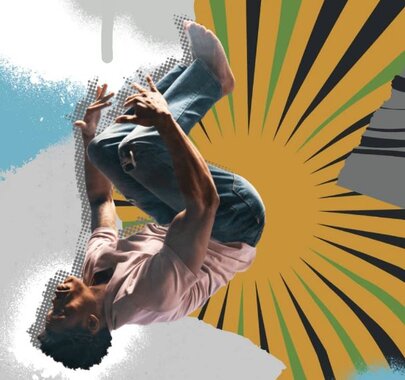 SHBC Youth attended Bible Study at Trampoline Park on Wednesday, June 22, 2022.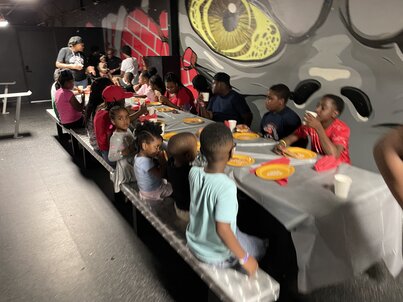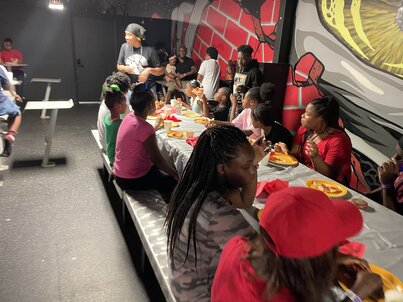 WOW (Worship on Wednesday)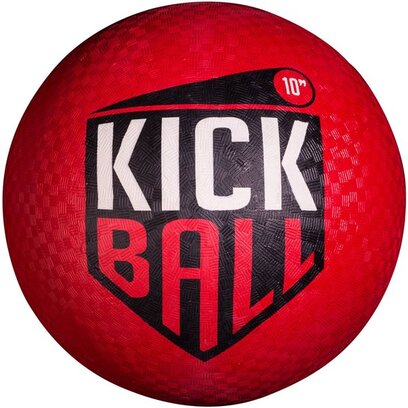 July outdoor fun event, on July 20th, 2022, Kickball on the lawn. Signup sheets in the Foyer.
Weddings Bell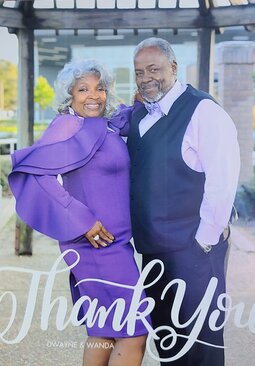 Congratulations to Mr. & Mrs. Dwayne Stepter Sr. on their marriage on Sunday, June 12, 2022.


Be devoted to one another in love. Honor one another above yourselves. Romans 12:10


Community

Food bank distribution is every 3rd Wednesday of the month. Lineup begins at 7am and distribution is from 8am to 9:30am. First come first serve. Please bring your ID and wear your mask.
Masks are Required in Worship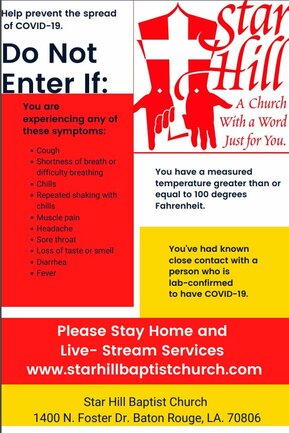 Please stay home if you are sick.
Our address is: 1400 North Foster Drive, Baton Rouge, LA 70806, USA