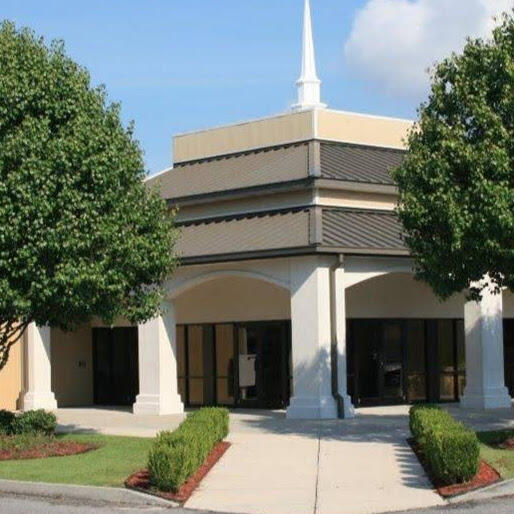 SHINING STAR NEWSLETTER
Volume 2~ Issue 8 August 2022
Vision Statement
​To be an excellent fellowship of worshippers that populate heaven with the souls of each generation; to be an impactful, transformative church that witnesses and testifies to the truth of God – The Father, The Son, and The Holy Spirit with love, integrity, and sincerity.
Our Mission
To do ministry in excellence by advancing the Gospel of Jesus in worship, Christian education, congregational care, evangelism, and community development.
Affirmation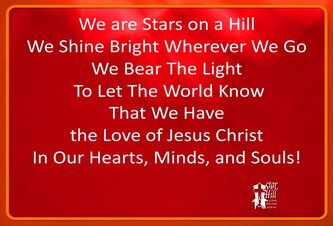 But now that you have been set free from sin and have become slaves of God, the benefit you reap leads to holiness, and the result is eternal life. Romans 6:22
From The Pastor's Desk...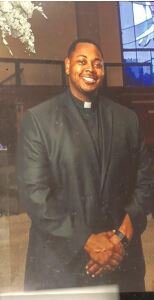 To God be the glory, for the wonderful things He has done. What a wonderful time we have been having at Star Hill! I give God praise for the growth, love, and unity that is evident in our fellowship. Let us continue to grow in love, unity, and service. Be excited with me and let us celebrate the goodness of God together. Whatever you can do for the church to please and glorify the LORD, consider doing it! Only what you do for God will last.
I'm also excited to share with you some of the other ways the LORD is using me to share the Gospel. Last month I shared with you that I'd published a new book entitled: "Is God's Name Really Jehovah." Although you see and hear the word "Jehovah" written and used in songs, do you really know how and why we started using the term? What does the Bible really say? In this book I explain that history and the Biblical way to address the LORD. Copies are available online through Amazon and at the church.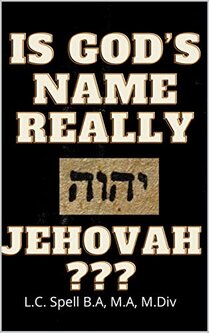 Also, if you are ready to take your Biblical learning journey to the next level, sign-up online for my How To Read Hebrew course. Website: knowyourbible.teachable.com
Deacon Ministry

Star Hill Baptist Church Deacon Board
welcomes our new board member
Karlnelious Bryant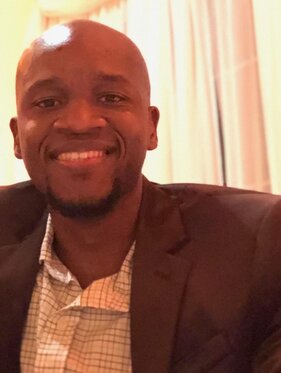 Assimilation and Development (A&D)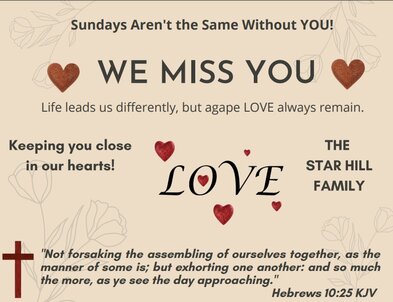 If you know of any member that is not attending worship service, please inform the A&D Ministry so we can reach out to them.
Beverly Thomas
Angela Copeland
Dwayne Stepter Sr.
Sara Wheeler
KEEP IN TOUCH WITH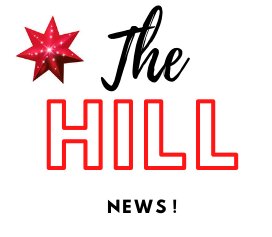 SHBC August Birthdays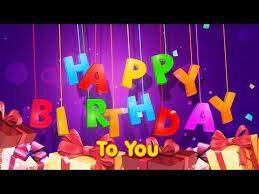 1 Iverson Rhome
3 Brenda Matthews
3 Tony Trask
5 Constance Randolph
5 Pamela Jackson
10 Brenda Lee
10 Daja Williams
11 Johnny Curry
15 Angela Copeland
18 Jasmine Davis
19 Cressandra Trask
20 Candace B. Alston
23 Abby Payton
23 Jeanne' Brown
24 Willie C. Matthews
27 Elizabeth Sam
28 Gail Sylve
30 Theodore Shaffers
31 Betty Brown
31 Curtis James


Vacation Bible School(VBS)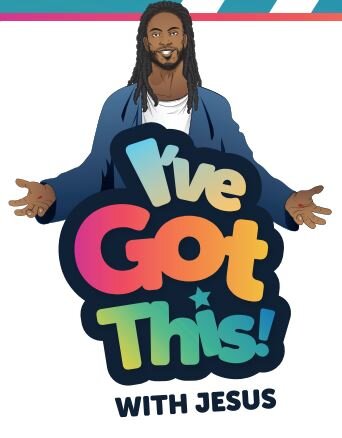 Glory to God for a wonderful Vacation Bible School held Tuesday, July 26 - Friday July 29, 2022.
"Thank You to All"
Audio/Visuals
Clarence and Angela Copeland
The Security Staff
Telly Roper , Clovis Williams, Willie Matthews, Dwayne Carral, LaManuel Turnispseed, Dwayne Stepter Jr., and Perry Stepter
The Kitchen Staff
Natalie Thomas, Yarva Harrison, Barbara Thompson, Barbara Butler and Leroy Harrison
Facilitators
Preschool Class - Jamie Commenia & Joyce "Elaine" Overstreet
Primary Class - Effie Scott, Crystal Yarber & Mary Holliday
Junior Class - Constance Randolph & Elaine Richardson
Teen Class - Tamara Billy Simmons


Young Adults - Pastor Spell


Adults - Louise Almo
Administration
Brenda Zidan
Monique Stepter, Connie Matthews, Dwayne Stepter, Sr. , Dwayne Stepter Jr. and Pastor Lynwood Spell
And each and everyone of you for coming!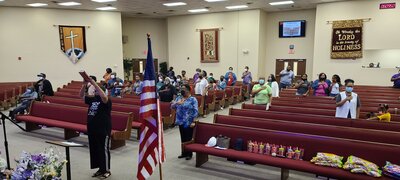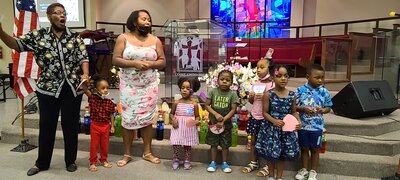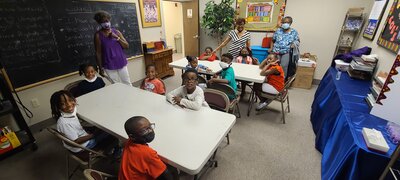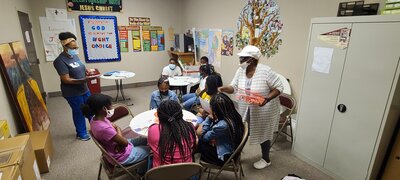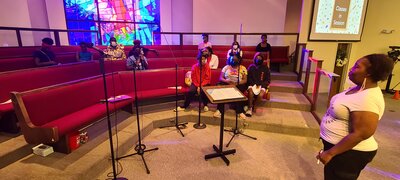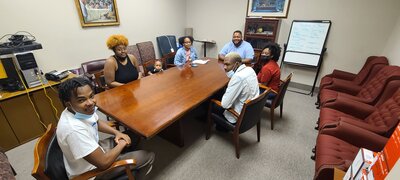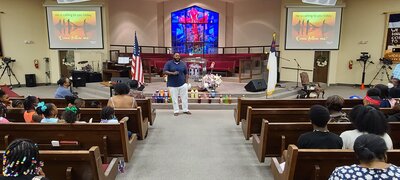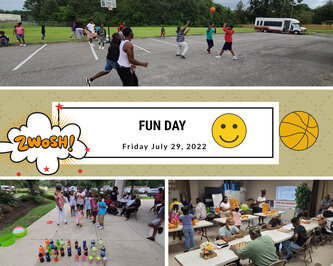 You can view our VBS video on our website.
EBR starts August 8th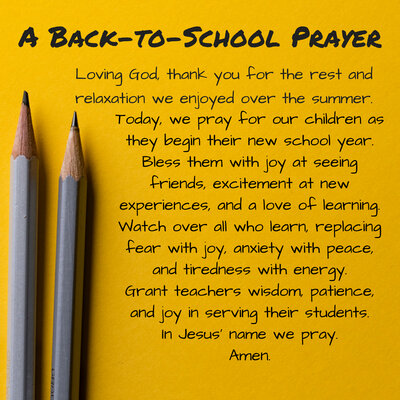 Blight Ministry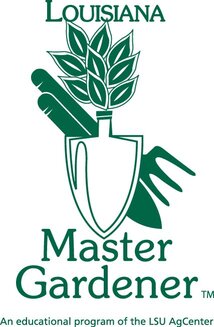 Remember to send an email to blight@StarHillBaptist.com or by signing the Master Gardening Class Sign-up sheet in the lobby of Star Hill Baptist Church to attend the Master Gardening Classes tentatively scheduled for late summer 2022.


*******************************************************************
GEEP Blight Ministry:
The next GEEP Blight Meeting is scheduled for August 16, 2022 starting at 5:30PM. You can attend in person at Star Hill Baptist Church or calling the Prayer Line Number at (319) 527-3848. Please make plans to attend.
Ministry Leaders
Minister Kelvin Cryer
Al Sullivan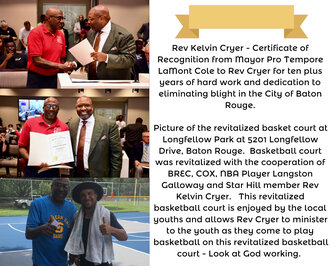 Together Baton Rouge - Enough is Enough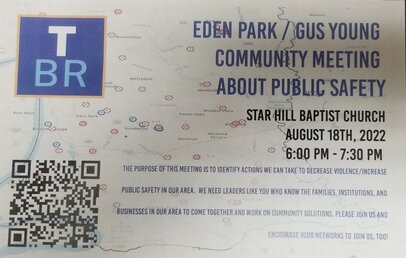 PUBLIC SAFETY CAMPAIGN 2022
ENOUGH IS ENOUGH!
TOGETHER BATON ROUGE IS HOSTING A CITY-WIDE, PUBLIC SAFETY HOUSE MEETING CAMPAIGN AROUND VIOLENCE.


East Baton Rouge parish has seen back-to-back years with record-breaking murder rates. In 2020, Baton Rouge saw 114 murders, followed by 149 murders in 2021. Both years were up significantly from the year 2019, which had 89. So far in 2022, there have been 45 murders (4/25 EBR Coroner's office). EBR Parish is not unique in this trend as violence is reported to be up 30% throughout the country (Time Magazine).
Baton Rouge families don't have to read the paper to know the impact of these realities, but they have yet to be at the center of finding solutions. The Enough is Enough: Public Safety House Meeting Campaign's purpose is to engage the community in order to listen to the stories about how violence has impacted their families and to identify solutions that we can organize around. It is time for us to make a stand! Join us and be a part of the solution!


MID-CITY REGIONAL COMMUNITY MEETING
August 18th @6:00 PM
Star Hill Baptist Church
RSVP Here: https://www.togetherbr.org/aug18_geep


Worship on Wednesday(WOW )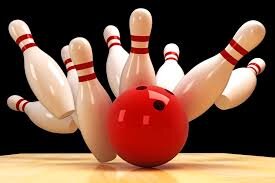 Come join us for a fun evening of BOWLING on Wednesday, August 31st, 2022. More information coming soon. Sign-up sheets in the Foyer.
Community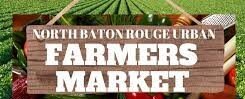 The North Baton Rouge Urban Farmers Market: every 2nd and 4th Saturday from 8 AM – 12 PM at 5068 Airline Hwy, Baton Rouge. Come and join us and experience the newest addition to uptown Baton Rouge, you don't want to miss this one.

Food bank distribution is every 3rd Wednesday of the month. Lineup begins at 7am and distribution is from 8am to 9:30am. First come first serve. Please bring your ID and wear your mask.
Masks are Encouraged in Worship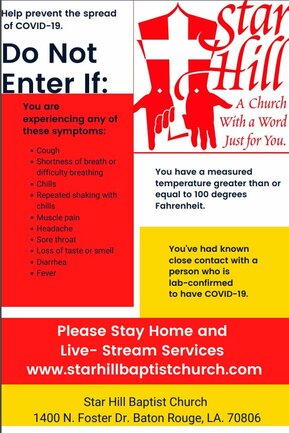 Please stay home if you are sick.
Star Hill Baptist Church with a word just for you.
Our address is: 1400 North Foster Drive, Baton Rouge, LA 70806, USA