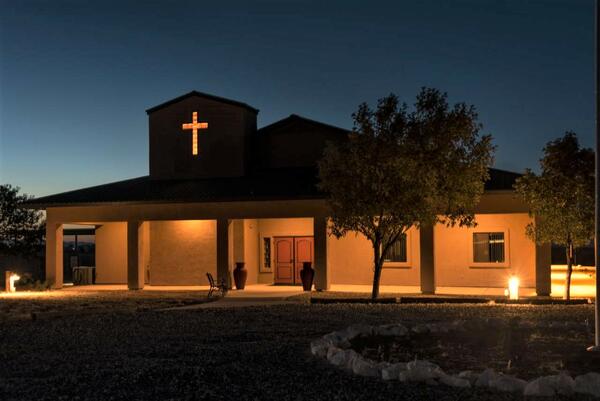 Sonoita Hills News
What's going on this week?
Events this Week!
Wednesday Night Dinner-
Join us Wednesdays at 5pm for dinner and Bible study! Menu shift Tonight (Jan 15)--Papa Murphey's Pizza! We'll be studying Matthew 16:24-26. Dinner is free and all are welcome.
Friday Breakfast-
This Friday, January 17 at 8am, Rick will be preparing breakfast for the church. It will be accompanied by a light Bible study. We hope to see you all there!
**NOTE: The bulletin mistakenly said "Sat Jan 17". Breakfast is FRIDAY at 8am. Apologies for the confusion. Please pass this on to anyone you know who does not receive email.
Announcements
Welcoming Committee-
We are looking for a few outgoing people to help start a Welcoming Committee. Please be praying about this important ministry in our church. See Pastor Rick if you are interested.
Sonoita Hills Community Church
Our address is: Elgin, AZ, USA