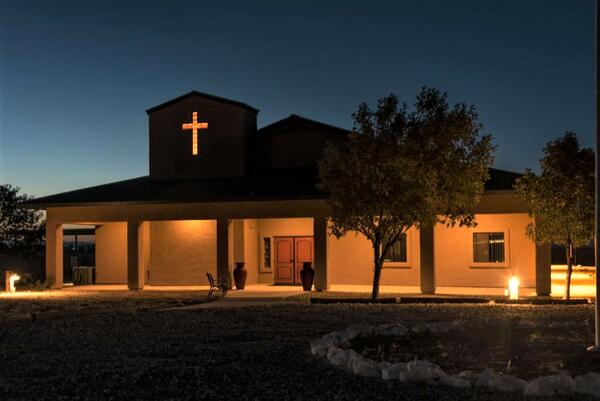 Sonoita Hills Community Church
June 24, 2020 • Weekly Update
Wednesday Night Dinner
Just a notice that Wednesday Night Dinner resumes TONIGHT! We'll be serving green enchiladas. We look forward to seeing you all tonight at 5pm! For those who still need to exercise some caution and would prefer to come just for the Bible study, Bible study will be at 5:30pm. Hope to see you all there!
Mask Mandate
We will be discussing the mask mandate tonight at church, and we'll put out more information after tonight's Bible study.
Cooking for the Fire Department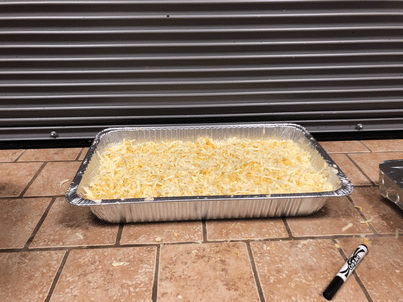 The Fire Department sure appreciated the enchiladas and beans we prepared and brought to them on Monday! Please keep praying for this outreach ministry to our fire department.
Sonoita Hills Community Church
Our address is: Elgin, AZ, USA