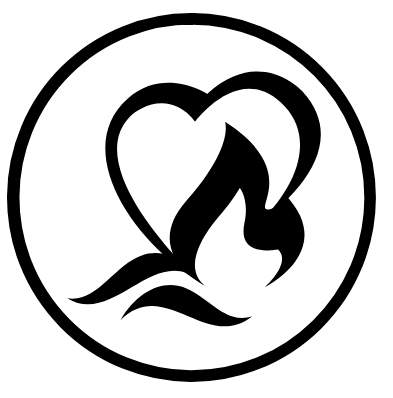 Exciting News from Snack Shack!
Now accepting credit cards and offering gift cards!
Now Accepting Credit Cards!

We accept Visa, Mastercard, American Express, Discover, Apple Pay, Samsung Pay, Google Pay.
Minimum $5.00 purchase.
Receipts are sent via email.
Gift Cards Now Available!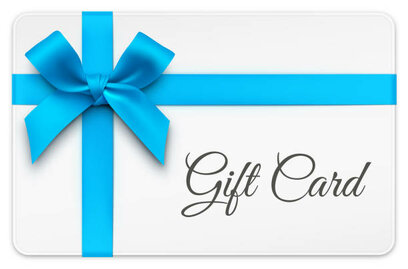 Why Purchase a Gift Card?
So you can use your credit card to meet the Snack Shack's minimum credit card purchase and to keep you from having to carry cash for Snack Shack purchases.
How does it work?
When you purchase a gift card you will receive a receipt that includes your gift card number (your receipt is your gift card). We advise you also take a photo of your gift card receipt. You will need to present your receipt number to redeem your card balance. At the time of your purchase present your gift card and the snack shack attendant will use it to pay for your items.
How much can I purchase a gift card for?
A minimum $5.00 purchase is required, but there is no limit.
Is there a minimum purchase when I use my gift card?
No there is not.
What if my gift card is not enough to cover my purchase?
No problem you can split your transaction between your gift card balance and cash, check or credit card ($5.00 credit card min).
Can I use my Gift Card to pay offering?
No. Gift cards can ONLY be used on Snack Shack items.
Is my gift card purchase tax deductible?
No, gift cards purchases are not tax-deductible.
Can I check my Gift Card balance?
Yes, to inquire about your gift card balance please see the snack shack attendant.
Gift Cards can be purchased using Cash, Check or Credit Card.​
Snack Shack Hours
Please remember Snack Shack is open 30 mins before and after service.
Snack Shack is closed while service is in process.
SOUL'S HARBOR MINISTRIES Rev. Billy Cochran
Our address is: 18636 Starcreek Dr Ste D, Cornelius, NC 28031, USA