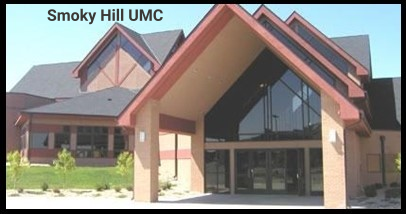 WEEKLY ANNOUNCEMENTS
September 23, 2022
This Sunday we consider "how do we build a connection with the Bible in such a way that we encounter the living God through those ancient words?" We'll also give Bibles to our third graders (and a few older children we missed the last few years). Come celebrate this special day! See you in-person or online!
Join us for Worship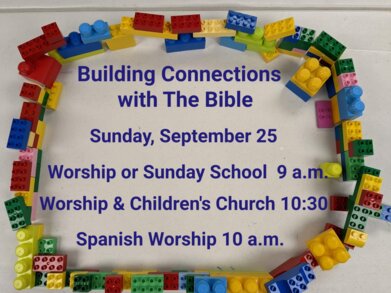 Can't be here in person?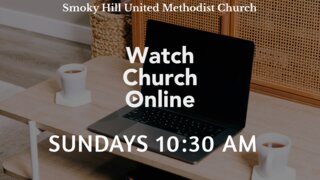 CLICK AN OPTION FOR WORSHIP
Spanish Worship Service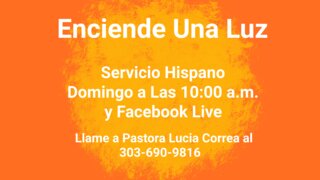 Alabaré Praise Service ~ Save the Date!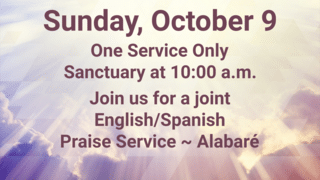 Join us for one very special service on Sunday, October 9 at 10 a.m. in the Sanctuary. The English and Spanish Congregations will worship together and Praise God through music and prayer!
You won't want to miss this!
Pastor Patti Meet & Greet Sessions

From SHUMC SPRC
Pastor Patti Meet & Greet Sessions
Pastor Patti would love to meet with small groups of the congregation over the next few weeks at the church. The SPRC team is inviting a dozen or so members to meet at times that are convenient for you. The meet and greets will have alliterative food to share with those attending be it Pepperoni Pizza, Petit Fours, or Pastries with Pastor Patti depending on what time you sign up for, the schedule is below for reference. Please sign up and come meet with Rev. Dr. Patti Agnew at Smoky Hill UMC.
Any questions please reach out to the SPRC Chair, Frank Moore at moore51682@gmail.com. See the Signup genius link below; a paper form will be available starting this Sunday as well.
Signup genius link: https://www.signupgenius.com/go/30e0549a9a62dabfe3-pastor
Sept 13th: Afternoon - Petit Fours
Sept 21st: Morning - Pastries
Sept 25th: Noon/After Service – Picnic/Panini's
Oct 5th: Evening/Dinner - Pizza
Oct 12th: Lunch - Pasta
Oct 20th: Afternoon - Pretzels / Popcorn
**Morning session is at 10am /Afternoon sessions at 2pm; all meetings will be at the church.
Regards,
Frank Moore
SPRC Chair
Smoky Hill UMC
Adult Discipleship Opportunities
Adult Sunday School Online and In-Person
Long-Term Classes or Groups
United Methodist Women's Circles
Spiritual Support Team
Men's Group Contact and Fundraisers
Social Justice Taskforce
Spanish Bible Study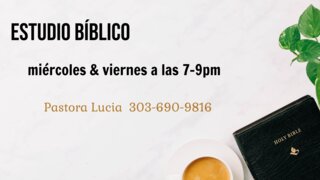 Spanish Bible Study
Wed. & Fri. 7-9 p.m. on Zoom
(Meeting ID: 957 9657 8578 Passcode: iB485W)
Care & Prayer Team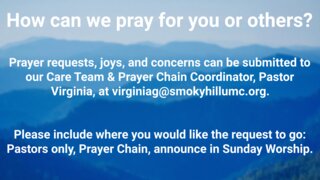 Spanish Prayer Requests Group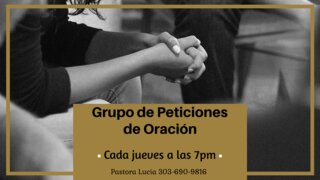 Prayer Requests Group
Thursdays 7-9 p.m. on Zoom
(Meeting ID: 990 1019 4360 Passcode: zcpC15)
Scan to Give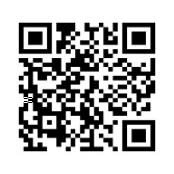 Keep SHUMC Informed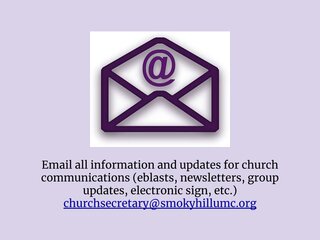 Our address is: 19491 E Smoky Hill Rd, Centennial, CO 80015, USA