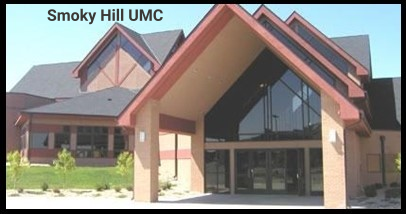 WEEKLY ANNOUNCEMENTS
November 4, 2022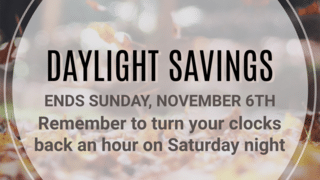 God's Generous Table
Did you know that Methodists believe in saints? While we don't have a special sainthood the way that Catholics do, we believe each and every Christian is a saint. That's right: You are a saint!
So for us, All Saints' Day is an opportunity to remember and honor all of those in our community who have died. This Sunday, you're invited to celebrate the saints who made a difference in your life and gather at the Communion table, God's Generous Table, where all the saints who have gone before us and all those who will come after us come together. Join us in person or online for this special time of worship! Pastor Virginia
Join us!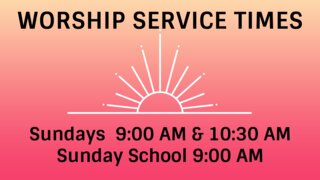 Can't be here in person?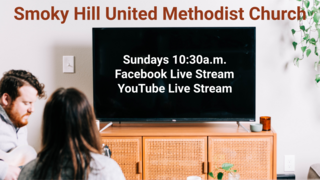 CLICK AN OPTION FOR WORSHIP
Spanish Service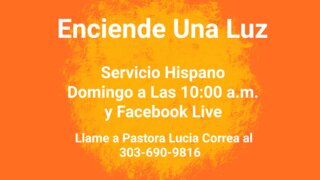 Coffee Connection - November G, H, I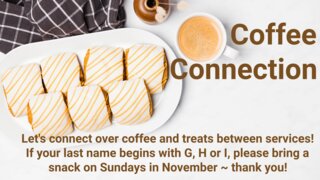 Healthy Refreshment Ideas for
Gathering Space on Sunday Mornings
Remember to consider those who are trying to maintain a healthy weight and also be a good example of healthy eating for our children! Also, provide sanitary (reduced handling) servings.
Fruit bites on toothpicks or colorful fruit kabobs
Vegi tray with bite size cherry tomatoes, baby carrots, etc.
Bowl of nuts with a spoon for self-serving
Small portion sweets such as donut holes or mini muffins, small cookies or bars, bite size wrapped candies
Scam Alert!
Warning of Scam
Last weekend several church members received a text message that appeared to be from Pastor Patti, asking for help, specifically gift cards. This is a common scam that can also be in the form of an email. Be assured, Pastor Patti will NEVER contact you asking for financial help. If you receive such a text/email please report it as a scam. And never give any money or gifts cards, or engage the sender in any way. This is an unfortunate reality of our world today.
First You Dream Financial Workshop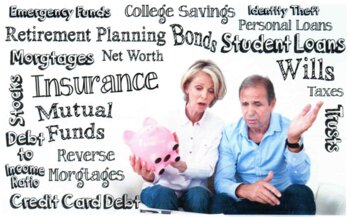 How can we live faithfully as Christians while also living in a consumer culture?
Come learn about "First You Dream" with Debra Hadsall and Pastor Virginia on Saturday, November 5th, 10am-12pm in room 214.
Movie Night - Nov. 11 @ 6:30 p.m.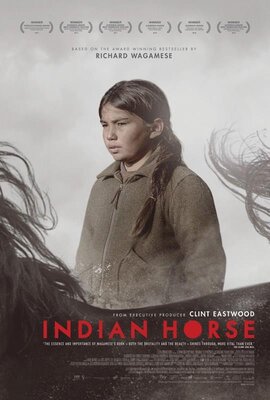 SHUMC RACIAL JUSTICE MOVIE NIGHT- INDIAN HORSE
WHEN: Friday, November 11 at 6:30 PM MT
WHERE: Smoky Hill United Methodist Church
RSVP: http://evite.me/XhwDfvE37D
Youth will be selling snacks to raise funds for future trips.
Please bring some cash for snacks!
Gallery Team Fun!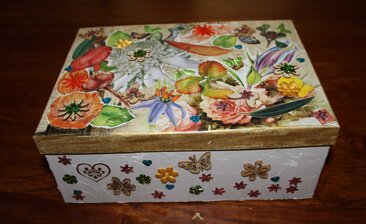 Saturday, November 12 10:00 a.m. to 12:00 p.m.
Join the Gallery Team and turn a shoe box into a happy box!
SHUMC Annual Charge Conference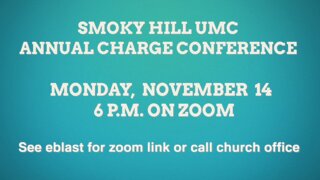 Pledge Sunday - November 13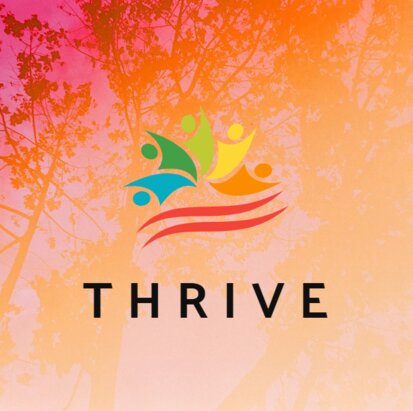 Need a Pledge Packet? Call or stop by the office.
Please return your Pledge by November 13.
Tuesday Theologians - Advent Study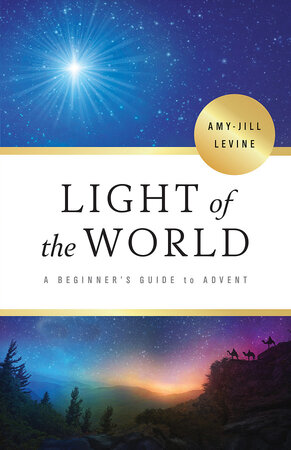 Our Advent study will be on Nov. 15 & 29, & Dec. 6 & 13.
We'll be reading "Light of the World" by Amy-Jill Levine.
All are invited to join us on Tuesdays at 9:00-11:00 a.m. in Classroom 214. For more information, contact John Tedrick johntedrick@me.com.
Dive deep into the history of the birth of Christ
In Light of the World: A Beginner's Guide to Advent, author, professor, and biblical scholar Amy-Jill Levine explores the biblical texts surrounding the story of the birth of Jesus. Join her as she traces the Christmas narrative through the stories of Zechariah and Elizabeth, Mary, the journey to Bethlehem, and the visit from the Magi. These stories open conversations around connections of the Gospel stories to the Old Testament, the role of women in first-century Jewish culture, the importance of Mary's visitation and the revolutionary implications of Mary's Magnificat, the census and the stable, and the star of Bethlehem and the flight to Egypt.
Adult Discipleship Opportunities
Adult Sunday School Online and In-Person
Long-Term Classes or Groups
United Methodist Women's Circles
Spiritual Support Team
Men's Group Contact and Fundraisers
Social Justice Taskforce
Spanish Bible Study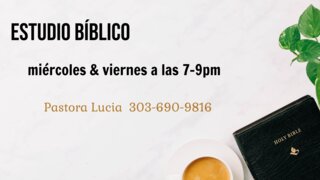 Spanish Bible Study
Wed. & Fri. 7-9 p.m. on Zoom
(Meeting ID: 957 9657 8578 Passcode: iB485W)
Care & Prayer Team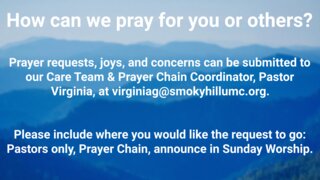 Spanish Prayer Requests Group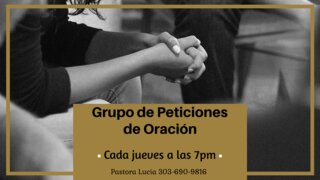 Prayer Requests Group
Thursdays 7-9 p.m. on Zoom
(Meeting ID: 990 1019 4360 Passcode: zcpC15)
Scan to Give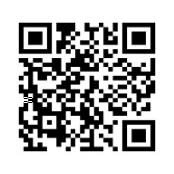 Keep SHUMC Informed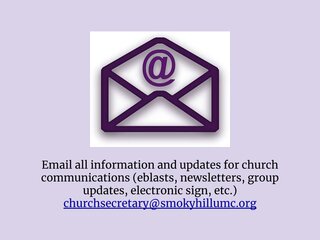 Our address is: 19491 E Smoky Hill Rd, Centennial, CO 80015, USA