St. James UMC E-Weekly 08.10.22
"Do You Want To Build A Snowman"


Backpack Drive was a hit!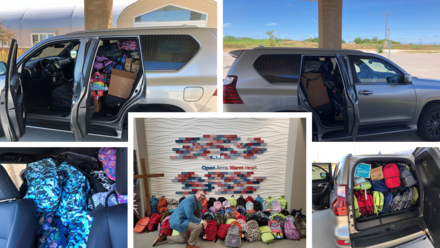 Thank you, everyone, for the donations and help filling backpacks for this year's backpack drive. St. James Open Arms and Warm Hearts shined yet again, and we were able to provide 110 children with a backpack and school supplies. Thank you again for showing Bellevue that St. James is here for our community.

August 21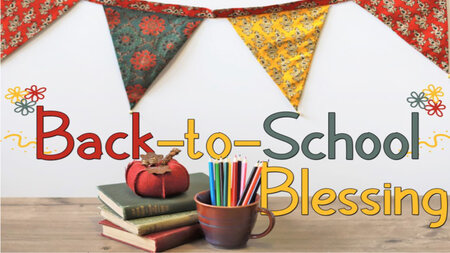 On August 21st, 2022, Matt will be providing a blessing to everyone that is going to school, teaching, or supporting the life of a student or teacher. This includes but is not limited to principals, janitorial, secretaries, paraprofessionals, parents, and grandparents. Keep in mind we are not just talking about K-12. Matt wants everyone included no matter what grade or stage in your education or support level you are at. Please join us at one of the three services to be included in this blessing.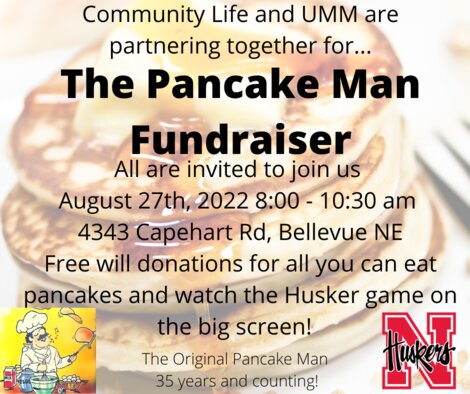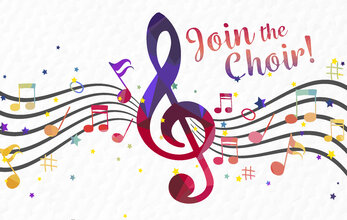 Our St. James choir will resume practice on August 24, 2022, and is seeking anyone that would like to praise God in this way. Practices are every Wednesday at 7 pm in the choir room at our Capehart Campus.
The Choir sings on the 1st and 3rd Sundays of every month at both Campuses during the traditional services.
If you are interested, please join us for a practice. If you have questions, please contact David Galant at d.galant@stjamesumc.church
Our St. James Handbell Choir will start back on August 25th, 2022, and always looking for new members. The Handbell Choir practices every Thursday night at our Capehart Campus at 7 pm. They ring on the 2nd Sunday at both of our traditional services. If you are interested in joining, please contact Kathy Liebenguth at 402.250.5956.

The Monday Women's Bible Study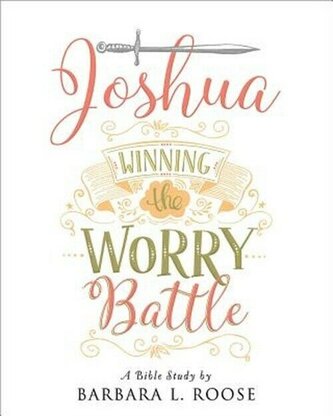 The Monday Women's Bible study will begin with a 6-week study on Joshua, Winning the Worry Battle by Barb Roose.
The study will begin on Monday, September 12th
There are two times for this study 2:00 pm or 7:00 pm. Both studies will be at our Capehart Campus. The cost of the workbook will be $15. Please contact Janet Wilberger if you would like to participate in this study. Call or text 402-578-9739.

Nothing But the Bible Adult Sunday School

The Nothing But the Bible Sunday School class will start the fall session on Sunday, September 11th.
The Class is during the 11:00 am service at the Capehart Campus. We will continue our study of the New Testament with Revelations.
All church members are welcome to attend.
Please contact Janet Wilberger with any questions.
Call or text 402-578-9739

We All Have Trouble

I have told you all this so that you may have peace in me. here on earth you will have many trials and sorrows. but take heart, because I have overcome the world.
John 16:33
I hate to break it to you, but trouble is coming. At some point in your life, you're going to have trouble. When Jesus said these words, He wasn't preaching doom and gloom. He wasn't having a lack of faith. he was just being honest. We live in a fallen and sinful world, and we cannon escape the consequences of sin.
However, the good news is that even though we face trouble, we have One with us who has overcome all our troubles. God has never lost a battle; He is still undefeated. Pain is inevitable. Growth is optional. When we lean into Jesus during our troubles, we can grow from it, and He promises to use it for our good.
~Grit and Grace by Eric Speir~
Our address is: 1501 Franklin St, Bellevue, NE 68005, USA