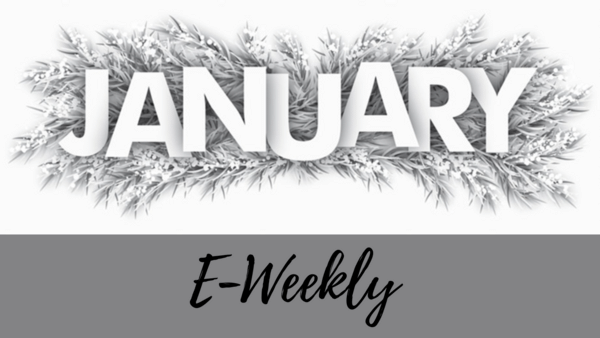 St. James UMC E-Weekly 1.11.23
"Seen and Unseen"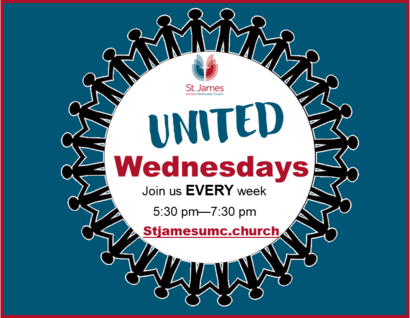 Dinner will start at 5:30, followed by a pastor-led bible study. At that time, the children and youth will break off into a group to worship and learn more about God's word.
Tonight:
The Church will be providing the dinners.
Pulled Pork Sandwiches, Pasta Salad, and Corn
If you wish to bring a dessert to share, there is always room for more.
Next Week:
The Church will be providing the dinners.
Shepherd's Pie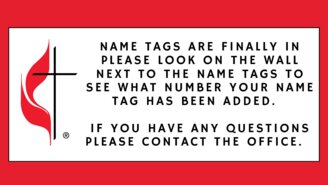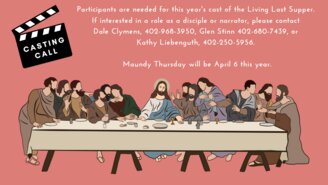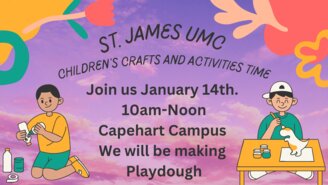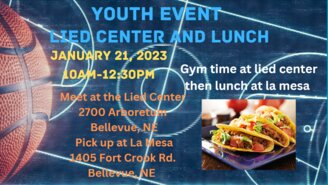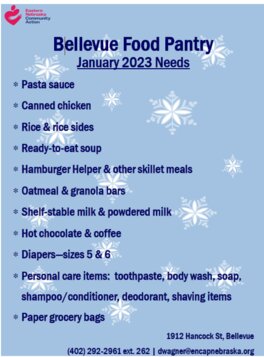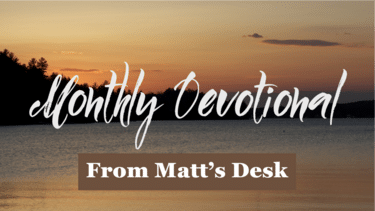 And God brought Abraham outside and said, "Look toward heaven, and number the stars, if you are able to number them." Then God said, "So shall your offspring be."
Genesis 15:5
National speaker, Joel Leon says, "You are allowed to outgrow who you thought you were supposed to be." God told Abraham his offspring would be as many as the stars. At that time Abraham did not have a single heir. Plus he was 99 years old. Disbelief was in his mind. So then God took him to the ocean and used sand to make the same point. God told Abraham your offspring would be as many as the number of grains of sand.
When you envision 2023 as a new year, Where are you? Do you allow yourself to be stuck in a box? The box that says, "We have always done it that way. Just exist and get by." But what image has God put on your mind? Like Abraham seeing the sand, what images do you have for yourself: Are you mentoring someone, helping someone in need? Are you writing a book, a song, a poem, a play? Are you making a jet engine? I know a guy who really did it in his machine shop, just to prove he could. He even went so far as to invite a rocket scientist to come and help him fine tune it.
What do you see for your family? For your career? For your health? For your . . . ? My wife has created a Vision board that sits by her side of the bed. So every day she looks at it and sees her future. I have a Vision Notebook. It does the same thing for me.
I invite you to see who God created you to be in 2023. Get out of the box. Go to the stars.
Our address is: 1501 Franklin St, Bellevue, NE 68005, USA