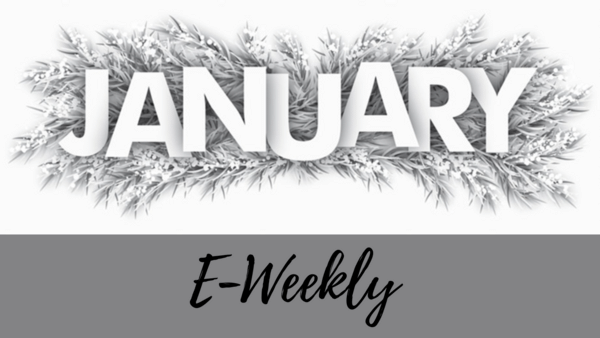 St. James UMC E-Weekly 1.25.23
"The 5 love languages"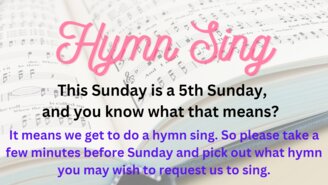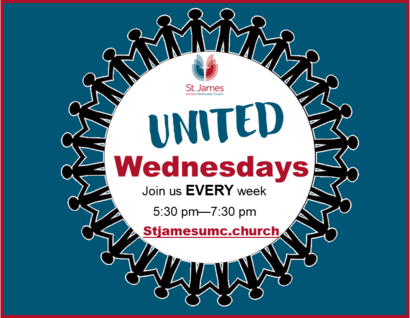 Dinner will start at 5:30, followed by a pastor-led bible study. At that time, the children and youth will break off into a group to worship and learn more about God's word.
Tonight:
The Church will be providing the dinners.
Shepherd's Pie, Salad, Dinner rolls
If you wish to bring a dessert to share, there is always room for more.
Next Week:
Potluck
Please bring a dish to share. We are averaging about 50 people most Wednesdays.
Are you enjoying the dinners on Wednesday nights? Please consider bringing a free-will donation to help offset the cost of the meal.

Beginning Tonight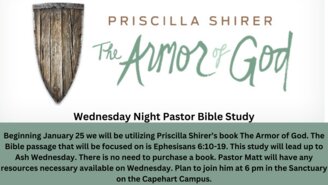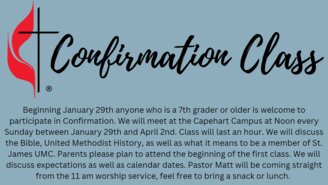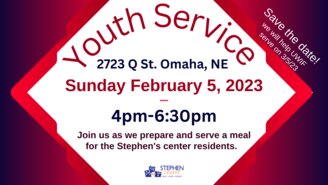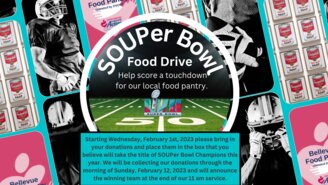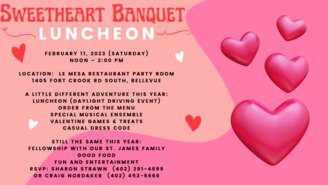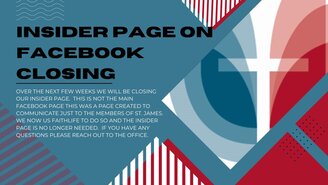 Full Spiritual Armor

Put on the full armor of God, so that when the day of evil comes, you may be able to stand …
Few of us are very familiar with battle armor from Paul's day. Some of it may resemble what soldiers in battle use today, but most of it is now seen only in movies and museums.
Paul uses the language of combat in his day because the tension between good and evil is real warfare. Some people today call it spiritual warfare.
Evil is real and unavoidable in our fallen world because here we experience the effects of sin and separation from God. The redeemed in Christ are not immune to the impact of evil, and all who are disciples of Jesus need the protection of spiritual armor. It's also important to recognize that full armor is needed. In other words, all parts of our being need the protection that only full spiritual armor can provide.
This armor is made up of the belt of truth, the breastplate of righteousness, and the firm footwear of the gospel of peace, ready to help us stand our ground in every situation. We also need the shield of faith, the helmet of salvation, and the sword of the Spirit, which is the Word of God. Such armor is truly invincible, for it is the equipment we receive from Christ himself.
Are you dressed in God's armor? If you are, then in God's strength you will be faithful and secure in warfare against the evil one.
Lord, you are the source of our protection and strength. Grant us fitting armor so that we can stand firm in times when evil surrounds us. In Jesus' name we pray. Amen.
Our address is: 1501 Franklin St, Bellevue, NE 68005, USA