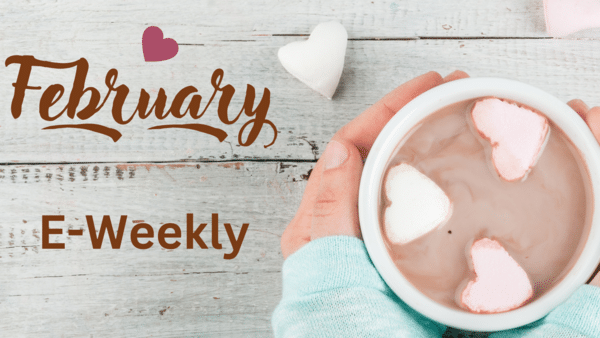 St. James UMC E-Weekly 02.01.2023
"The 5 love languages"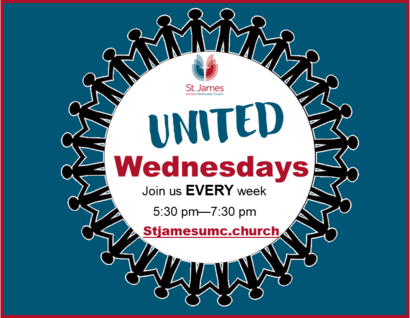 Dinner will start at 5:30, followed by a pastor-led bible study. At that time, the children and youth will break off into a group to worship and learn more about God's word.
Tonight:
Potluck
Please bring a dish to share. We are averaging about 50 people most Wednesdays.
Next Week:
The Church will be providing the dinners.
Ravioli, Salad, Garlic Bread
If you wish to bring a dessert to share, there is always room for more.
Are you enjoying the dinners on Wednesday nights? Please consider bringing a free-will donation to help offset the cost of the meal.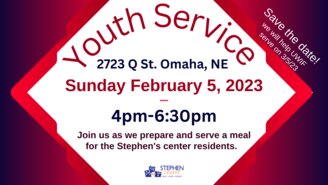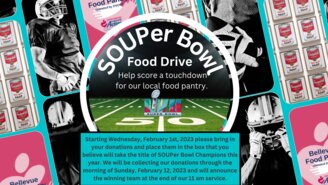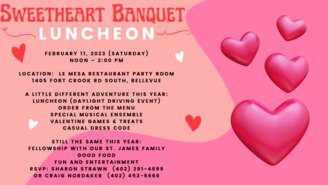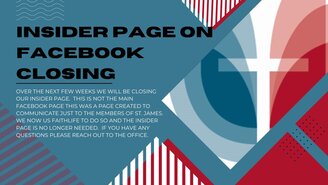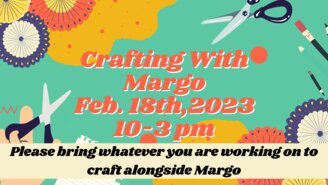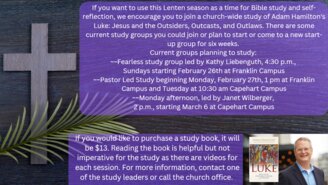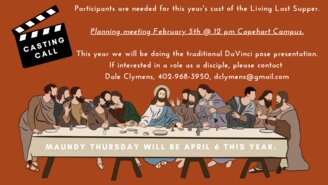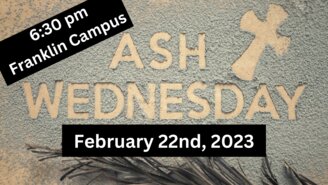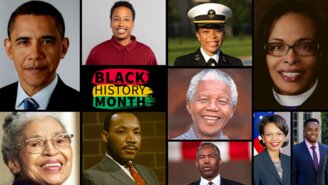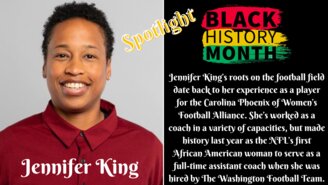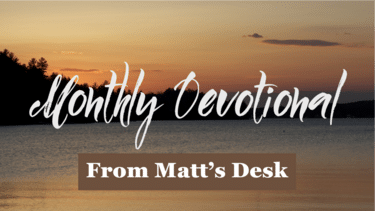 "I am God who is everywhere and not in one place only. No one can hide where I cannot see them." (Jeremiah 23:23-24 GNT)
In 1844 Alexandre Dumas published, The Count of Monte Cristo. It is a story of many highs and lows, and a multitude of adventures physically and mentally. I really appreciate the underlying faith theme that is found in the book. At one point, the main character, Edmond asks his love interest, Mercedes, "Can I not escape God?" Her response is, "No, he is everywhere." There is no place that God is absent.
We have all had times in our lives where we don't feel like we have to escape God. Why? We are wondering if God even knows we exist. We think we are unworthy of God's grace, love, forgiveness, even to be remembered.
All too often we think we need to earn God's love. That it is our actions that connect us with God. It is such a human mind set. We think we can control God by our actions. Simply put, the answer is "No!" God is everywhere, here before us, here now, and here after us. We are in a relationship with God, It is freely given, it cannot be earned.
There is a cartoon where the disciples are sitting around a fire right after Jesus is placed in the tomb. Peter is saying, "No way he can be crucified, die, and be resurrected." Picture shows Jesus standing right behind him. Peter then says, "He is right behind me, isn't he."
Humorous and true that God and Christ are right behind us and here for us.
Have a Blessed Week!
Grace and Peace
Matt
Our address is: 1501 Franklin St, Bellevue, NE 68005, USA