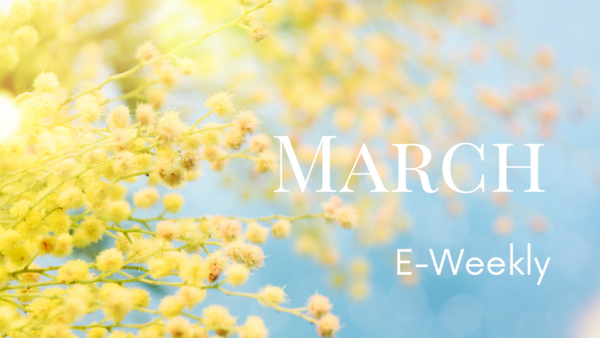 St. James UMC E-Weekly 03.08.2023
"Everyone Knows Your Name"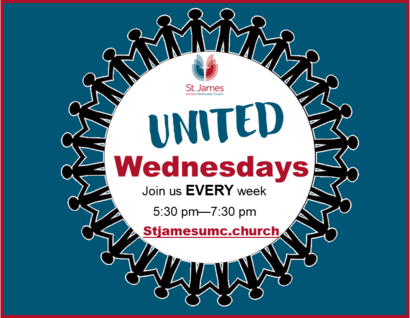 Dinner will start at 5:30, followed by a pastor-led bible study. At that time, the children and youth will break off into a group to worship and learn more about God's word.
Tonight:
The Church will be providing the dinners.
Pizza
If you wish to bring a dessert to share, there is always room for more.
Next Week:
The Church will be providing the dinners.
Subs
If you wish to bring a dessert to share, there is always room for more.
Are you enjoying the dinners on Wednesday nights? Please consider bringing a free-will donation to help offset the cost of the meal.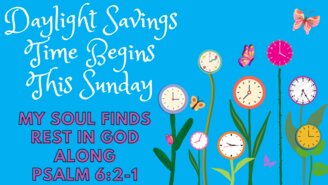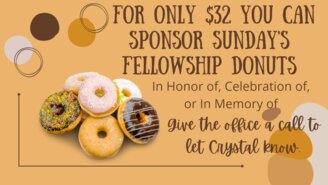 It's Time to Register for Summer Camp!

Registration is now open for over 22 unique camping experiences at Camp Fontanelle. Check out the new, fun and enriching choices available on-line at www.campfontanelle.com or pick up a brochure from the bulletin board at church.
Some partial scholarships are available from our St. James United Methodist Men and United Women of Faith groups. Camp Fontanelle also has some scholarships available. There are also several 'special offers, including: Early Bird Discount, Bring a First Time Friend Special, Sibling Saver Discount and Hope & Promise Special. See the bulletin board brochure for details, or contact Craig Nordaker (402) 453-6666 cnordaker@cox.net.
Camp Fontanelle has always been "A Place To Grow With God In Any Season."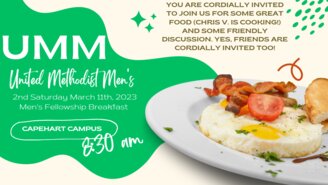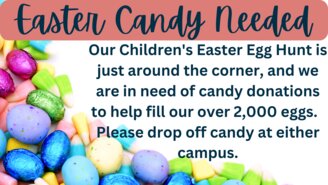 Meet Our Associate Pastor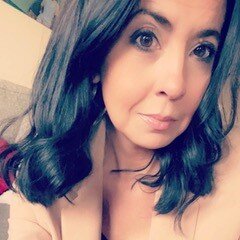 St. James Family-
I am so grateful to be appointed as your Associate Pastor. Thank you all so much for the warm welcome this past Sunday. I enjoyed meeting all of you and look forward to getting to know you all better in the weeks to come. I can already tell that St. James is a wonderful community and my sons and I are blessed to get to be a part of it. If you happen to be at the church during the week, be sure to stop in and say hello. You can also email me at michele.bonewell@stjamesumc.church. I'd love to hear from you!
The season of Lent is often seen as a period of "giving up" and "letting go" but, it is also a season where we get to start. Start turning away from the things that separate us from God and start turning to the Son. With that in mind, I wanted to share a blessing I wrote as I learned of my appointment to St. James.
With Joy,
Michele
PS For those of you who have asked, my name is pronounced Mee-Shell Bonnie-well. J
A Blessing When It Is Time to Just Start
Father,
Bless the ones with the courage to just start.
The ones who place one proverbial foot in front of the other.
The ones who get up and go in the strength they have. (Judges 6:14)
The ones who say, "Here I am. Lord, send me." (Isaiah 6:8)
Father,
Meet us each where we begin.
Guide us as we start turning to You.
With our hearts, our minds and all that we have.
Bless each sunrise for each new day means a new start.
Be with us on our journey for starts can be just as scary as endings.
Like a seed buried below the surface, let us push through the weeds of fear and doubt.
Reaching and stretching ourselves toward the Son.
Father,
Bless the ones who choose each day to just start.
No matter what that start looks like for some days will look vastly different than others.
Bless your courageous children as they start this journey.
A journey that means being willing start now and then start again.
Never-ending starts that lead …
To repentance.
To love.
To restoration.
Starts that lead us to life eternal with You.
Amen.
Our address is: 1501 Franklin St, Bellevue, NE 68005, USA