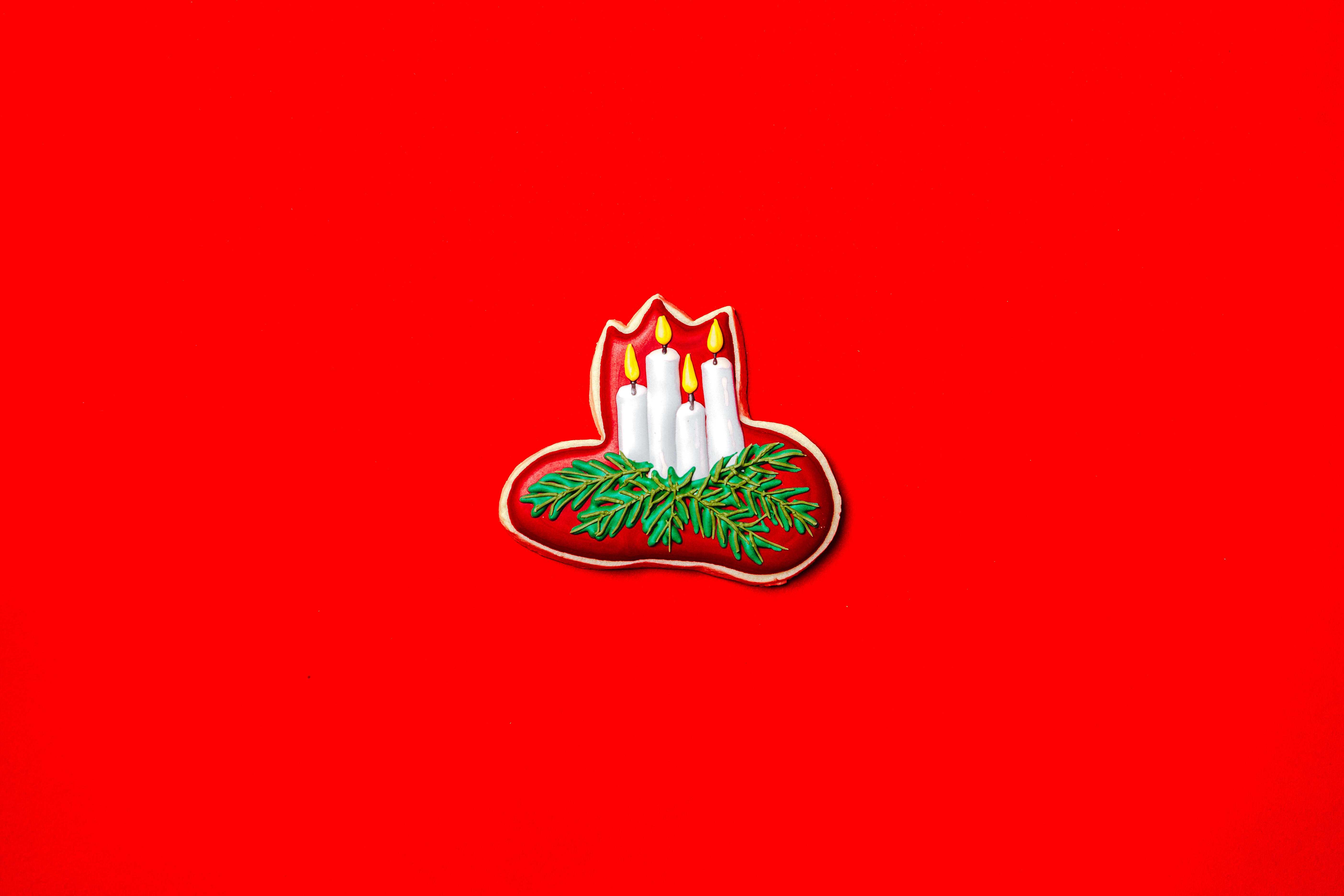 St Luke's Presbyterian Church Roseville
"See! The virgin will have a son!"
Order of Service
SING: 10000 reasons (Bless the Lord, o my soul)
Welcome and Church Life Announcements!
Call to Worship
Prayer of Approach
The Lord's blessing
God's Word: Isaiah 7: 1-16; Isaiah 8:1-4
SING: O Little Town Of Bethlehem
Sermon: "See, the virgin will have a son ..."
SING: Come Thou Long Expected Jesus
Children's Talk
Children leave for Sunday School
Prayer of Intercession and Thanksgiving
SING: Blessed Assurance
Benediction
Let us get to know you!
Please take a moment to send us your information so that we may stay connected with you. Your information is carefully managed and protected.
How did you hear about us?