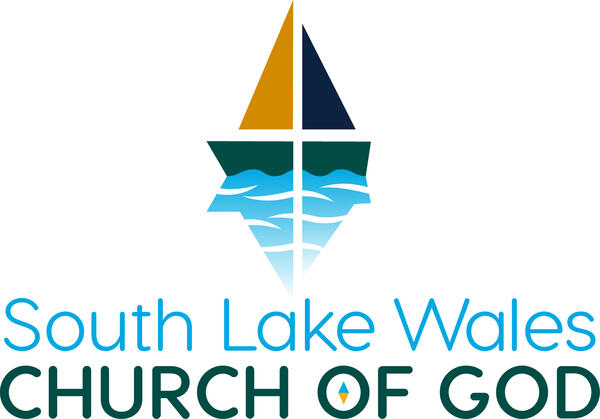 Follow Me: Chasing a High View of Others
Matthew 22:36–40 ESV
"Teacher, which is the great commandment in the Law?" And he said to him, "You shall love the Lord your God with all your heart and with all your soul and with all your mind. This is the great and first commandment. And a second is like it: You shall love your neighbor as yourself. On these two commandments depend all the Law and the Prophets."
Ephesians 2:4–7 ESV
But God, being rich in mercy, because of the great love with which he loved us, even when we were dead in our trespasses, made us alive together with Christ—by grace you have been saved— and raised us up with him and seated us with him in the heavenly places in Christ Jesus, so that in the coming ages he might show the immeasurable riches of his grace in kindness toward us in Christ Jesus.


A high view of God is a high view of grace.


A high view of you is a high view of God's calling.


NO MATTER WHERE YOU ARE! GOD WILL CALL YOU TO LEAVE BEHIND CUSTOMS AND COMFORT TO TEST YOUR FAITHFULNESS TO HIS CALLING ON YOUR LIFE.
A high view of others is a missionary mindset.
1. Chase a high view of God. Receive the grace of God. Lay down your life before him.


2. Chase a high view of You. What would it look like to embrace your calling?


3. Chase a high view of Others. I've got my doubts! God, increase my faith!
LORD, DRAW PEOPLE TO CHRIST!
For those who do not know you yet, Lord, grab on to them now, and do your work. Take them by the heart, overcome them, and persuade them, until they say, "You have won. You are stronger than I."
Lord, did you not make me a fisher of men? I have worked all this time and caught nothing. Have I spent my strength for nothing?
I will cast my net one more time. Lord Jesus, stand on the shore and show me how and where to spread my net. Give me the words to enclose the souls I seek, that they will have no way out.
Now, Lord, for a multitude of souls. Now for a full portion.
Lord God, remember me, I pray, and strengthen me, O God. Amen.
- Joseph Alleine
Let us get to know you!
Please take a moment to send us your information so that we may stay connected with you. Your information is carefully managed and protected.
How did you hear about us?