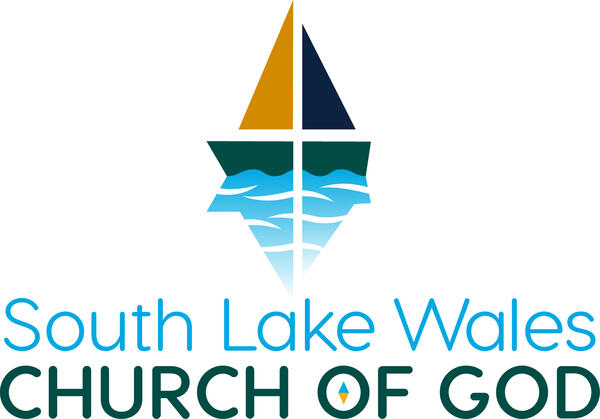 November 7, 2021 Bulletin
Map Makers: Helping People Find and Follow Jesus
Chasing A Higher View
Map Makers
November 7, 2021
Wholly devoted followers of Jesus become the maps that leads others to the Way!
Matthew 22:37–40 ESV
And he said to him, "You shall love the Lord your God with all your heart and with all your soul and with all your mind. This is the great and first commandment. And a second is like it: You shall love your neighbor as yourself. On these two commandments depend all the Law and the Prophets."
Matthew 28:16–20 ESV
Now the eleven disciples went to Galilee, to the mountain to which Jesus had directed them. And when they saw him they worshiped him, but some doubted. And Jesus came and said to them, "All authority in heaven and on earth has been given to me. Go therefore and make disciples of all nations, baptizing them in the name of the Father and of the Son and of the Holy Spirit, teaching them to observe all that I have commanded you. And behold, I am with you always, to the end of the age."
9 Marks of A Wholly Devoted Follower of Jesus


BROKEN: Trusting in Christ alone can make us whole, we freely admit our own brokenness and trust our lives into Jesus' hands.
Romans 3:23–26 ESV
for all have sinned and fall short of the glory of God, and are justified by his grace as a gift, through the redemption that is in Christ Jesus, whom God put forward as a propitiation by his blood, to be received by faith. This was to show God's righteousness, because in his divine forbearance he had passed over former sins. It was to show his righteousness at the present time, so that he might be just and the justifier of the one who has faith in Jesus.
FOLLOWER: We are all in. Holding nothing back, we will pursue his presence, prioritize his word, and align everything in our lives with his loving leadership.
Mark 8:34 ESV
And calling the crowd to him with his disciples, he said to them, "If anyone would come after me, let him deny himself and take up his cross and follow me.
WORSHIPPER: We give God our full attention. This is more than singing; this is rooting ourselves in the reality of God's transformational work.
Romans 12:1–2 (ESV)
I appeal to you therefore, brothers, by the mercies of God, to present your bodies as a living sacrifice, holy and acceptable to God, which is your spiritual worship. Do not be conformed to this world, but be transformed by the renewal of your mind, that by testing you may discern what is the will of God, what is good and acceptable and perfect.
Prayer Concerns
- Art Berg – hospice/cancer (Diane Peace's brother)
- Jim Black – recovering from surgery
- Jeff Bush – health issues
- Christy Castle– cancer treatments (Bill & Bev Brown's daughter)
- Joyce Darr – fracture in back
- Lisa Dylina – heart issues (Liz Tingley's mom)
- Educators
- Front-Line Health Care Workers
- Lorette Garvey – hospital staff – exhaustion
- Andy Hager – pending back surgery
- Bettie Hale – lymphoma (Cora Coats' friend)
- Debra Metcalfe Hazelwood – COVID
- Dolly Hunt – liver issues
- Ruthanne Jackson – health issues
- Joel Jenkins – hospice (Anthony's father)
- Reece Mann – liver bile duct cancer (Joyce Collins' nephew)
- Mike Marston – brain cancer (Trudy Frank's brother)
- Jeanna Morino = COVID (Grace Ratzlaff's granddaughter)
- Mary Munoz – health issues
- National Leadership
- Larry & Charlotte Porter – health issues
- Kim Ritchey – kidney issues
- Janice Robillard – neck surgery scheduled in November
- Dave Thomas – passing of his sister – Lorraine Tucker
- Joann VanDeusen – recovering from broken arm surgery – Life Care
- Chris Vasher – breast cancer (daughter of Russ & Edna Smith)
- Warner University
- Brenda Whetstone – brain cancer (Lida Agnew's friend)
The Compass Newsletter Update
Starting in this month we will be sending out a full newsletter the first week of each month. The weeks following we will be sending out "daily bites" such as: Monday, the sermon video; Tuesday, small group discussion questions; Worship Wednesday, inspiration through music; Thursday, update information from church programs and/or missions; and, Friday, prayer concerns. Hint: all of this information will be available through either the Faithlife app or our website. Connect with us.
Let us get to know you!
Please take a moment to send us your information so that we may stay connected with you. Your information is carefully managed and protected.
How did you hear about us?