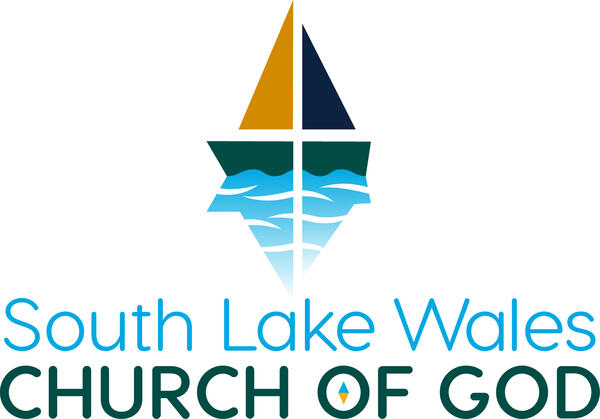 November 14, 2021 Bulletin
Wholly devoted followers of Jesus become the maps that leads others to the Way!
1. Broken: Trusting in Christ alone can make us whole, we freely admit our own brokenness and trust our lives into Jesus' hands. (Romans 3:23-26)
2. Follower: We are all in. Holding nothing back, we will pursue his presence, prioritize his word, and align everything in our lives with his loving leadership. (Mark 8:34)
3. Worshiper: We give God our full attention. This is more than singing; this is rooting ourselves in the reality of God's transformational work. (Romans 12:1-2)
4. Grace Giver: We pass it on. We humbly extend the same grace and forgiveness Jesus shows us. (Colossians 3:12-17)
5. Truth Teller: We communicate well. It starts by listening and responding well. We also boldly speak the truth, whether it's challenging or encouraging. (James 1:19)
6. People Lover: We do life together. Committed to building community, we will inconvenience ourselves to initiate and deepen relationships with others. (John 13:34-35)
- Art Berg – hospice/cancer (Diane Peace's brother)
- Jim Black – recovering from surgery
- Christy Castle– cancer treatments (Bill & Bev Brown's daughter)
- Joyce Darr – fracture in back
- Educators
- Front-Line Health Care Workers
- Andy Hager – recovering from back surgery
- Bettie Hale – lymphoma (Cora Coats' friend)
- Debra Metcalfe Hazelwood – COVID
- Dolly Hunt – liver issues
- Ruthanne Jackson – health issues
- Joel Jenkins – hospice (Anthony's father)
- Reece Mann – liver bile duct cancer (Joyce Collins' nephew)
- Mike Marston – brain cancer (Trudy Frank's brother)
- Arthur & Pat Martin – passing of their son, Steve
- Karla Montgomery – health issues
- Jeana Morino - COVID (Grace Ratzlaff's granddaughter)
- Mary Munoz – health issues
- National Leadership
- Larry & Charlotte Porter – health issues
- Dave Randolph – COVID.
- Kim Ritchey – kidney issues
- Janice Robillard – neck surgery scheduled in November
- Joann VanDeusen – recovering from broken arm surgery – Life Care
- Chris Vasher – breast cancer (daughter of Russ & Edna Smith)
- Warner University
- Marie Weddle – in Grace Rehab, recovering from fall.
- Brenda Whetstone – brain cancer (Lida Agnew's friend)