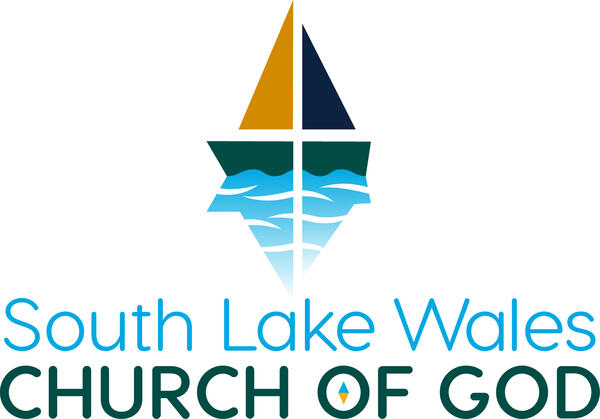 December 12, 2021 Bulletin
South To Bethlehem: The Posture of Joy
December 12, 2021
Chad Tingley


Joy comes from your posture not your circumstance.
Know the voices shaping your life.
Stand up to the voices, bow down to God, and trust God.
1 Samuel 1:9 NIV
Once when they had finished eating and drinking in Shiloh, Hannah stood up.
1. She stood up to the voices
2. Bowed Down To God
3. Joy Comes From Trusting in Who is to Come, Not What is at Hand.
1 Samuel 2:1–8 NIV
1 Samuel 2:9–10 NIV
"If you want to restructure your heart and get the culture off your back and to have freedom psychological, sociological, and the cultural freedom that Hannah got, you have to believe in the one that Hannah points. The ultimate Son of Promise. The ultimate impossible birth. The ultimate removal of shame. The ultimate savior." Tim Keller
Let us get to know you!
Please take a moment to send us your information so that we may stay connected with you. Your information is carefully managed and protected.
How did you hear about us?