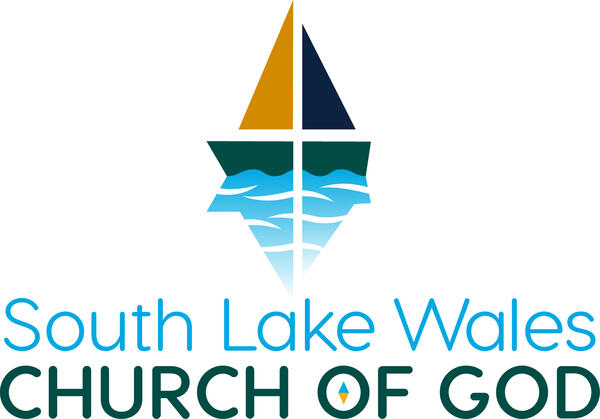 January 23, 2022 Bulletin
Choosing The Right Guide
Seeking God's Direction for Life:
Choosing Your Team
January 23, 2022
Ecclesiastes 4:10–12
Then the Lord God said, "It is not good that the man should be alone; I will make him a helper fit for him." Genesis 2:18 ESV
Those seeking God purpose and direction need and choose: Role Models, Mentors, Partners, and Friends.
A team brings out the in me and helps me more.
Two are better than one, because they have a good reward for their toil. Ecclesiastes 4:9 ESV
Iron sharpens iron, and one man sharpens another. Proverbs 27:17 ESV
1. Choose a team that chooses to love and serve God.
Don't become partners with those who reject God. How can you make a partnership out of right and wrong? That's not partnership; that's war. Is light best friends with dark? 2 Corinthians 6:14 The Message
A team to helps me with my .
2. Choose a team who is committed to grow in character.
"Good people will prosper like palm trees, Grow tall like Lebanon cedars; transplanted to God's courtyard, They'll grow tall in the presence of God, lithe and green, virile still in old age." Psalm 92:12–14 The Message
A team to help me when I .
If either of them falls down, one can help the other up. But pity anyone who falls and has no one to help them up. Ecclesiastes 4:10 NIV
3. Choose team who does what's right even when it's hard.
The righteous person may have many troubles, but the Lord delivers him from them all; Psalm 34:19 NIV
A team to prevail against and .
And though a man might prevail against one who is alone, two will withstand him—a threefold cord is not quickly broken. Ecclesiastes 4:12 ESV
4. Choose a team who handles criticism by focusing on God.
Blessed are those who are persecuted because of righteousness, for theirs is the kingdom of heaven. "Blessed are you when people insult you, persecute you and falsely say all kinds of evil against you because of me. Rejoice and be glad, because great is your reward in heaven, for in the same way they persecuted the prophets who were before you. Matthew 5:10–12 NIV
5. Choose a team who takes bold risks in faith.
men who have risked their lives for the name of our Lord Jesus Christ. Acts 15:26 NIV
Let us get to know you!
Please take a moment to send us your information so that we may stay connected with you. Your information is carefully managed and protected.
How did you hear about us?