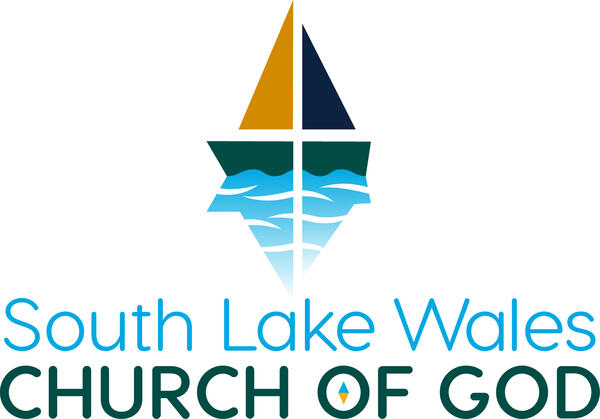 Power Over Every Thing…
Do I have what it takes?
God wants us to understand the magnitude of His mighty power that saved us and exalted Christ over everything, so that we will properly represent Him on earth.
Prayer for eyes to see what you have: God's mighty powers saved us. (1:18-20)
Pray for eyes to see what you have: God's mighty power is the ultimate authority. (1:20-21)
Pray eyes to see what you have: God might power is at work in us so that we will properly represent Christ on earth. (1:23)
Mercy Ministry
Calling all volunteers...
South Lake Wales Church of God loves our neighbors
and we want them to know it!
On June 4th starting at 9:00 AM, a group will be distributing door hangers in our local neighborhoods. If you would like to be a part of this ministry, we would love to have you. If you have a golf cart and would like to drive a partner up and down a few streets in the area, that would be a great contribution!
We would like to have at least one person (or both) from each team walk to the door, knock and introduce themselves and let those who live there know how much we at SLWCOG love our neighbors.
We have a beautiful door hanger that shares some of the ways that we can express our love to our neighbors. They are: minor yard work, minor home repairs, educational needs, and even a friend to talk to. We are not doing projects on June 4th, we are just letting our neighbors know that we care about them and are willing to help with these projects as we are needed.
Soon we will be looking for volunteers that have expertise in any of these project areas. Pease be praying about ways that you can fulfill the great commission by Loving our neighbors as ourselves!
Let us get to know you!
Please take a moment to send us your information so that we may stay connected with you. Your information is carefully managed and protected.
How did you hear about us?